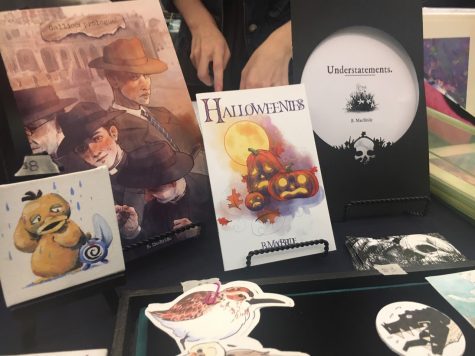 Fairley Lloyd, Staff Writer

November 30, 2019
UNC Wilmington's Campus Life & Arts Programs and the Department of Art & Art History held Art for the Masses for its 17th year on Nov. 23 at the Burney Center. It is a community event that showcases local artwork. All work was sold for under $300 and 100 percent of all sale proceeds went to...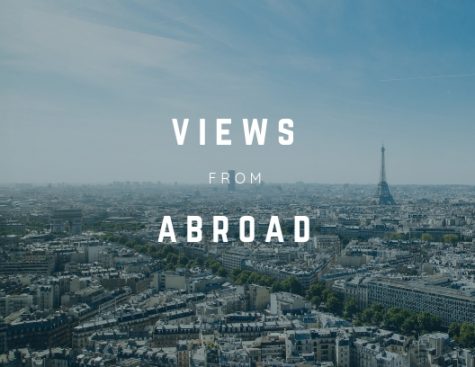 Veronica Wernicke, Assistant Opinion Editor

January 24, 2019
'Ello lads and lassies, I hope this Thursday is treating you well. In this week's edition of "views from abroad," I want to focus on the college or university city life. As a refresher, Stirling is nestled between the two larger Scotland cities of Glasgow and Edinburgh – an easy, breezy 30-minut...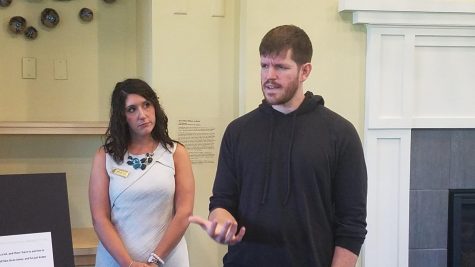 Noah Thomas, Sports Editor

September 27, 2017
"At some point, it stopped being a photography blog and started being what it is today," Stanton said.