In response to an ice storm warning for southeast North Carolina, UNCW announced classes are canceled on Friday, Jan. 21. Campus dining will continue to provide services for residential students during the storm, and areas with heavy foot traffic across campus will be salted by Housing and Residence Life. However, the university is urging students to remain indoors and avoid unnecessary trips across campus.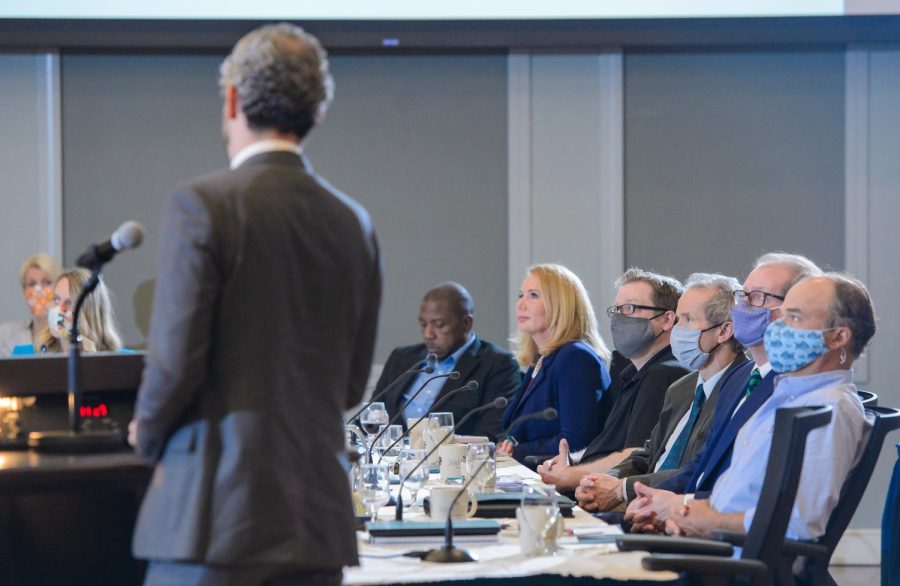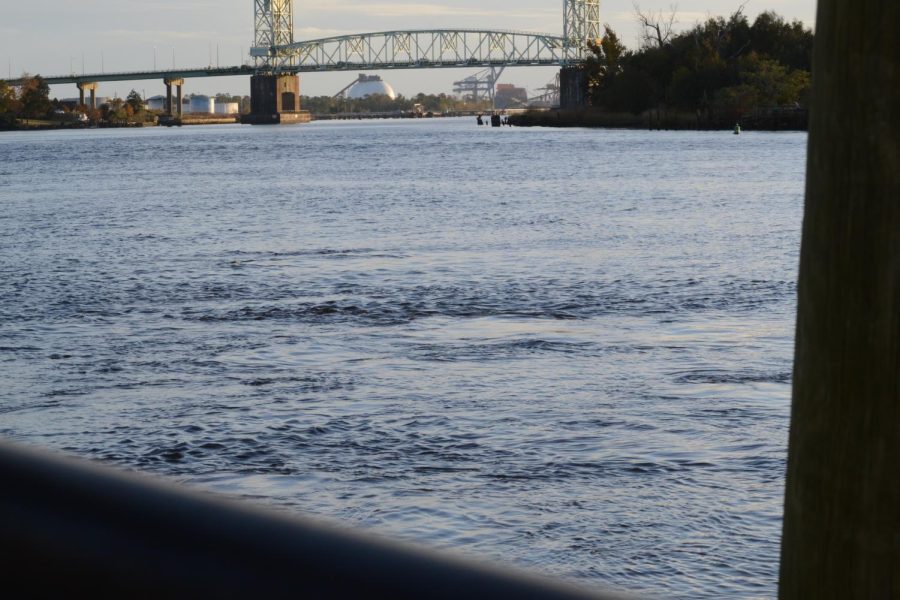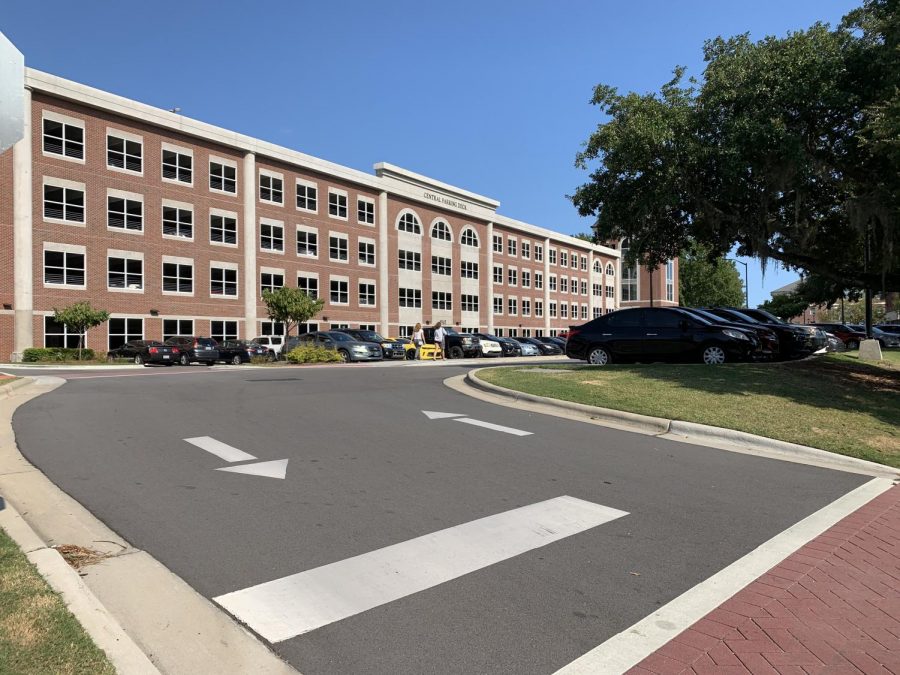 With the start of a new semester, both new and returning on-campus students moved into their new housing assignments excited for an in-person experience, the first for some since the pandemic's initial outbreak. The delta variant continues to threaten that hope, but campus life has persisted in spite of it, allowing a sense of normalcy to return to the college environment. However, an unexpected beast arose in this perfect storm of returners—namely, the wildly oversaturated parking situation on campus.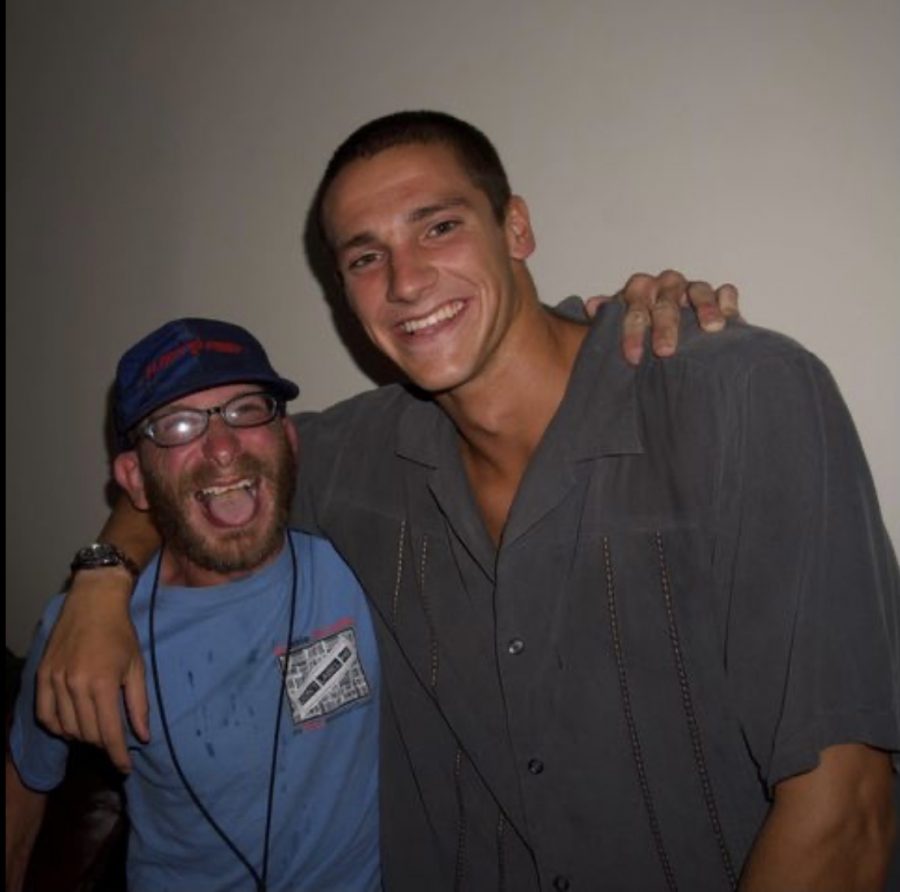 In the wake of an eventful new year, to say the least, "Euphoria's" characters turn to their own idealism, which in turn, fuels their wildest dreams and darkest desires. For a show that stands out for its visual artistry and harsh realities of addiction, "Euphoria's" newest episode, titled "Out of Touch," takes a deep look into the main characters' fantasist psyches. However overblown their fantasies may be, the characters indulge in their questionable desires without much consideration for how their personal relationships will be impacted.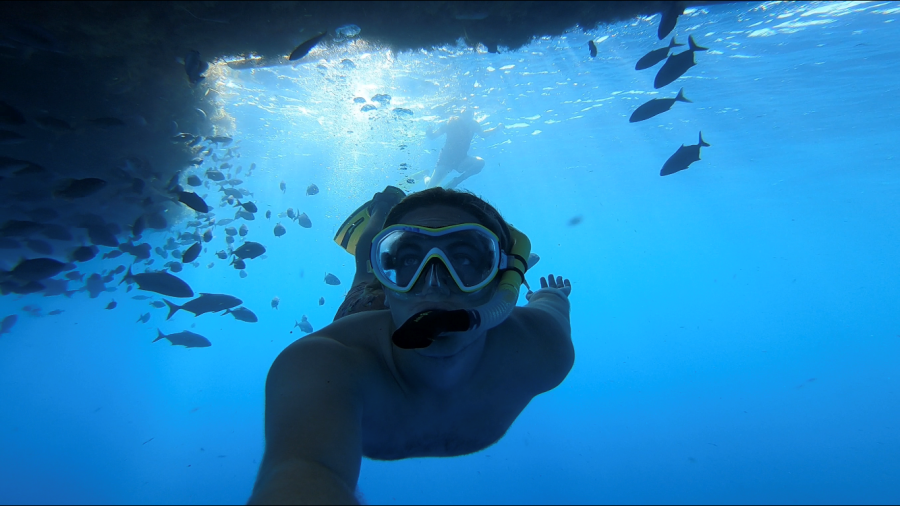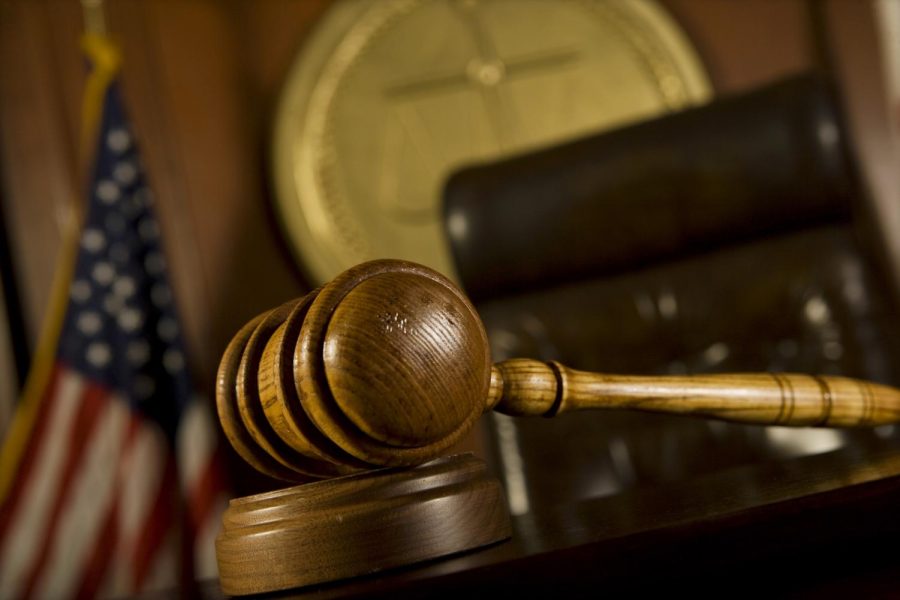 Grace Hall
, Contributing Writer •
September 12, 2021
For those victims of police violence, Senate Bill 300 seems to be the light at the end of a tunnel. Finally, action is backing words, and seems to herald a new age in which law enforcement officers will be held to a higher standard, and more importantly, will be held accountable for their actions. While many in the police force aim to protect the American people at any cost, for those that go overboard and begin resorting to violence, it could be their new reckoning.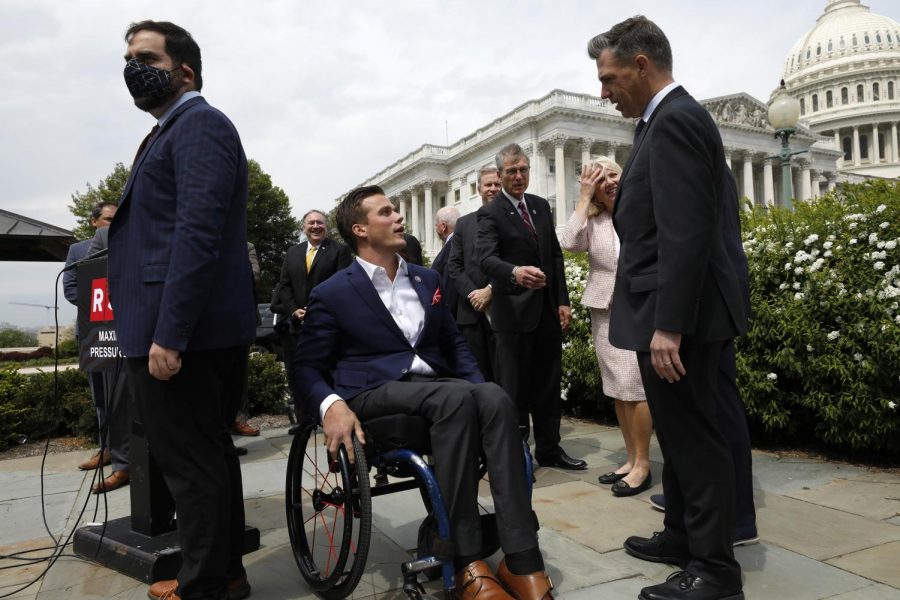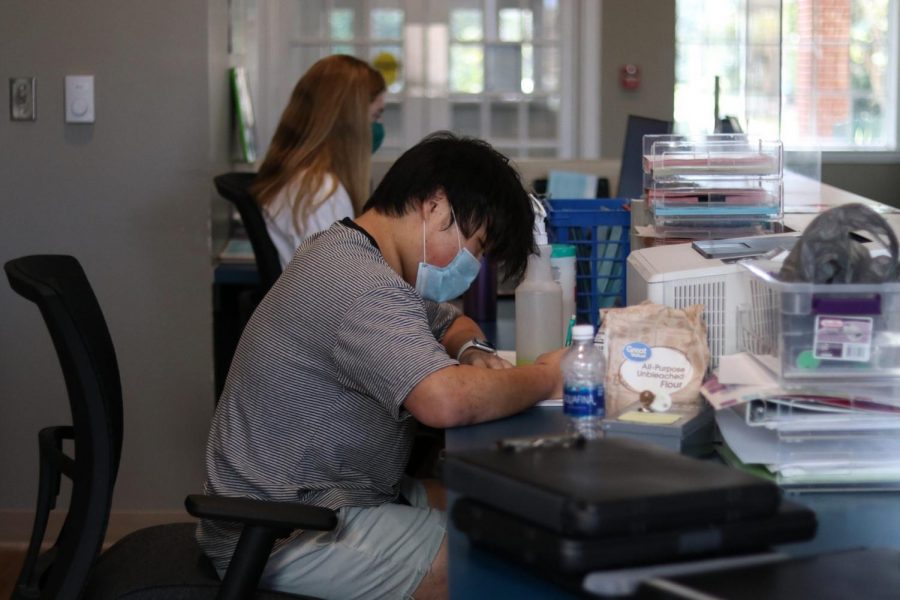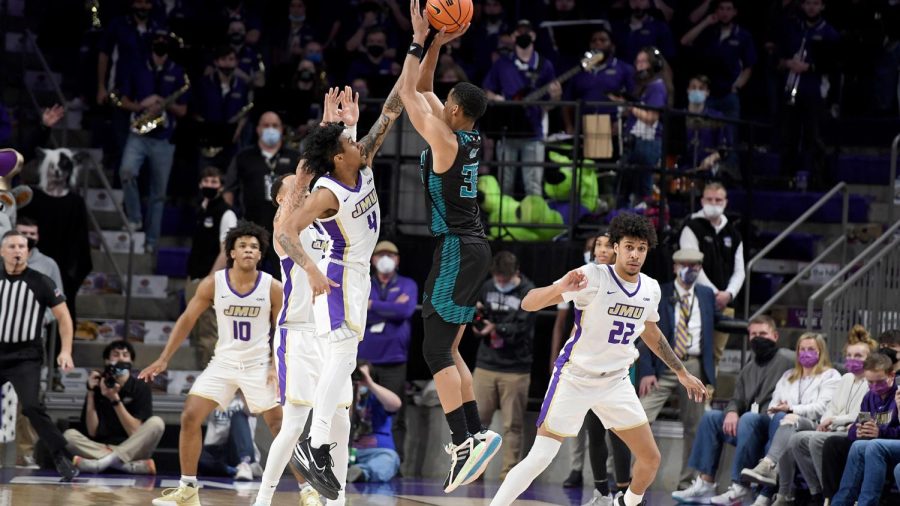 HARRISONBURG, Virginia – Jaylen Sims came into Thursday's showdown with James Madison leading his team in scoring, averaging over 20 points...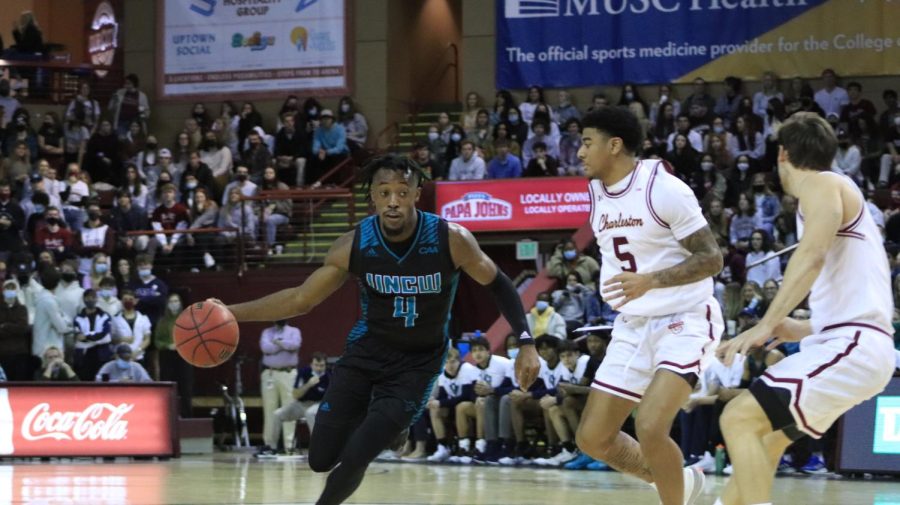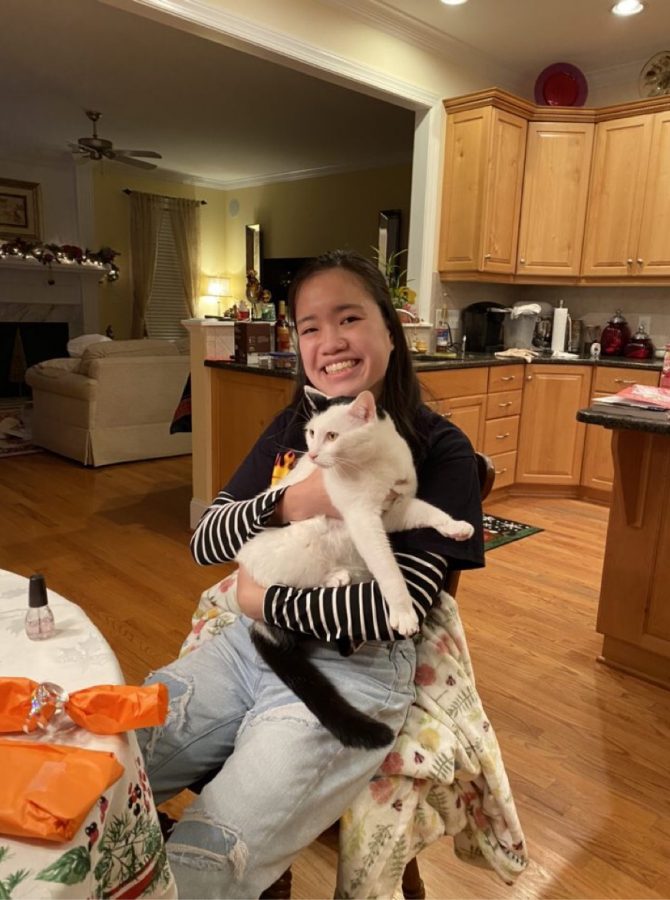 What makes me happy now is making Christmas special for others. It's not just about getting gifts but giving people things and seeing them react to that. I have a sister, I like to spoil her, and it's a great time to give back to my parents. As kids we couldn't give our parents things and now that I'm more mature and can afford things, I like to show my appreciation for them by making it a nice Christmas.