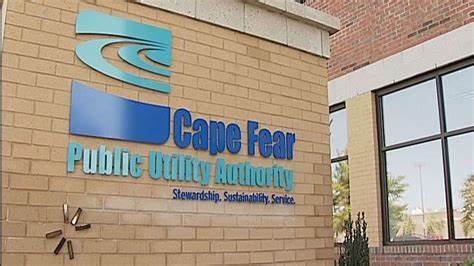 In 2019, the Cape Fear Public Utility Authority (CFPUA) began working with granular activated carbon (GAC) filters to reduce traces of Per- and polyfluorinated substances (PFAS) in Wilmington drinking water. PFAS are man-made chemicals that have been used in consumer products such as household cleaners since the 1940s.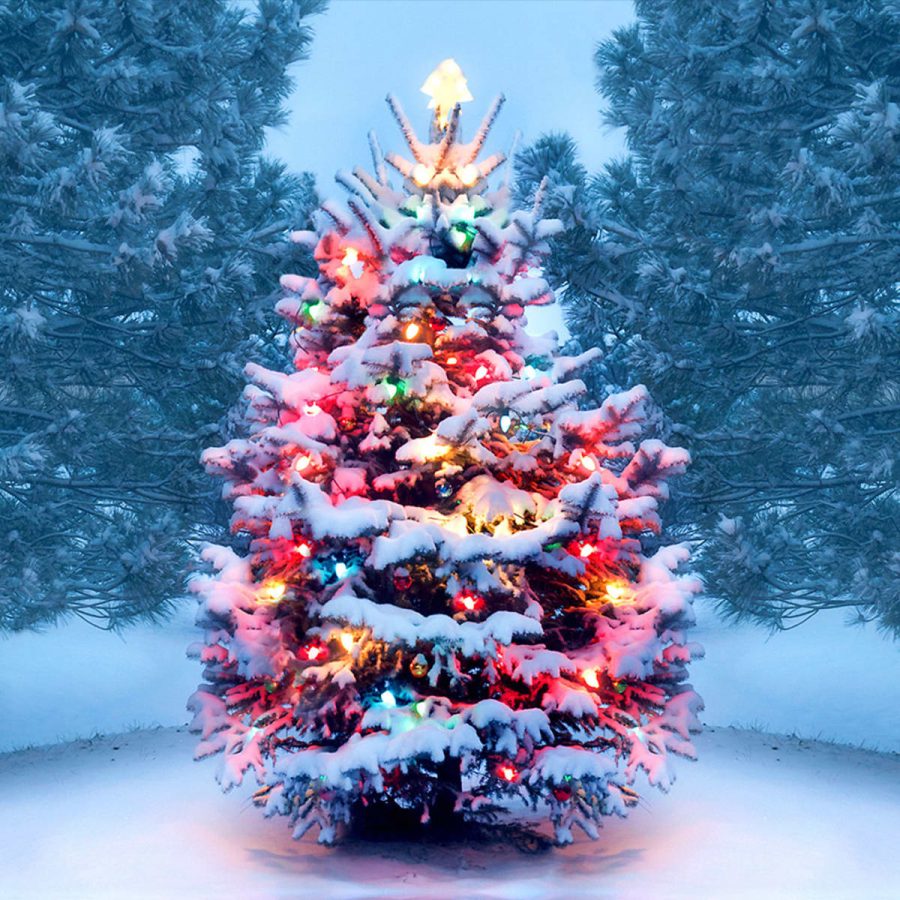 Holiday marketing should include everyone's reality rather than just scanty picturesque moments. While advertisements and movies can continue promoting joyous holiday moments, they should also incorporate the less fortunate aspects of the holidays. Due to the lack of the former in media, many are unfortunately instilled with a sense of shame and guilt if their situations do not fit the Hollywood mold.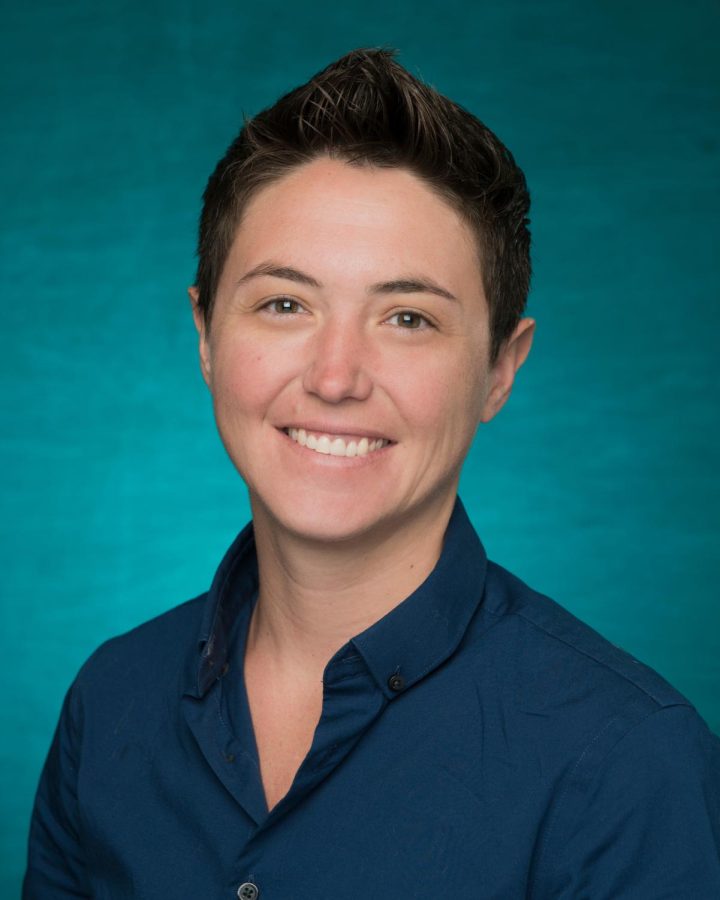 This October, WILMA Magazine announced the 35 finalists selected for the WILMA's 2022 Women to Watch Awards, which included four current UNCW faculty. Dana Stachowiak, Director of the Gender Studies & Research Center and Associate Professor of Curriculum Studies, was one of those four finalists and was nominated in the education category.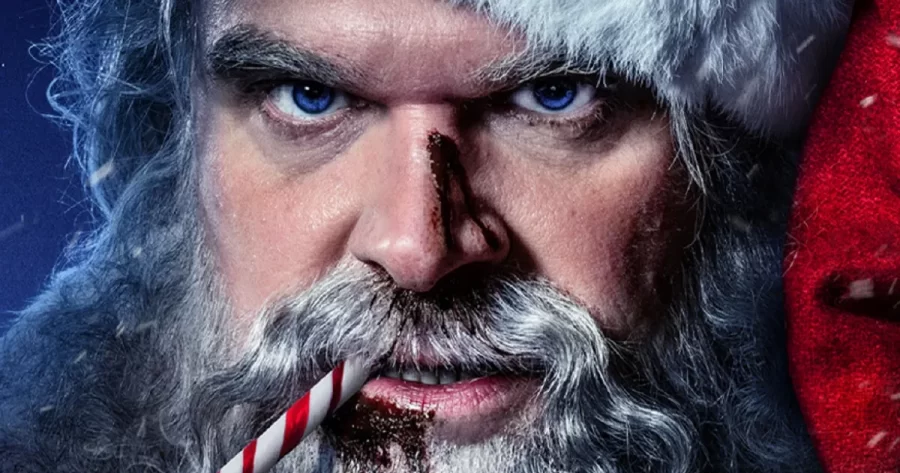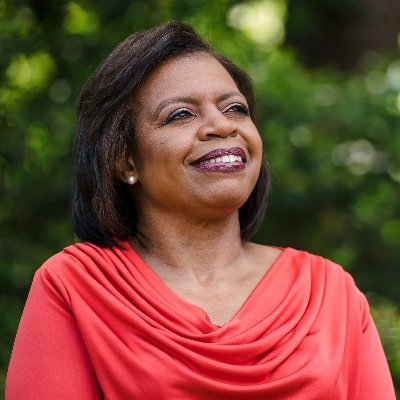 When the Supreme Court repealed the long-standing abortion rights established by Roe v. Wade and Planned Parenthood v. Casey in Dobbs v. Jackson at the end of June 2022, the discussion around abortion caught the attention of the country. Now, the legality of abortion is up to each state to determine for themselves, and as the midterms approach, students across the political spectrum at UNCW are determined to make their voices heard at the ballot box.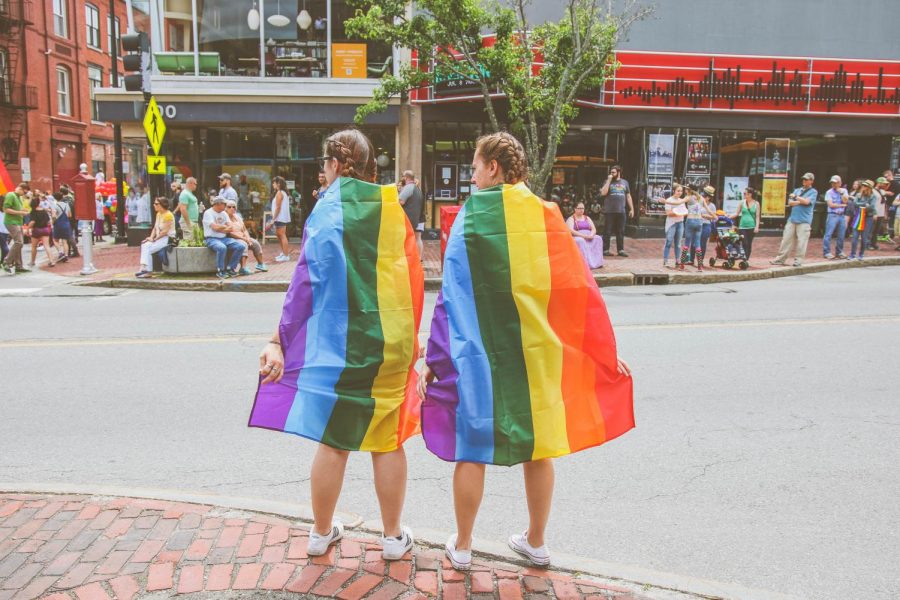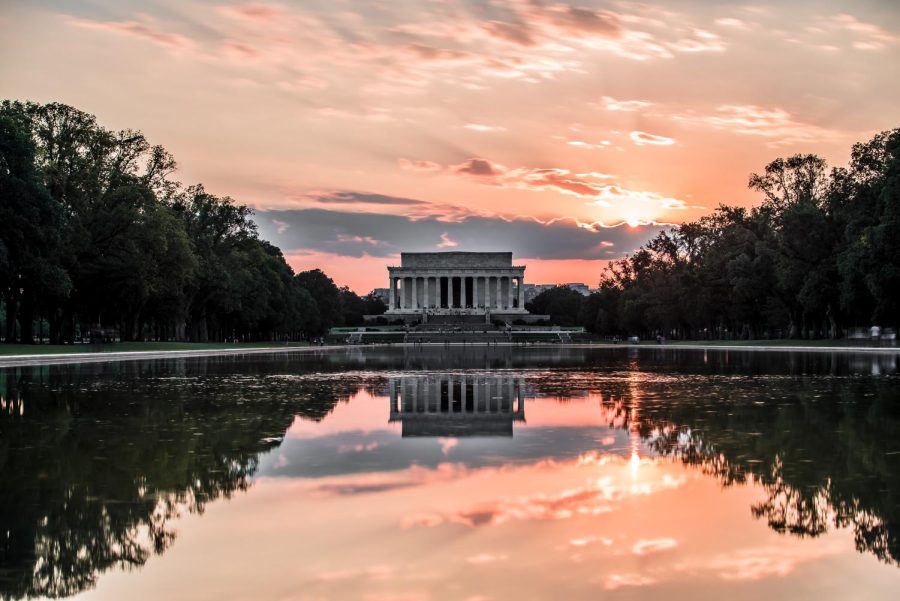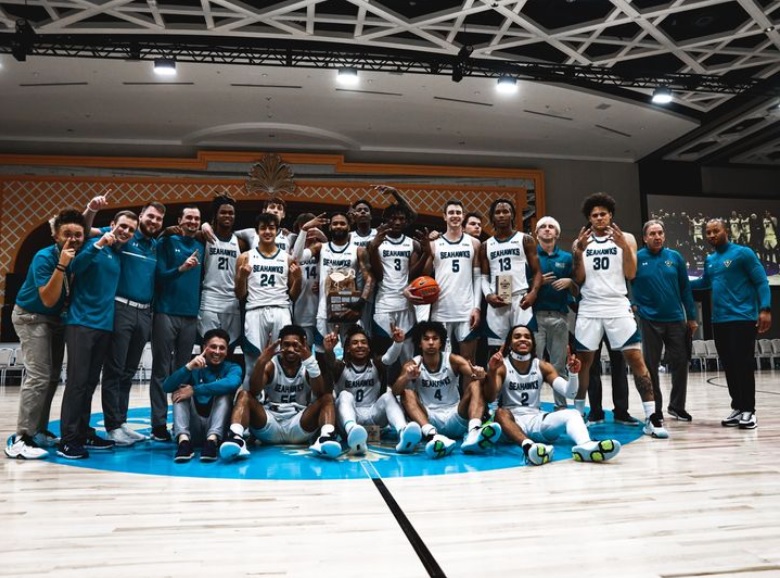 The UNCW men's basketball team took down North Texas in a defensive battle to capture the 2022 Baha Mar Nassau Championship on Sunday night with a final score of 55-51.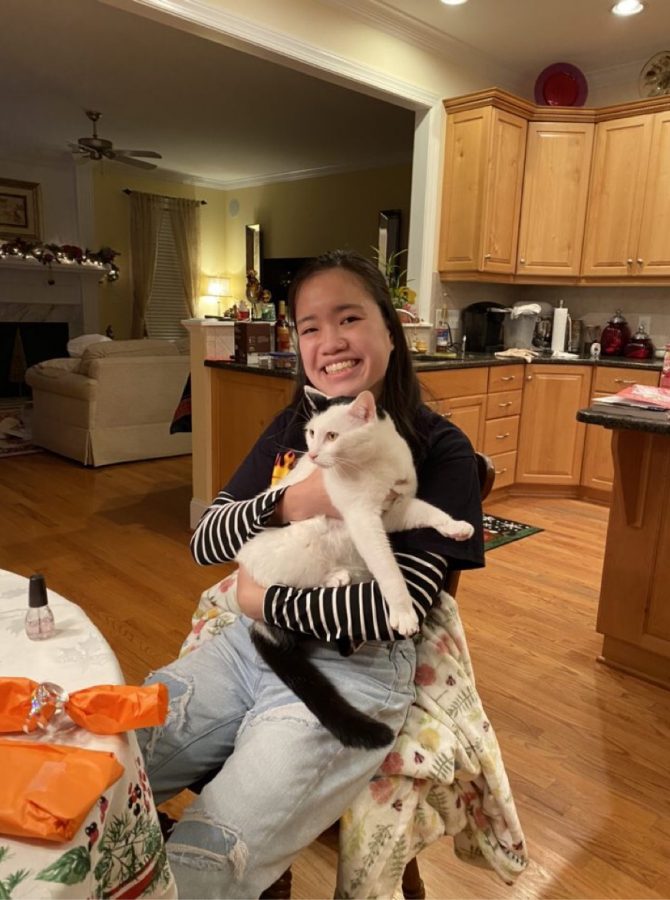 What makes me happy now is making Christmas special for others. It's not just about getting gifts but giving people things and seeing them react to that. I have a sister, I like to spoil her, and it's a great time to give back to my parents. As kids we couldn't give our parents things and now that I'm more mature and can afford things, I like to show my appreciation for them by making it a nice Christmas.