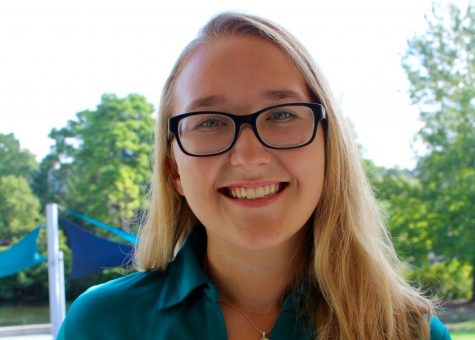 Brenna Flanagan, Lifestyles Assistant Editor
February 15, 2019
The Association of Campus Entertainment, or ACE, recently announced that the new president, Julia Singer, had been elected. The Seahawks reached out to Singer to answer a few questions regarding her new position and where she plans to take ACE in the future.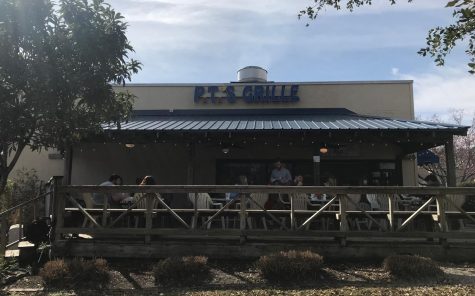 Rebekah Ferrell, Contributing Writer
February 15, 2019
Where I'm from, we don't have a P.T.'s Old Fashioned Grille, so I can assure you that if I had tasted then what I've tasted now, I would have moved South a lot sooner. P.T.'s is a franchise restaurant in North Carolina that seems to cater primarily to college-age students.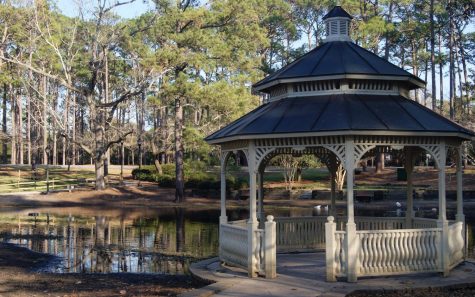 Samantha Dickerson, Lifestyles Editor
February 12, 2019
Even though Valentine's Day is generally considered to be celebrated by couples, many single people decide to celebrate other relationships in their live as well around this holiday. To make a date or an outing easier to plan, The Seahawk has compiled a list of ideas specifically for the Wilmington area that would work for any amount of people in any situation in February.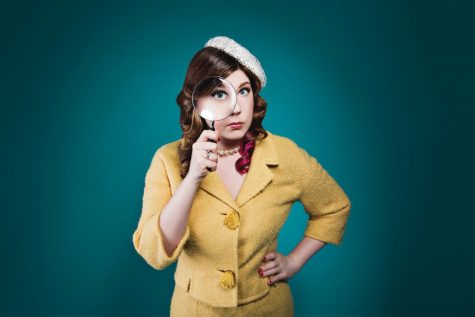 Samantha Dickerson, Lifestyles Editor
February 12, 2019
During the The Seahawk Summer Book Club in 2018, a novel was reviewed called "Truly Devious." After months of following along with the characters of the "Truly Devious" series, extending the book club into the winter months, The Seahawk was able to have an interview with the writer of the New York Times bestselling series, Maureen Johnson.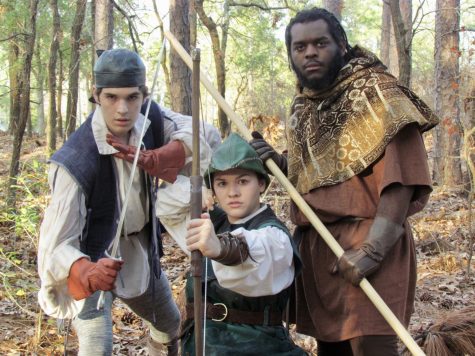 "Marian, or the True Tale of Robin Hood" comes to UNC Wilmington
February 8, 2019
The University of North Carolina Wilmington's Department of Theatre will soon be putting on a performance that puts a new spin on the classic tale for their 2019 production season. Premiering Feb. 21, at the Mainstage Theatre in the Cultural Arts Building, is "Marian, or The True Tale of Robin Hood."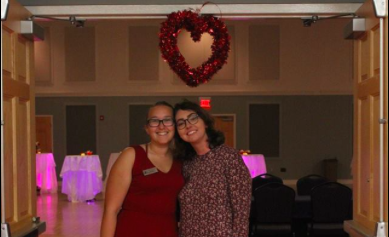 Start Valentine's week with ACE
February 7, 2019
With Valentine's Day right around the corner, the Association for Campus Entertainment is offering some fun events for anyone in a relationship or looking to kindle one.