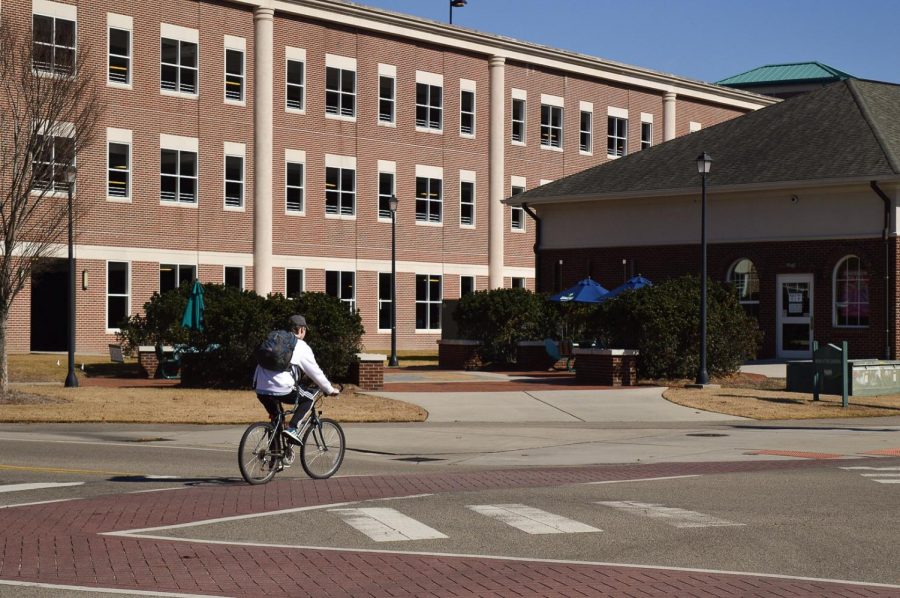 An administrative reshuffle is underway in UNC Wilmington's (UNCW) division of Student Affairs, spurred on by Director of Housing and Residence...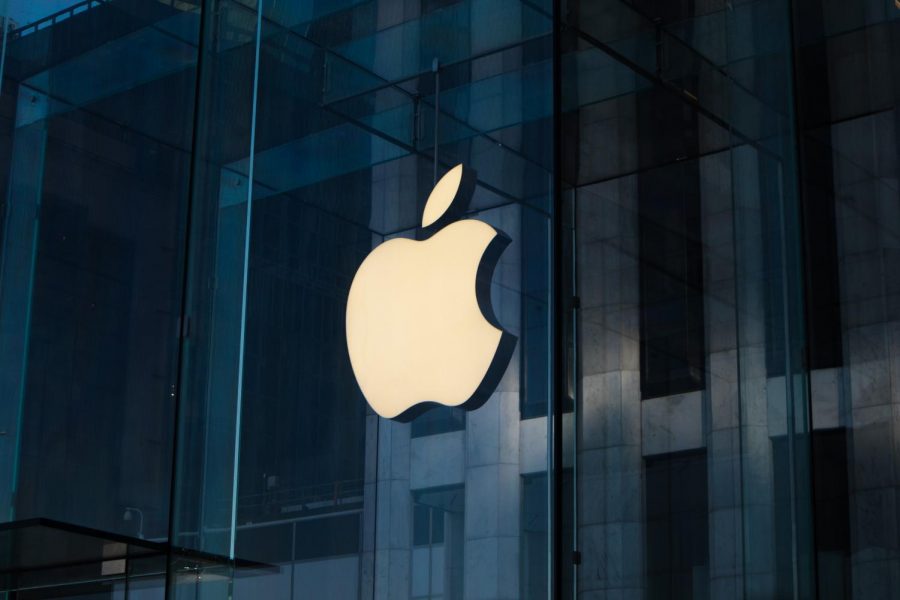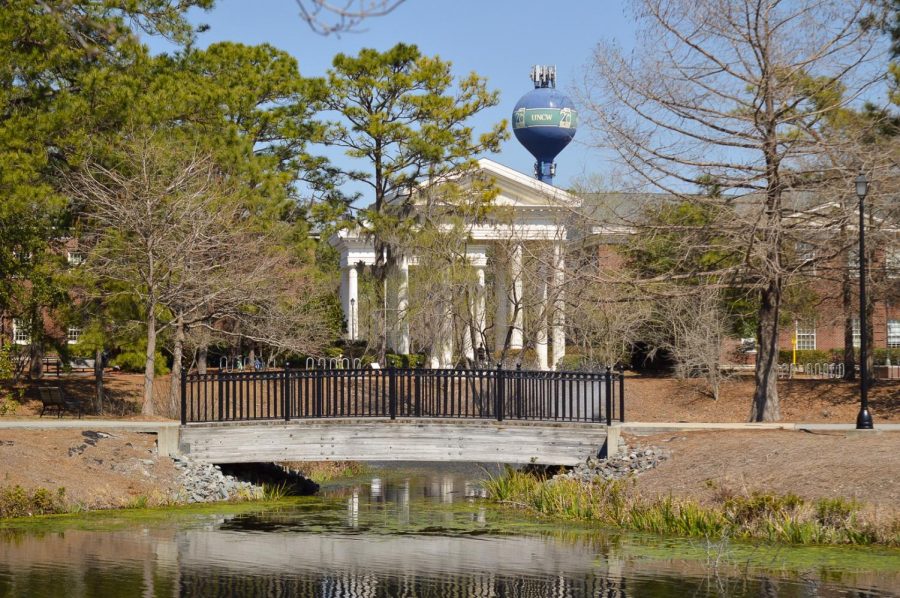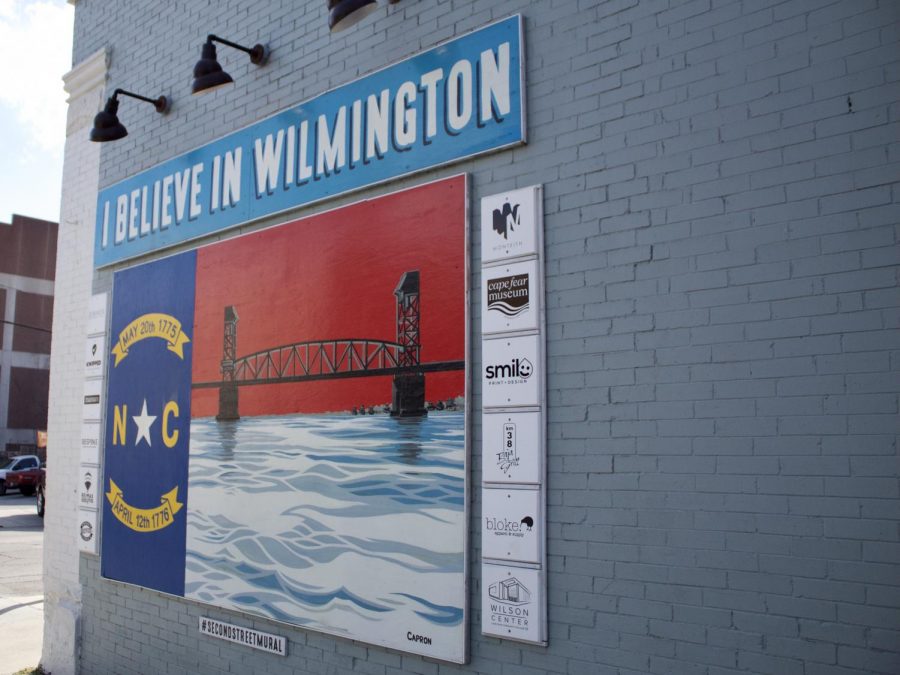 While most people think of using a whole day to travel out of town, the people who rely on Wilmington public transportation have to plan their...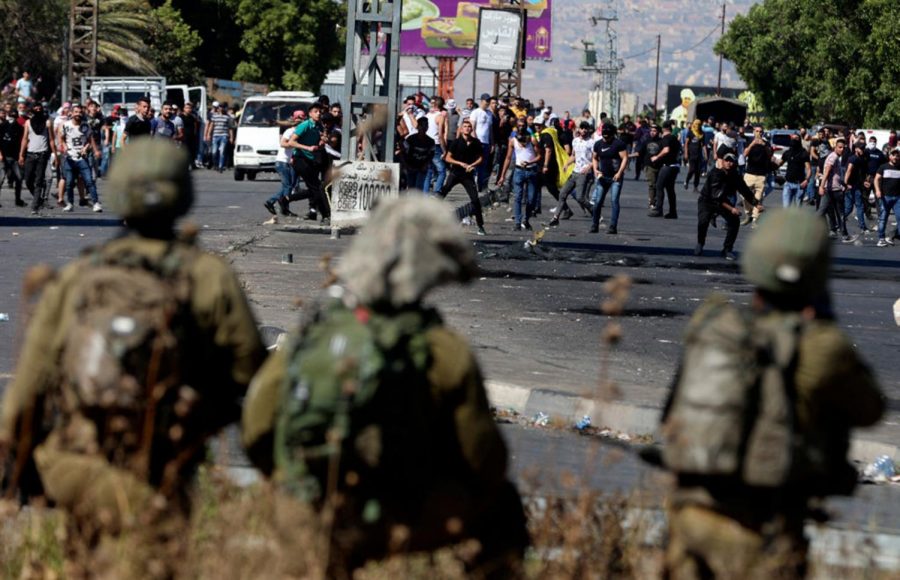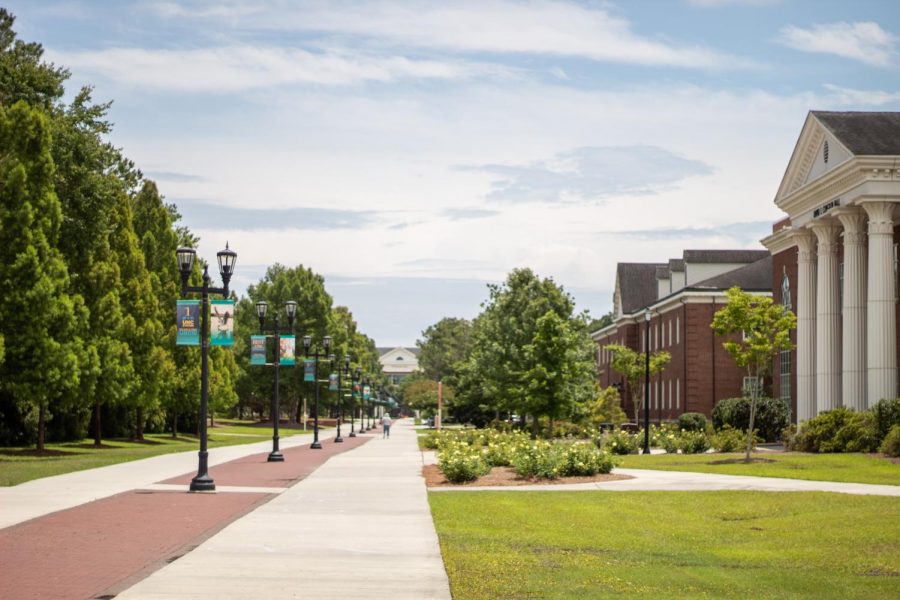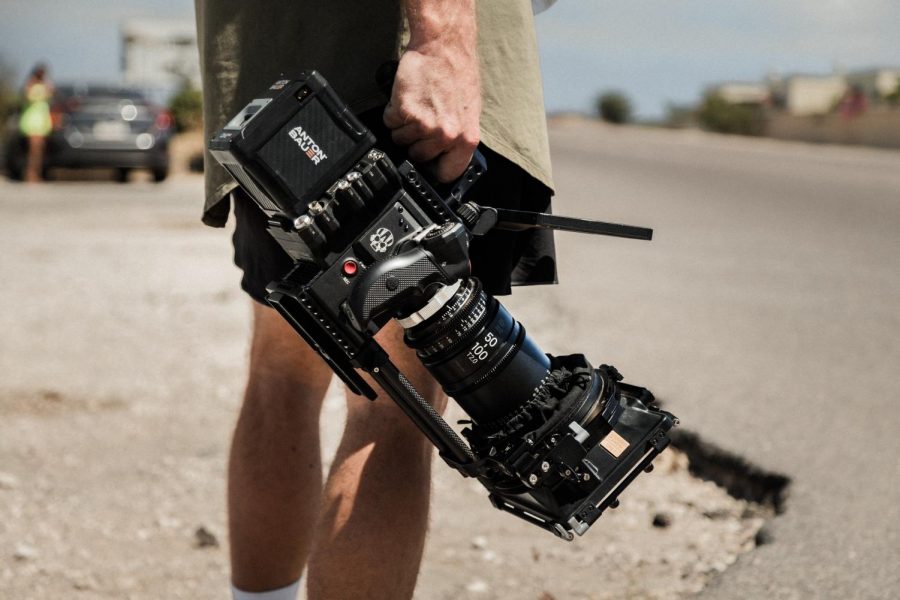 Several television shows and movies are set to film in Wilmington this summer including "Our Kind of People," "Along for the Ride," "The Summer I Turned Pretty," and "Florida Man."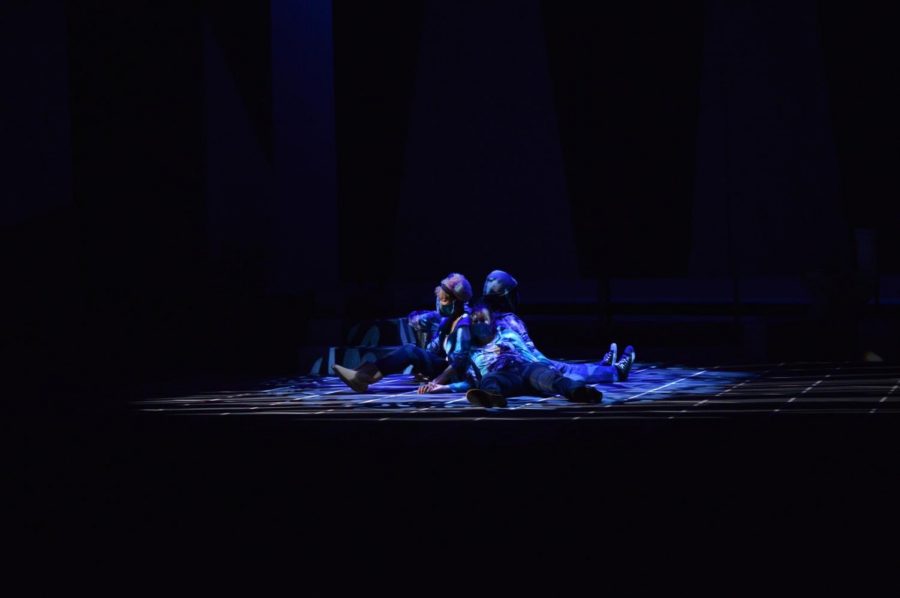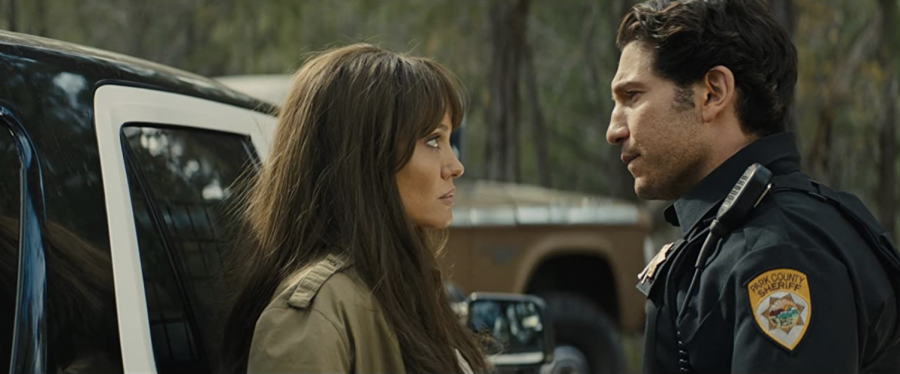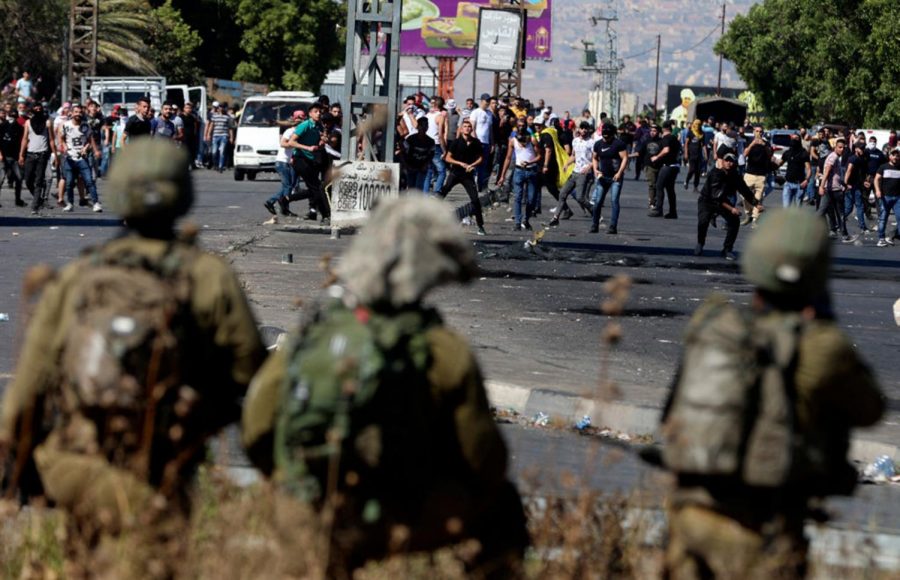 This senseless violence is another example of patriotism taken way too far. Idolization of the state was a key driving force behind humanity's bloodiest conflicts, including both World Wars. More recently, right-wing nationalist leaders like former U.S. President Donald Trump nearly caused a further war with policies like imposing universal sanctions on Iran and escalating economic tensions with China. Both moves were harmful to innocent civilians within their target countries and did not help the U.S. in any way.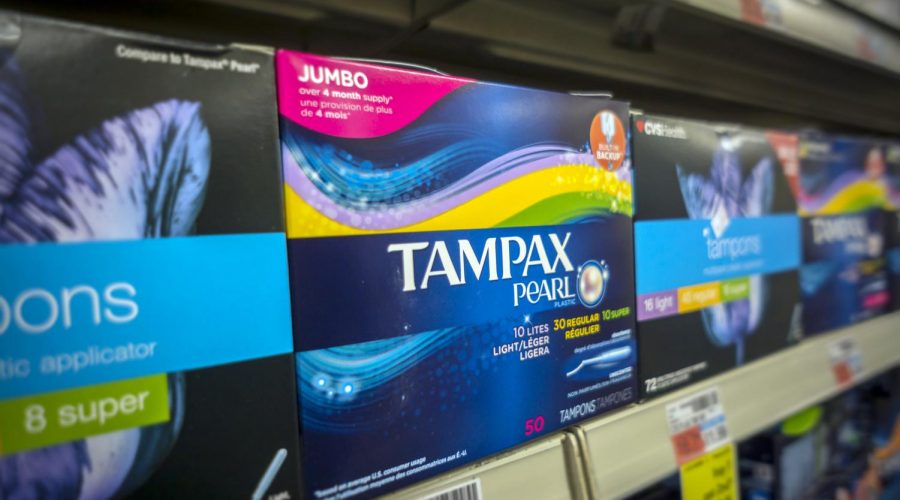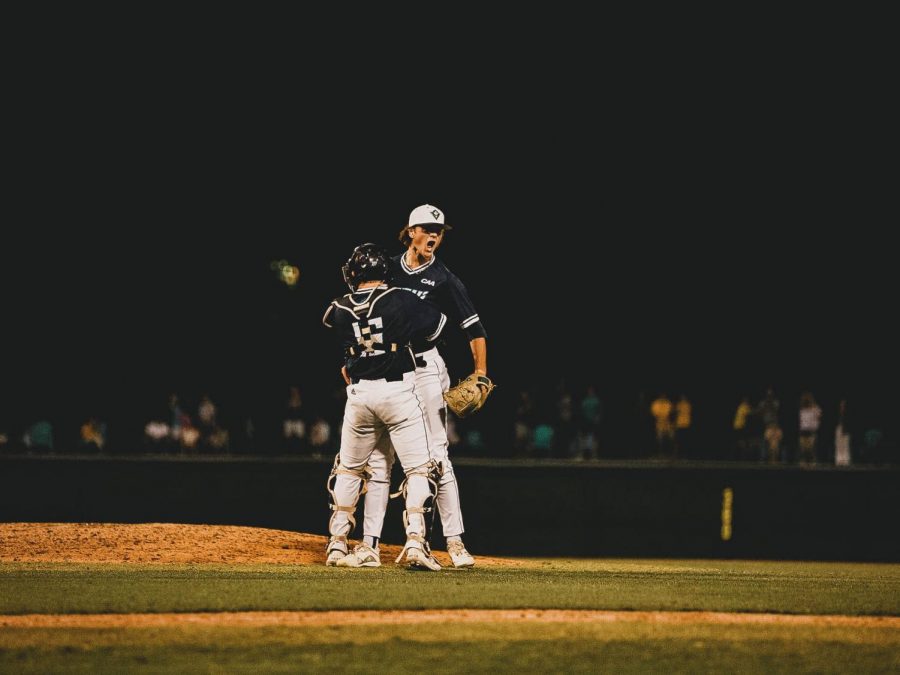 In many ways, loving baseball is similar to being in a romantic relationship. Both require a lot of time, work, passion, and most importantly,...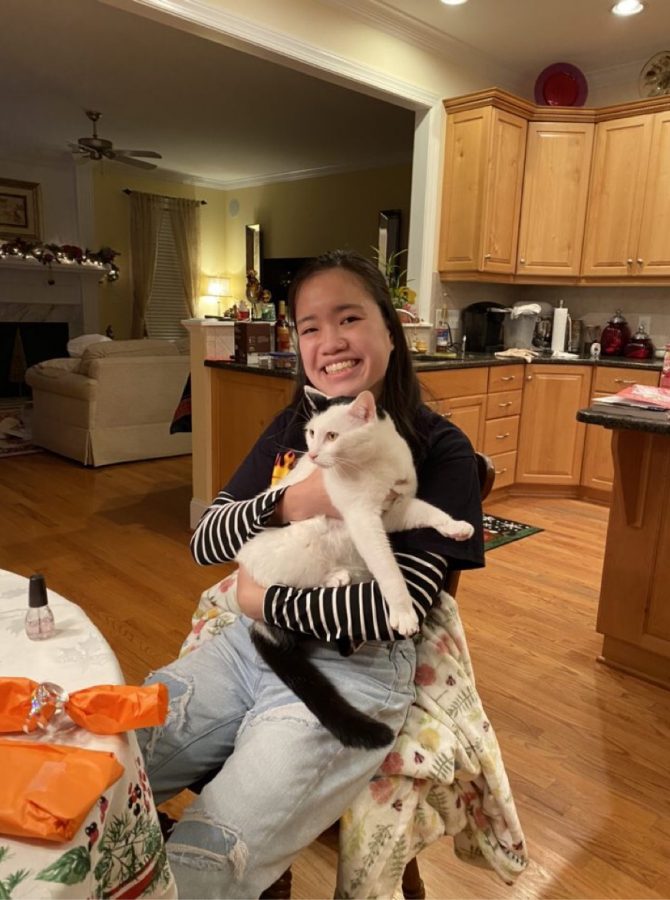 What makes me happy now is making Christmas special for others. It's not just about getting gifts but giving people things and seeing them react to that. I have a sister, I like to spoil her, and it's a great time to give back to my parents. As kids we couldn't give our parents things and now that I'm more mature and can afford things, I like to show my appreciation for them by making it a nice Christmas.