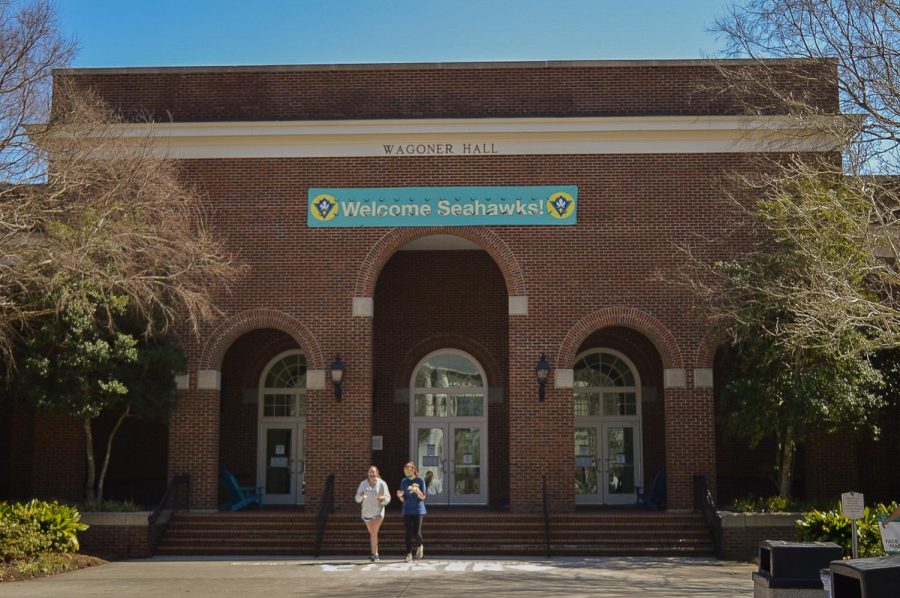 On Nov. 2, the Student Government Association met to discuss changing the OneCard system from a physical card to a mobile ID. According to director of Auxiliary Services Gino Galutera, the planned changes to OneCard would allow faculty, staff and students to add their OneCard to existing applications such as Apple Wallet and Google Pay. Students could soon start using their OneCard through their phone.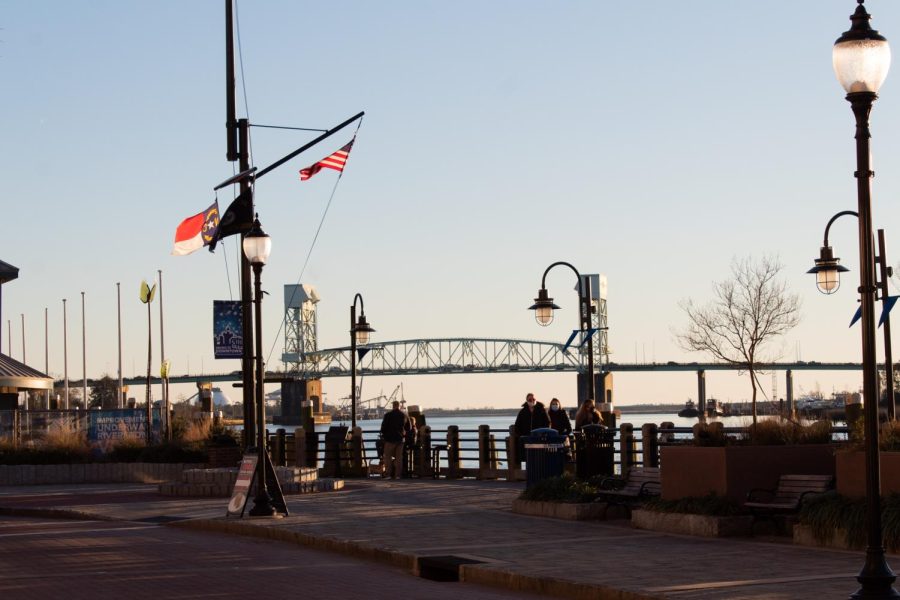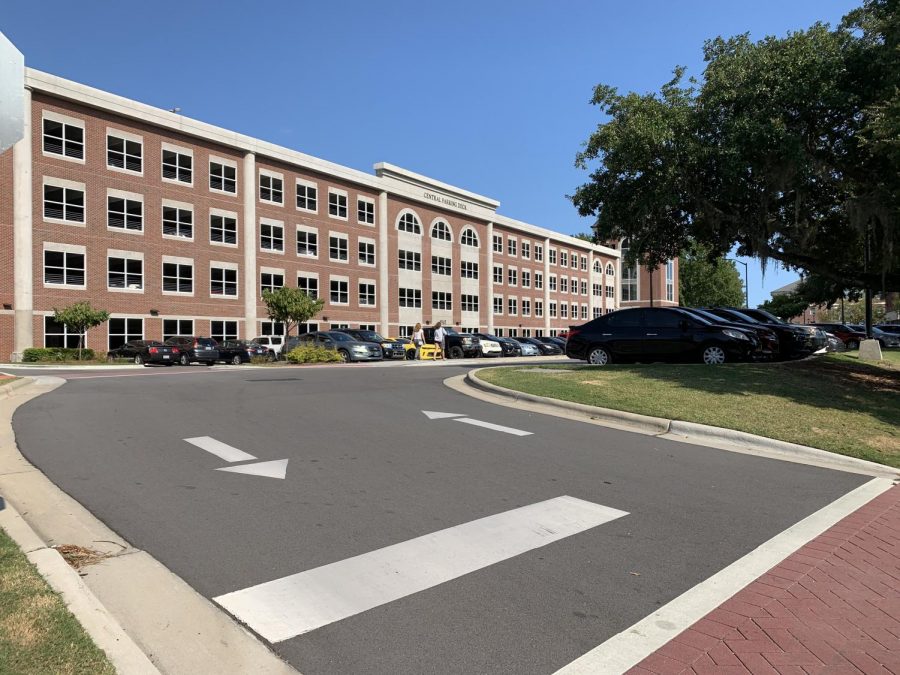 With the start of a new semester, both new and returning on-campus students moved into their new housing assignments excited for an in-person experience, the first for some since the pandemic's initial outbreak. The delta variant continues to threaten that hope, but campus life has persisted in spite of it, allowing a sense of normalcy to return to the college environment. However, an unexpected beast arose in this perfect storm of returners—namely, the wildly oversaturated parking situation on campus.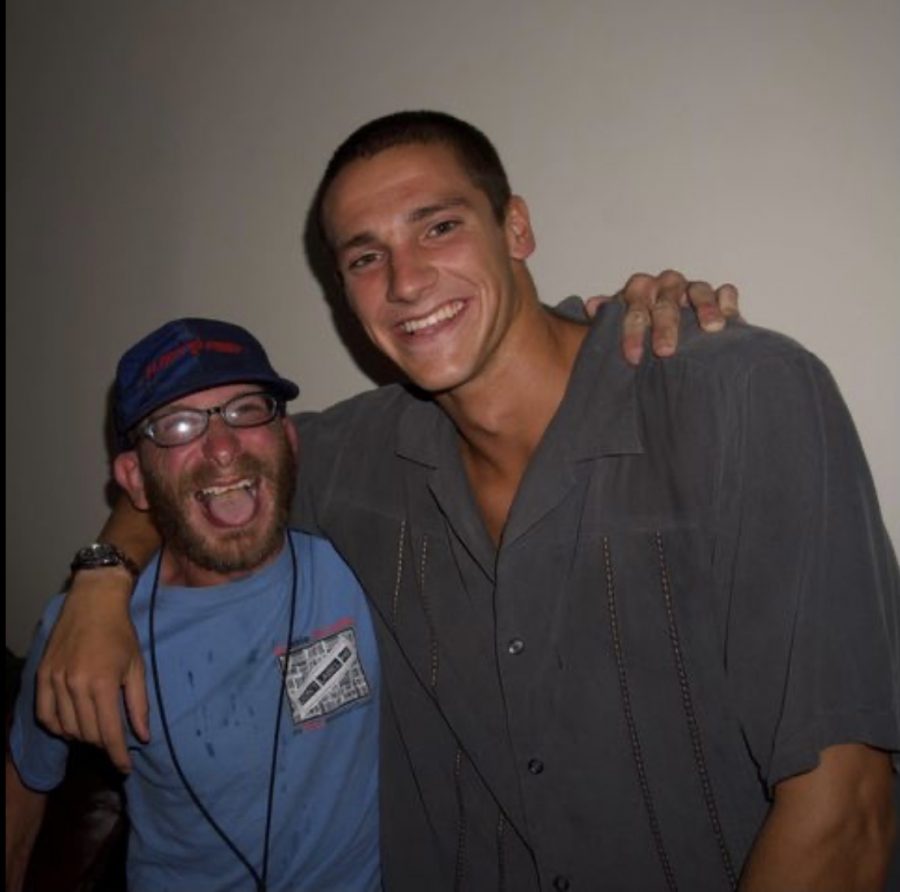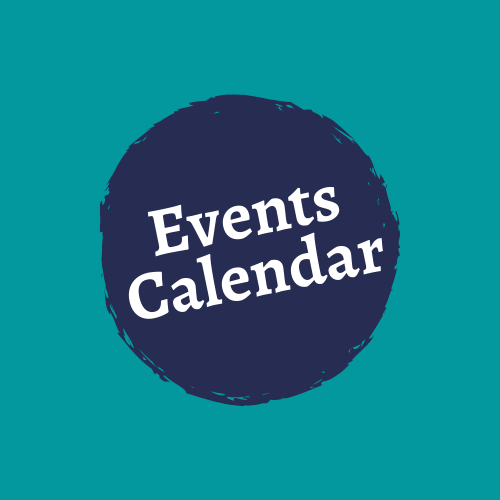 Looking for something to do this week? The Seahawk has rounded up events at UNCW and in the Wilmington community so you can start making plans.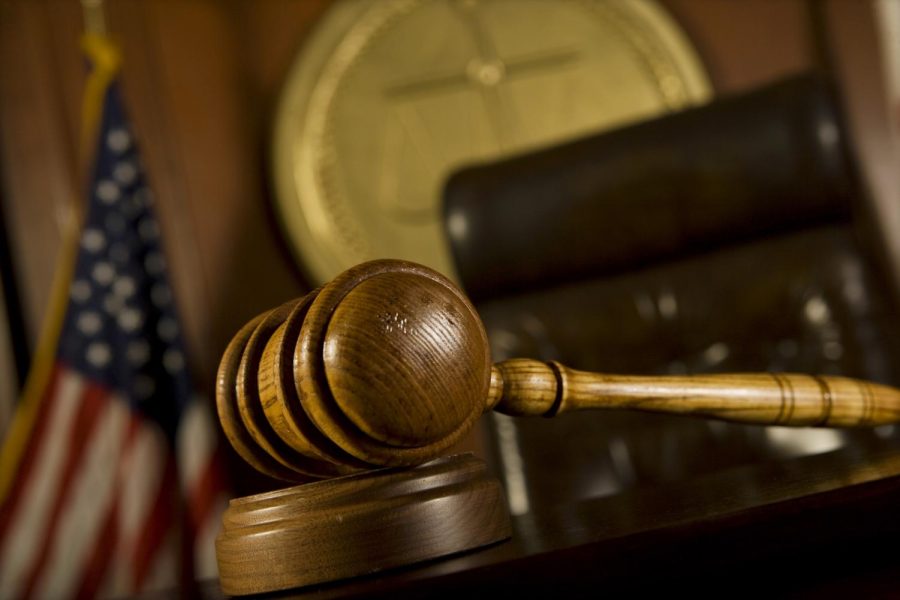 Grace Hall
, Contributing Writer •
September 12, 2021
For those victims of police violence, Senate Bill 300 seems to be the light at the end of a tunnel. Finally, action is backing words, and seems to herald a new age in which law enforcement officers will be held to a higher standard, and more importantly, will be held accountable for their actions. While many in the police force aim to protect the American people at any cost, for those that go overboard and begin resorting to violence, it could be their new reckoning.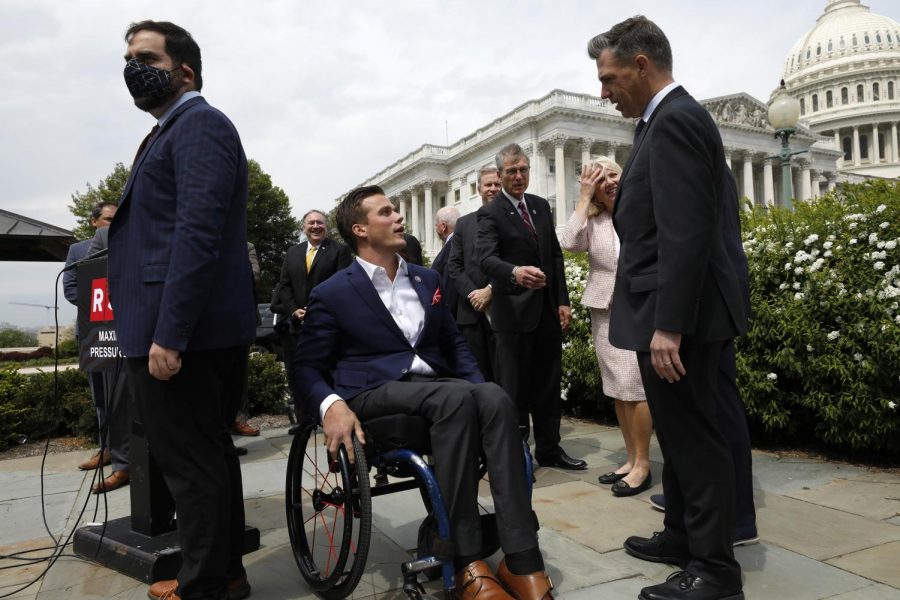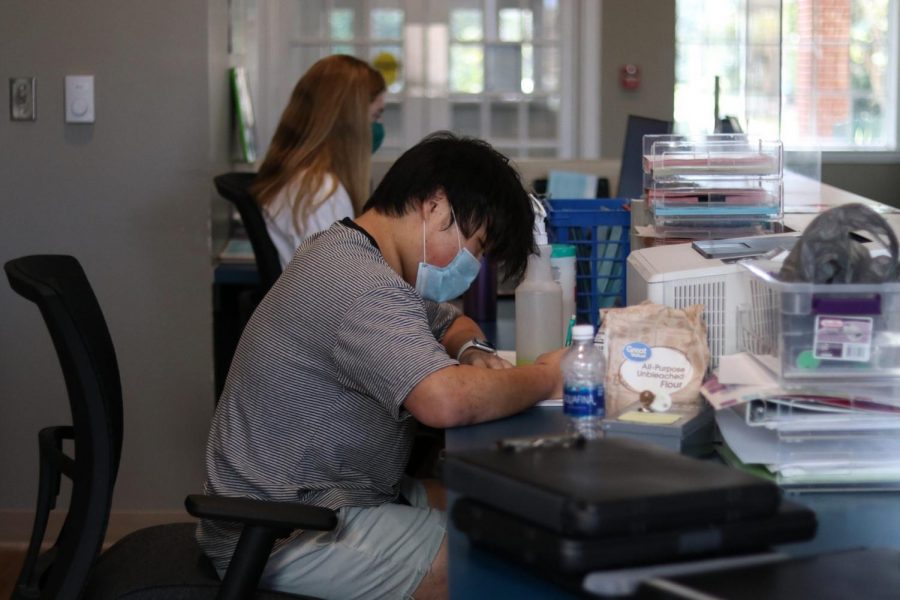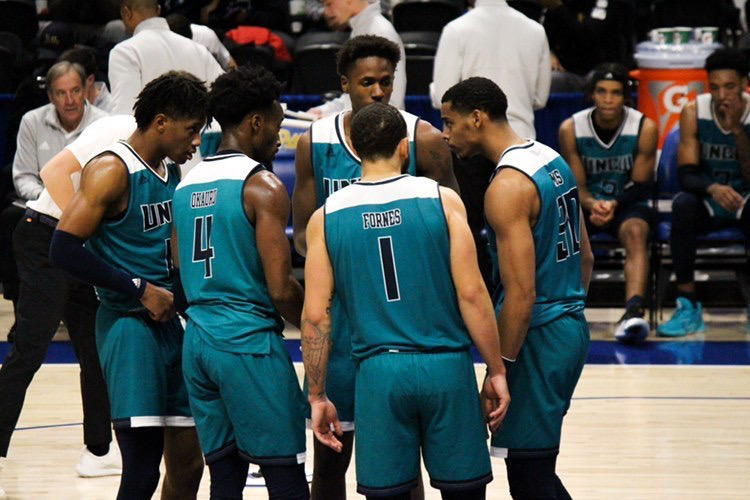 UNCW men's basketball will play three consecutive games Nov. 24-26 as part of the Zootown Classic in Missoula, Montana. The three-day stretch will consist of games against Southern Miss (2-2), Montana (2-2), and UC San Diego (4-0).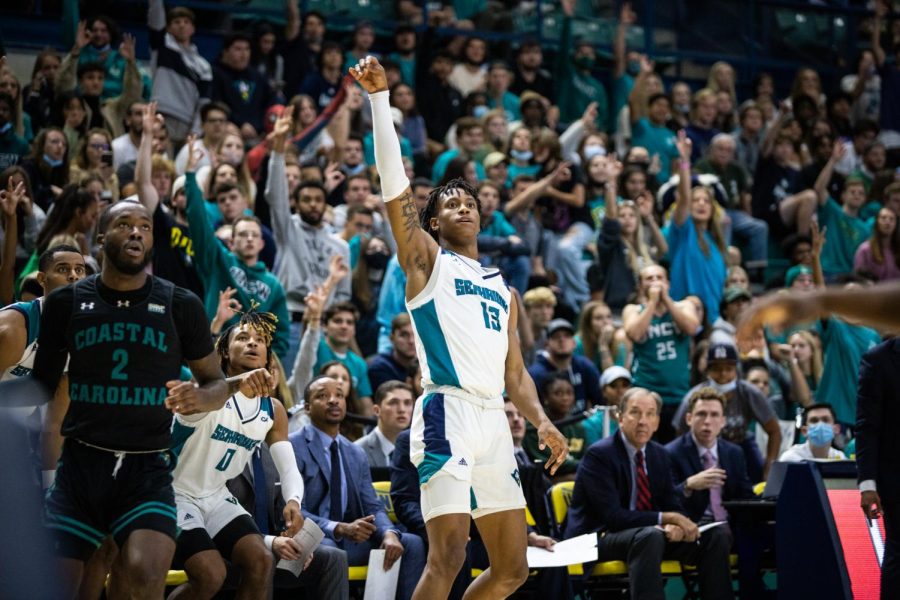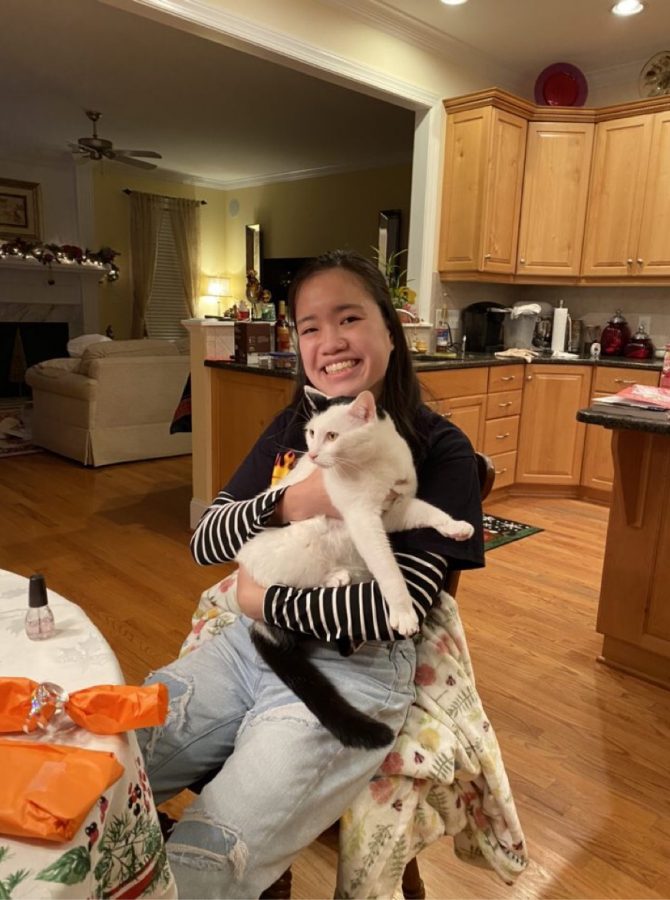 What makes me happy now is making Christmas special for others. It's not just about getting gifts but giving people things and seeing them react to that. I have a sister, I like to spoil her, and it's a great time to give back to my parents. As kids we couldn't give our parents things and now that I'm more mature and can afford things, I like to show my appreciation for them by making it a nice Christmas.