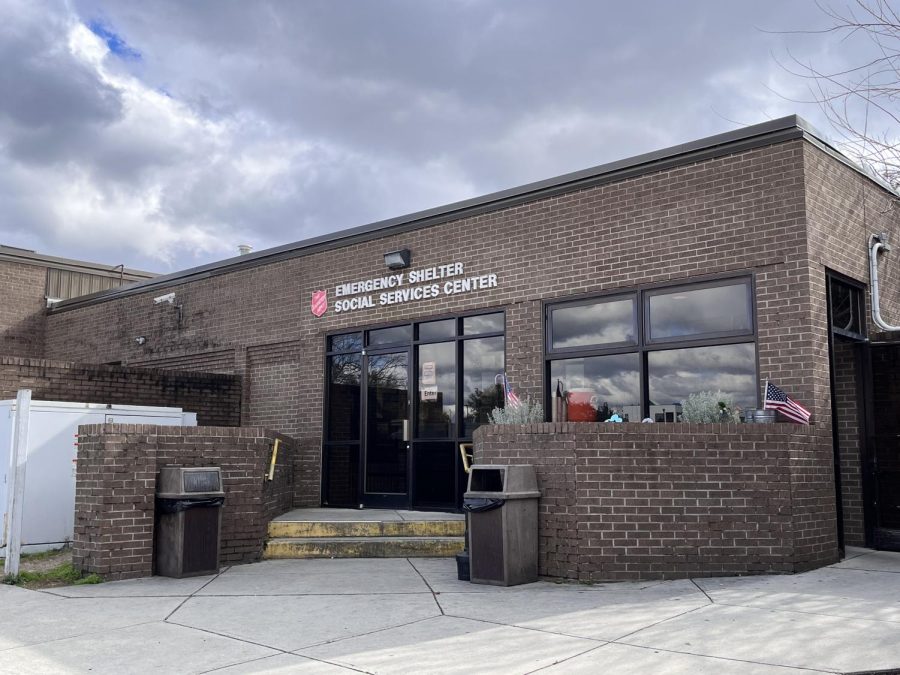 On Jan. 10, Wilmington's city council voted unanimously to purchase The Salvation Army's N 2nd St. property for $4.8 million. The city is currently leasing the property to the organization until its eventual closure in May of this year. A new facility off Martin Luther King Jr. Pkwy. is still under construction and will not be completed for at least a year.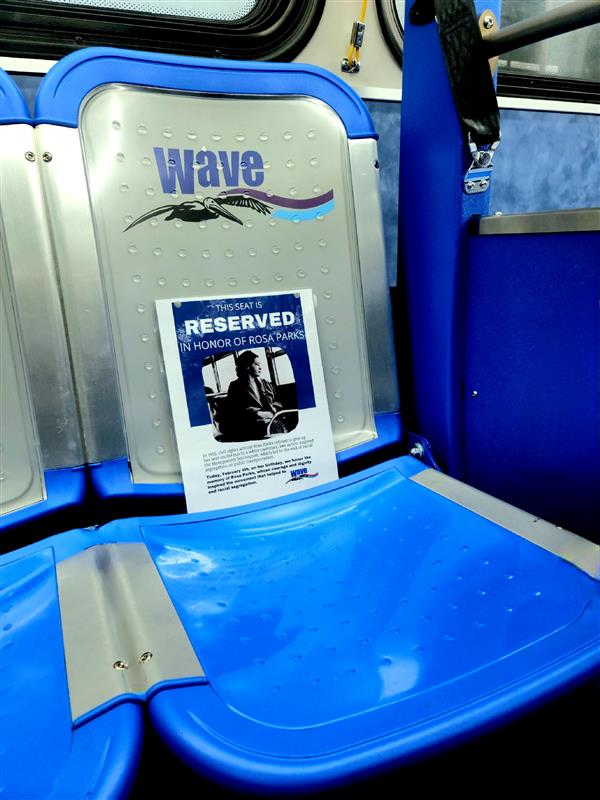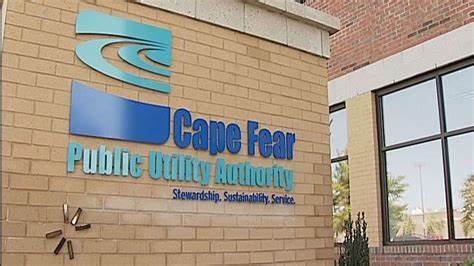 Exchanging glances, names, social media handles and numbers are just a few of the ways that our generation shows romantic interest. However,...
"Cocaine Bear" spends so much time confused about which tone to take on that it lacks any real direction. This film had every chance to provide an over-the-top thrill ride that mimics the aforementioned effects of cocaine for viewers. Instead, it's an hour and a half of back-and-forth scenes that leave the audience confused on whether to laugh or cry.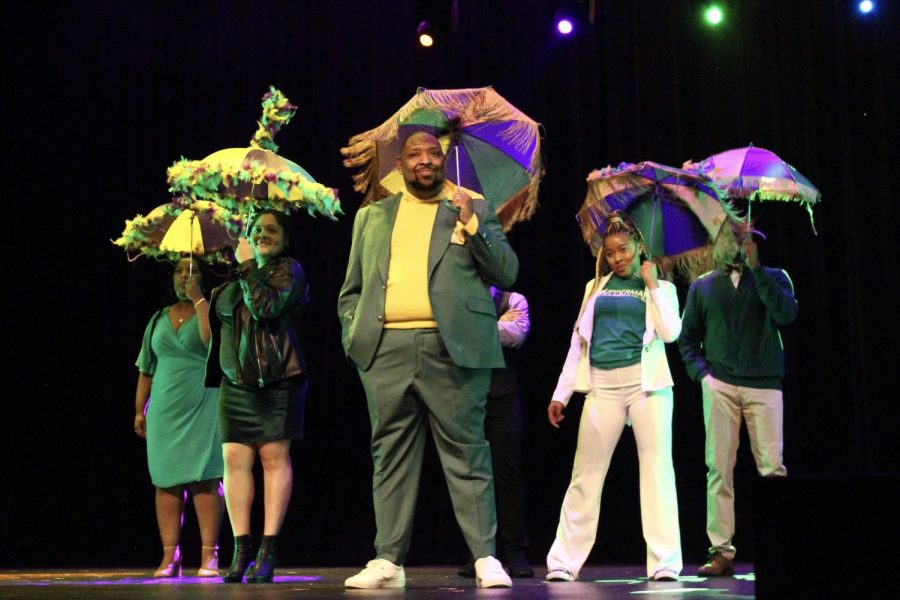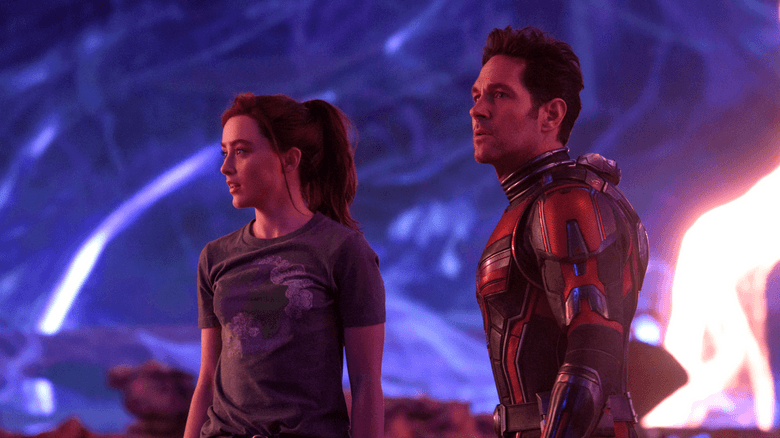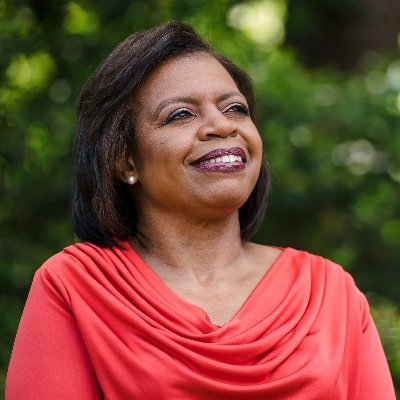 When the Supreme Court repealed the long-standing abortion rights established by Roe v. Wade and Planned Parenthood v. Casey in Dobbs v. Jackson at the end of June 2022, the discussion around abortion caught the attention of the country. Now, the legality of abortion is up to each state to determine for themselves, and as the midterms approach, students across the political spectrum at UNCW are determined to make their voices heard at the ballot box.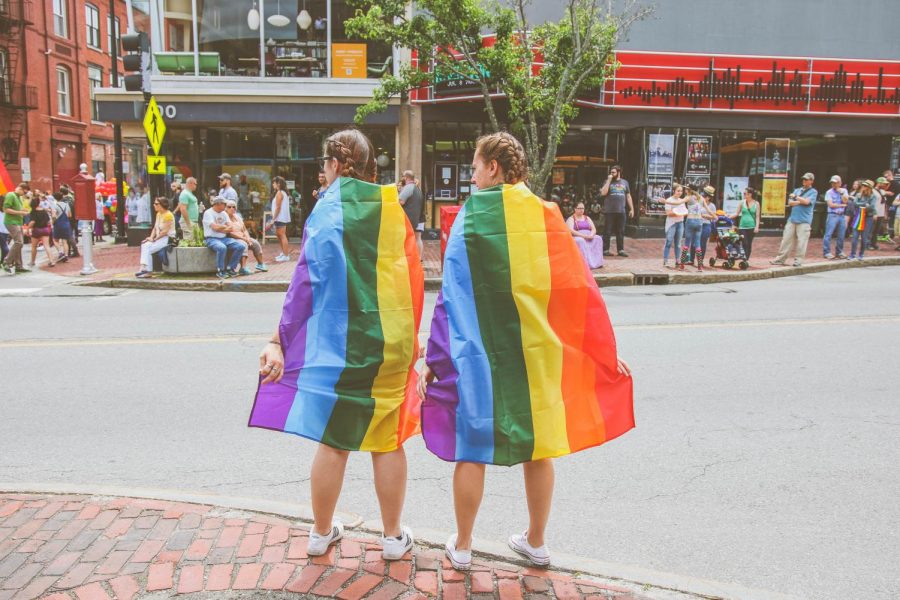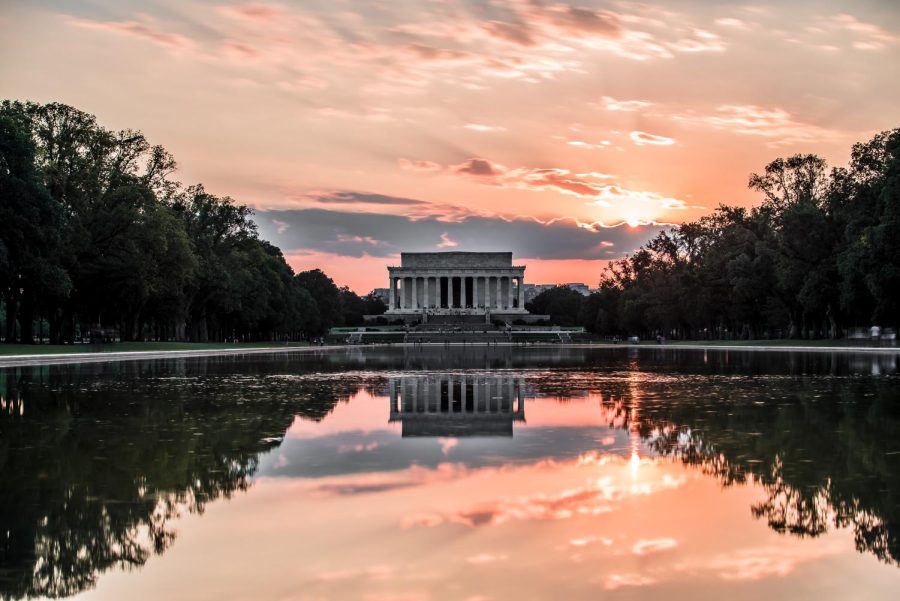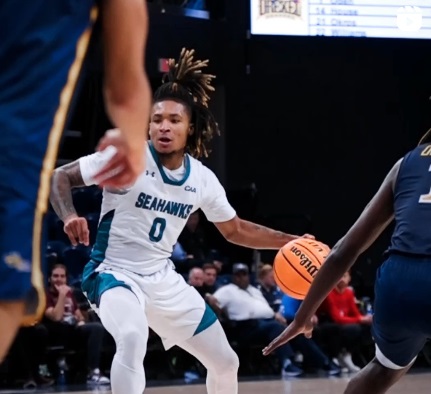 WASHINGTON D.C. - The Seahawks men's basketball team prevailed after being down 12 with less than 13 minutes to play to keep their season alive. In the win or go home single elimination CAA tournament, Nick Farrar and the rest of the Seahawks rallied to defeat the Drexel Dragons 73-68.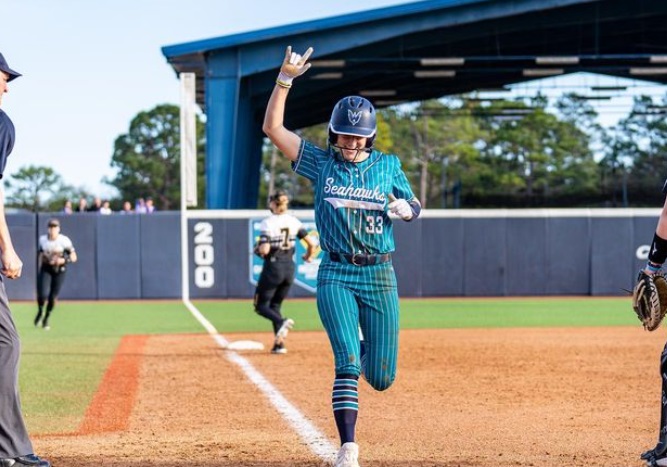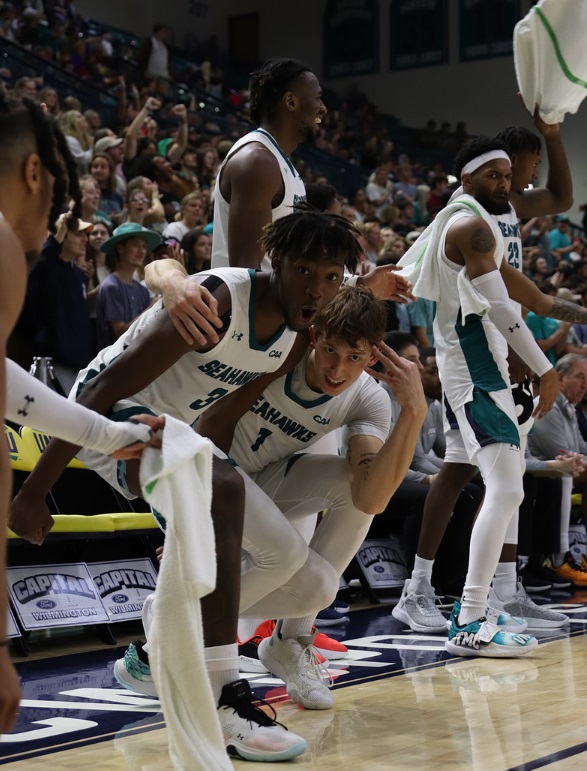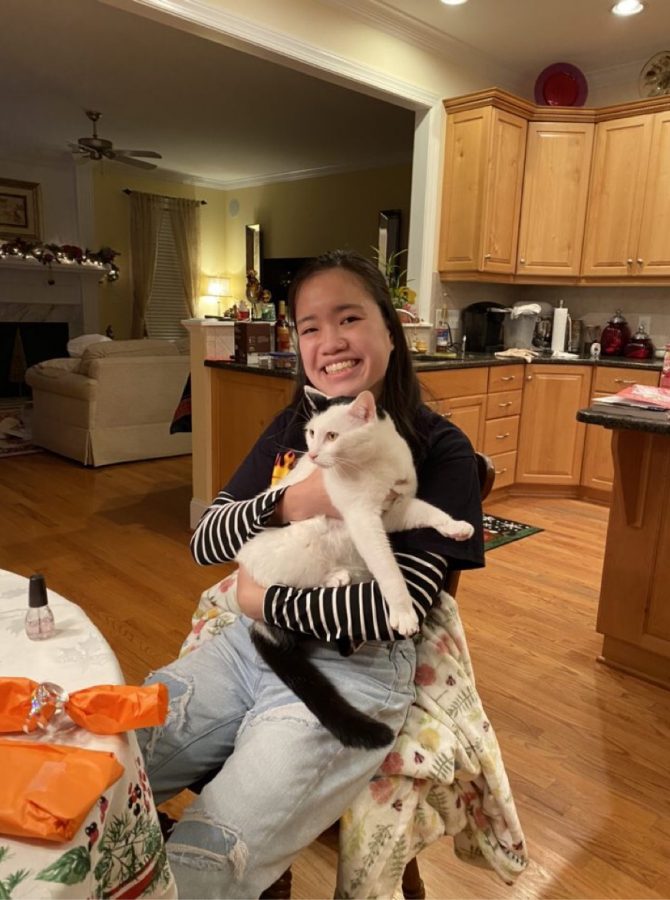 What makes me happy now is making Christmas special for others. It's not just about getting gifts but giving people things and seeing them react to that. I have a sister, I like to spoil her, and it's a great time to give back to my parents. As kids we couldn't give our parents things and now that I'm more mature and can afford things, I like to show my appreciation for them by making it a nice Christmas.