Upcoming Events
December 4 @ 8:00 pm

-

10:00 pm

at Kenan Auditorium

December 11 @ 8:00 pm

-

10:00 pm

at Kenan Auditorium

December 18 @ 8:00 pm

-

10:00 pm

at Kenan Auditorium
View All Events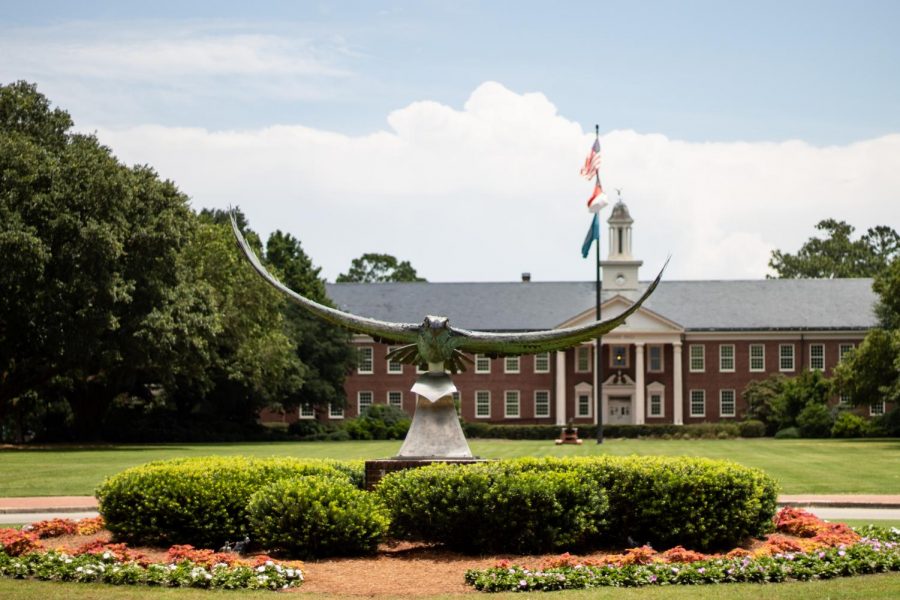 Every year all UNC Wilmington (UNCW) chairpersons, directors, faculty, staff, students and alumni can nominate faculty members for The Chancellor's...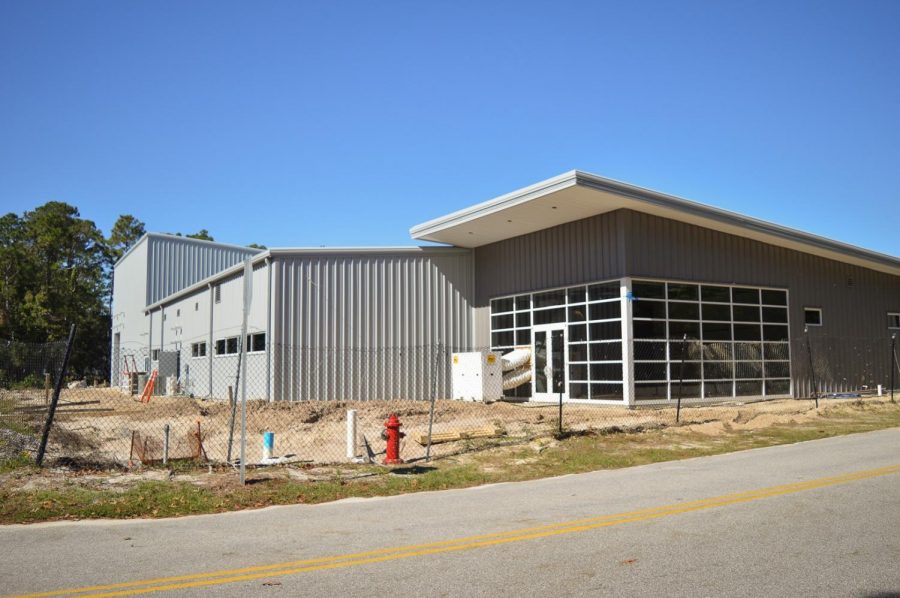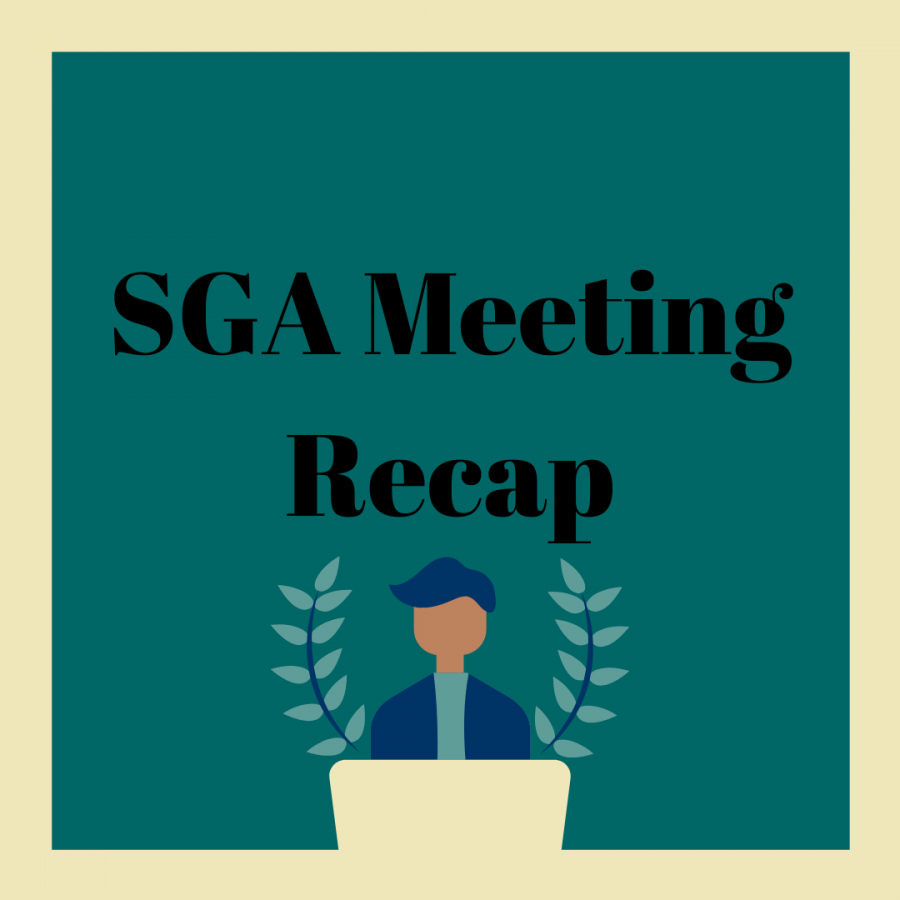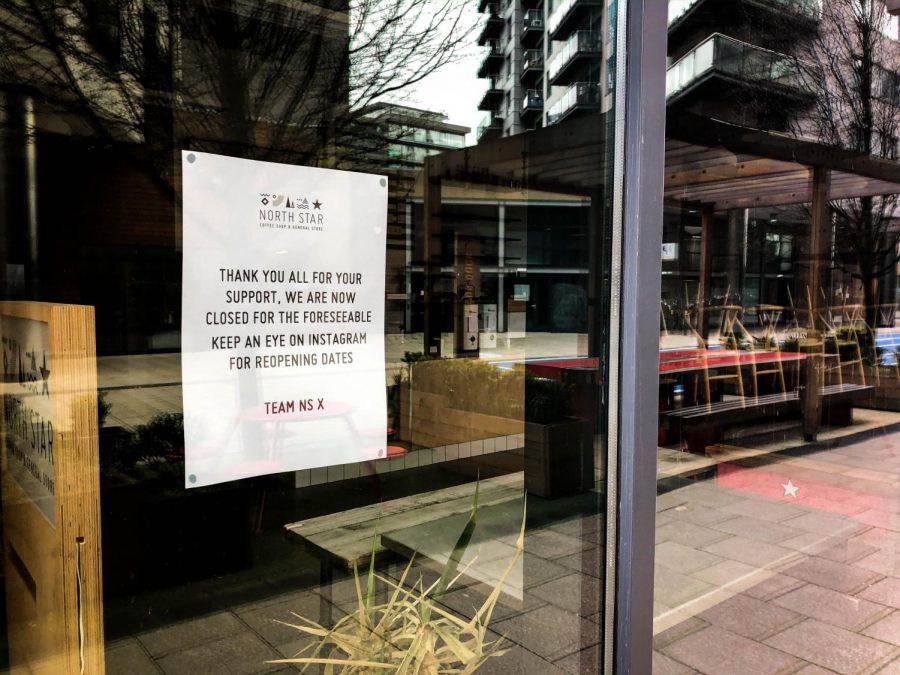 Restaurants, particularly small businesses and bars are the backbones of communities nationwide. These establishments welcome tourists, families and locals to come and enjoy the area's cuisine. If these businesses are so beneficial to community, then why is the government reluctant to give aid during these difficult times?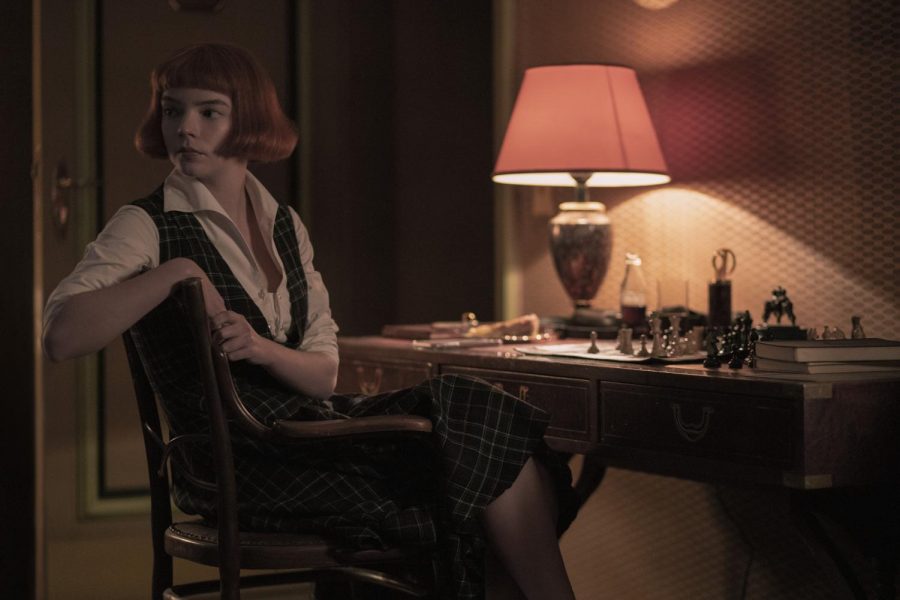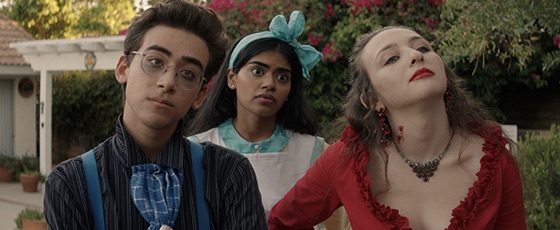 Films concerning the relationships and struggles of modern American high schoolers are a dime a dozen—but very few high school movies attempt...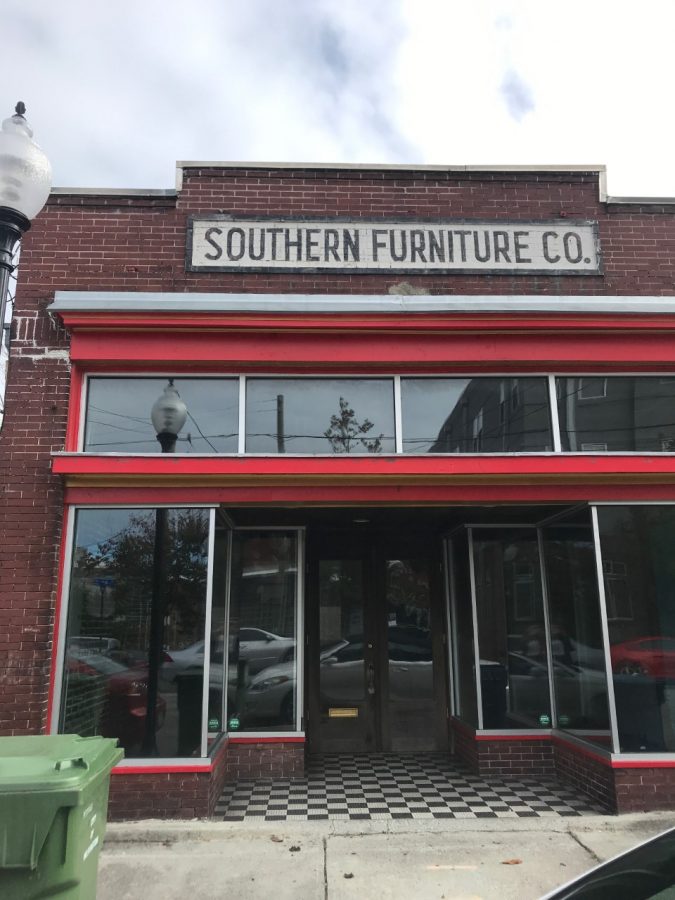 Sophia Ho
, Contributing Writer •
November 23, 2020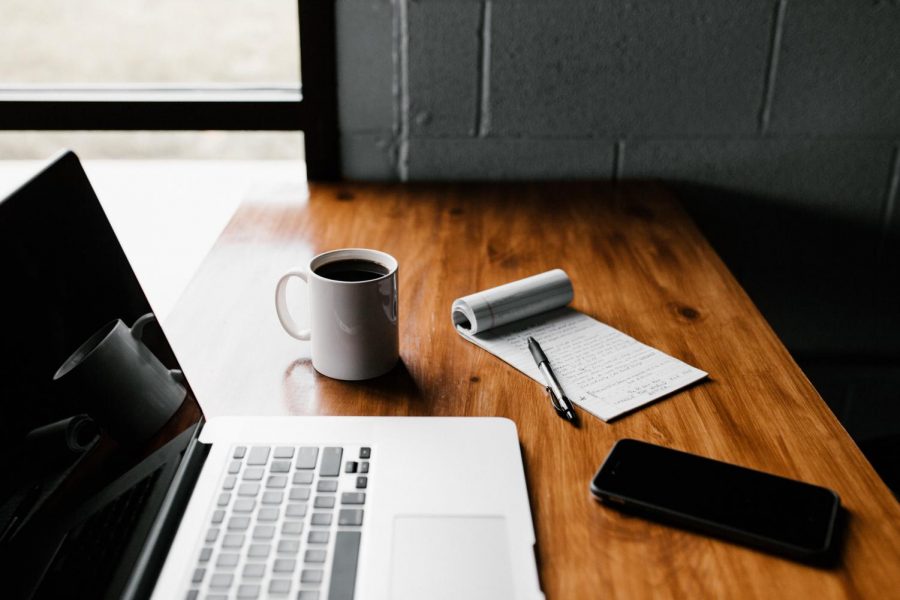 However, indirectly or otherwise, a Biden presidency may in fact be the catalyst for real change that many people desire and his creed to heal the "soul of our nation" could very well be a more prophetic statement than once believed. Mr. Biden's most advantageous asset may well be his very presence.
WILMINGTON – UNCW men's basketball Head Coach Takayo Siddle sat down with media members on Nov.19 for a Q&A just five days before their...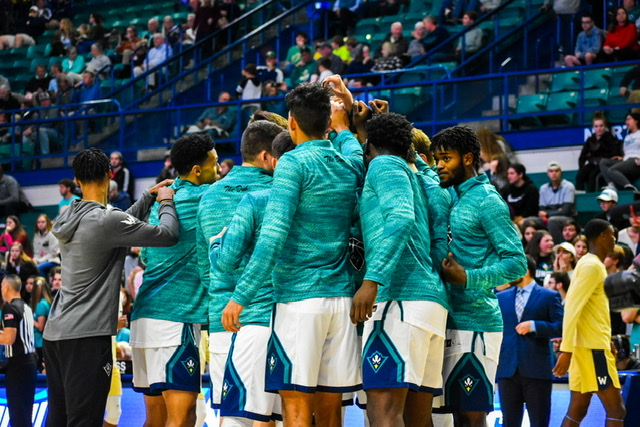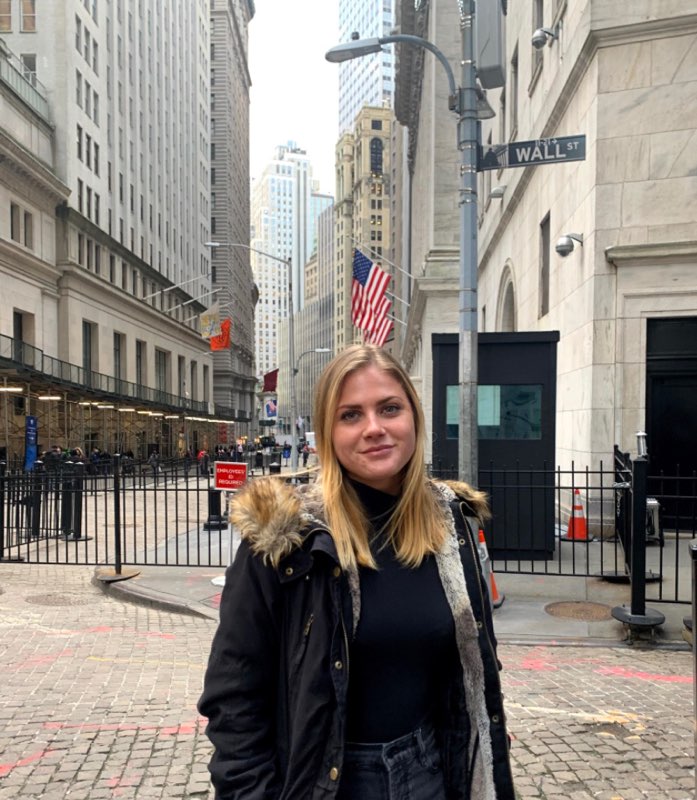 Leah Sherrell
, Humans of the Dub - Assistant Editor •
November 25, 2020
"Whatever you don't get done that day, you have time. It's not the world is going to end if you miss an assignment. Take it little by little. Don't look at the big picture."