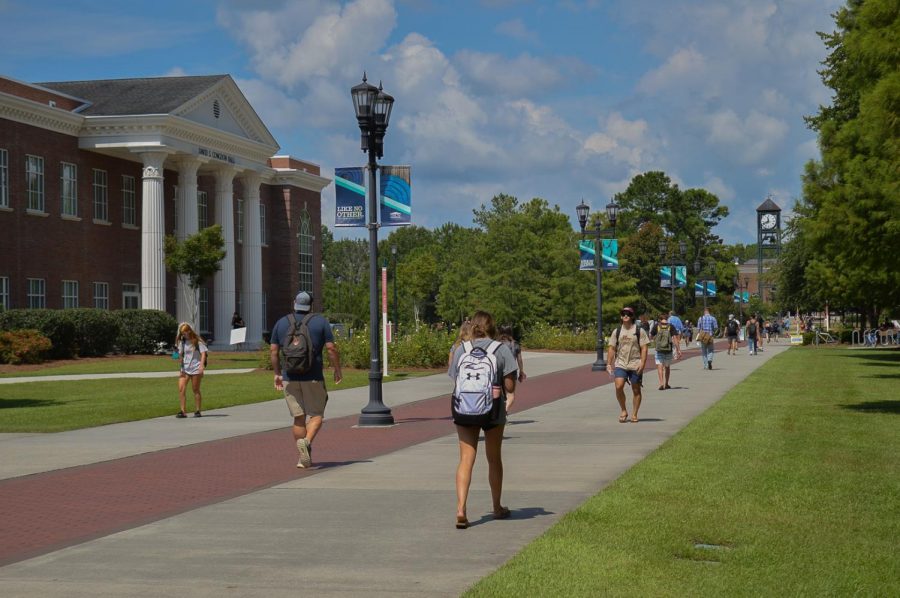 On Sept. 15 and 16, the Board of Governors for the University of North Carolina school systems met to discuss COVID-19 protocols and their effects on budgets. Key points of focus from the meeting were the continuation of lessening COVID-19 restrictions, as well as a potential budget increase that will be discussed and voted on Nov. 17 and 18. Both topics will have immense effects on students of UNC institutions.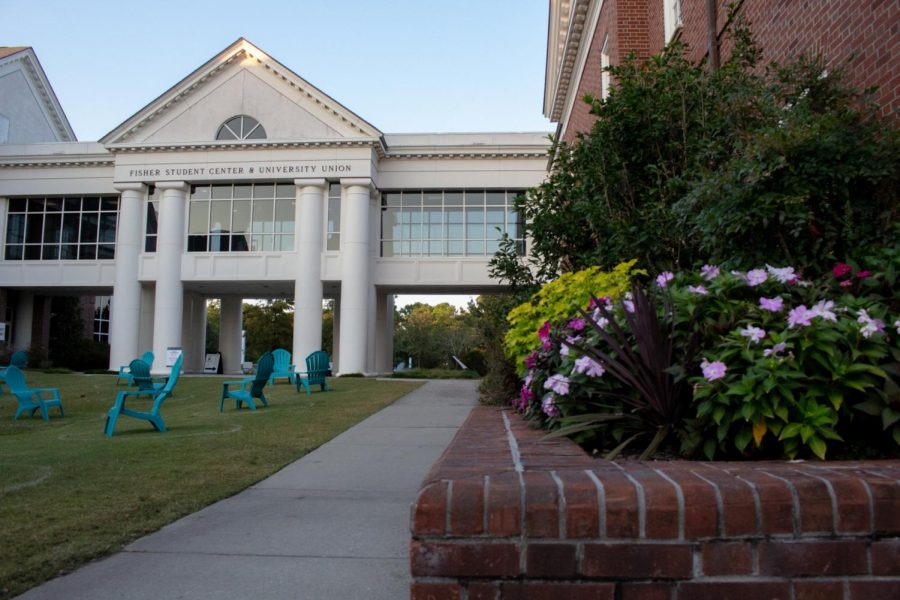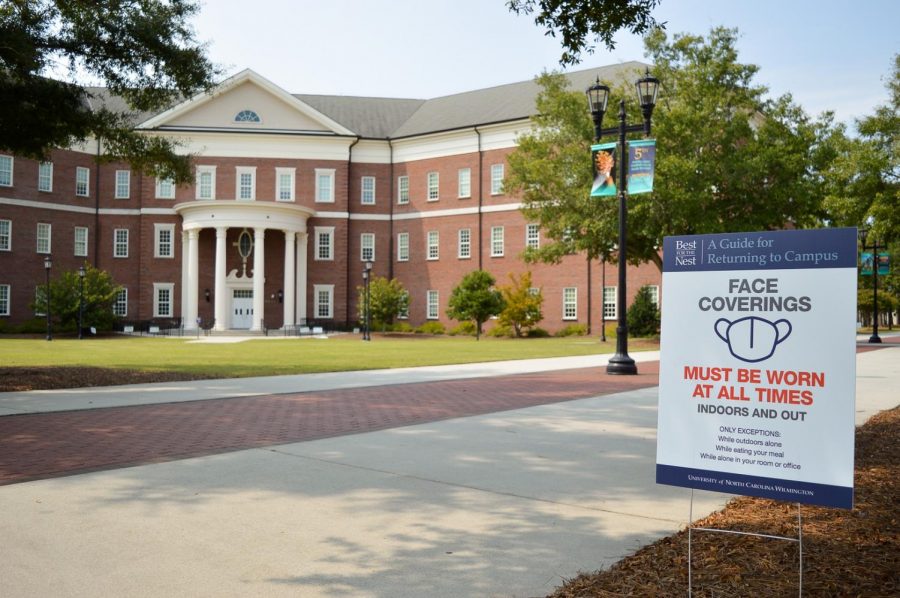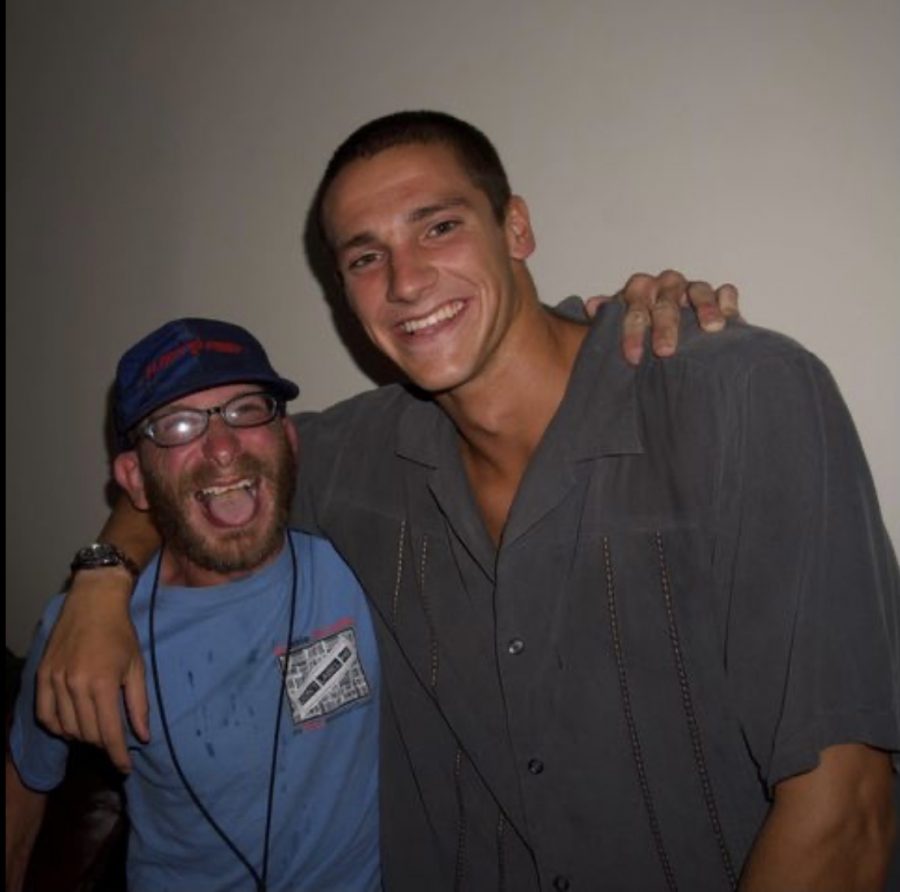 If we were to normalize social interactions between neurotypical children and children with disabilities, these types of interactions would be few and far between rather than the norm. This is because the neurotypical kids will have had experience in interacting with someone with disabilities. This prior experience will undoubtedly play a positive role in the individual's interactions with the person with the disability.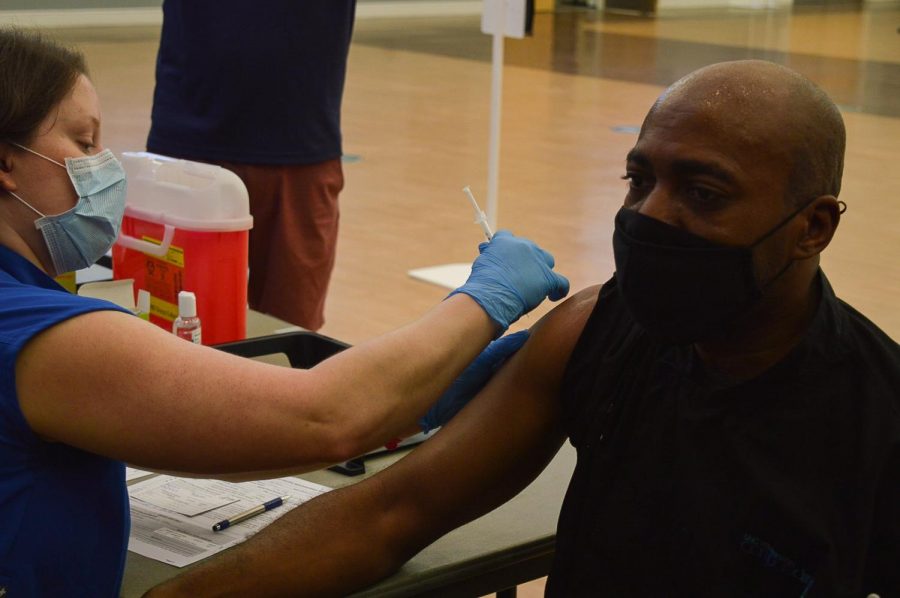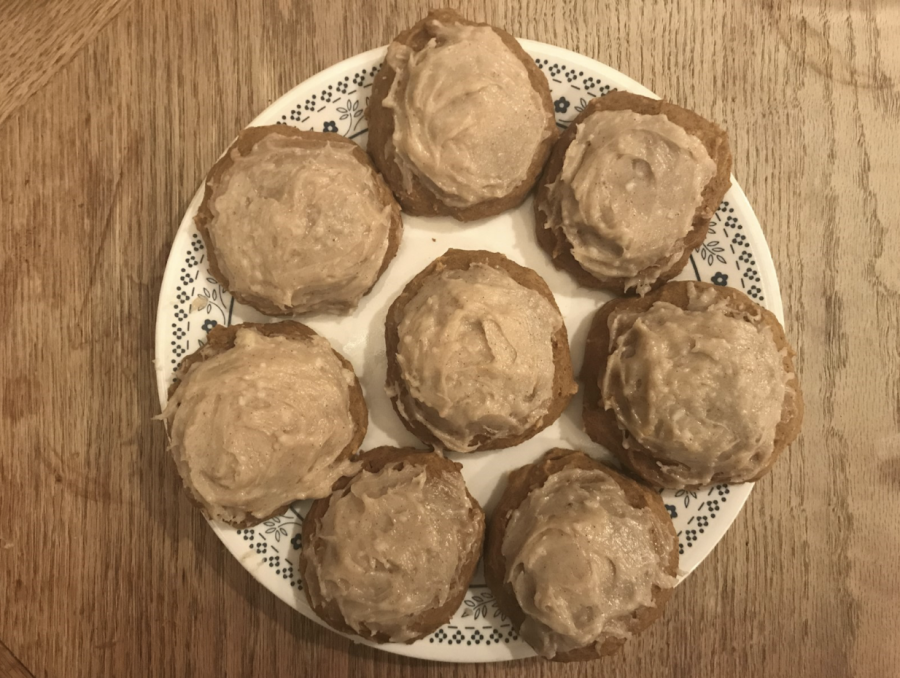 It's that time of the year again – pumpkin season! As the leaves start to change and people gather for the holidays, pumpkins will be in high demand. Whether you look forward to carving pumpkins, enjoying pumpkin pie, or buying cute pumpkin decorations, fall is undoubtedly the perfect time to try new recipes.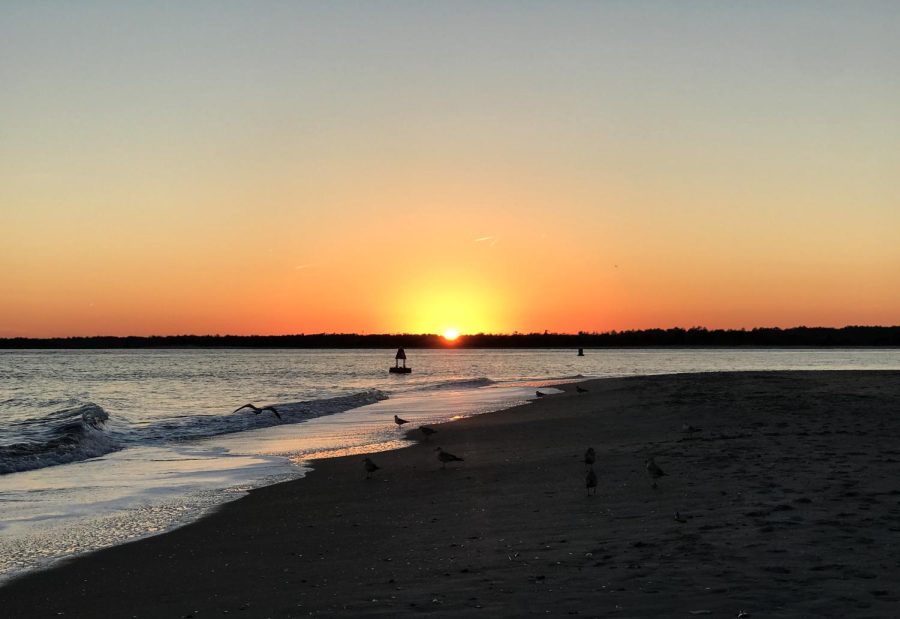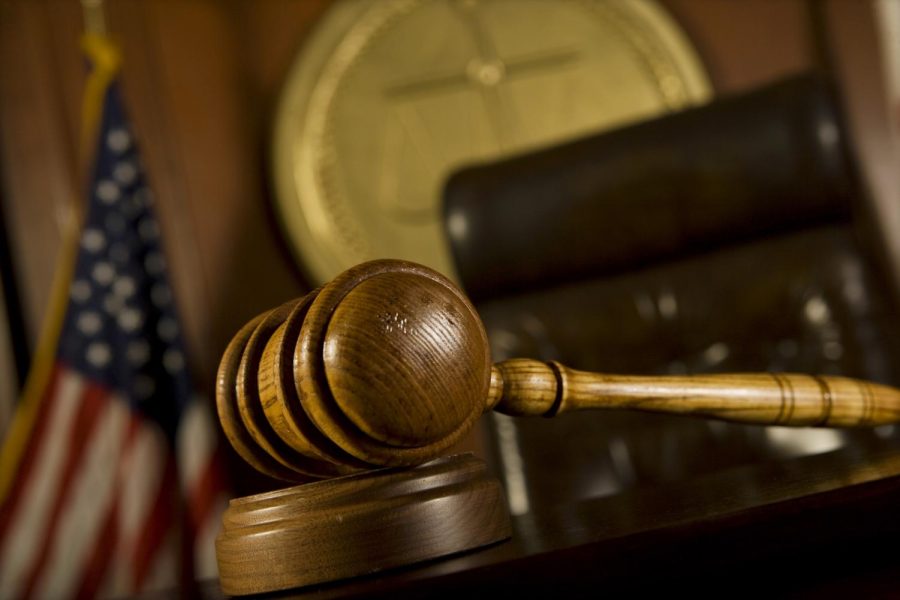 Grace Hall
, Contributing Writer •
September 12, 2021
For those victims of police violence, Senate Bill 300 seems to be the light at the end of a tunnel. Finally, action is backing words, and seems to herald a new age in which law enforcement officers will be held to a higher standard, and more importantly, will be held accountable for their actions. While many in the police force aim to protect the American people at any cost, for those that go overboard and begin resorting to violence, it could be their new reckoning.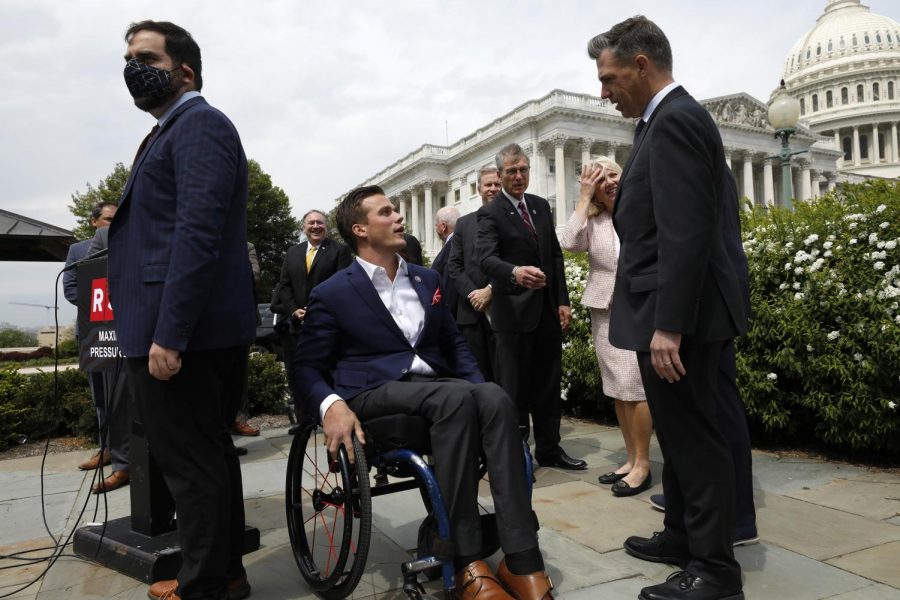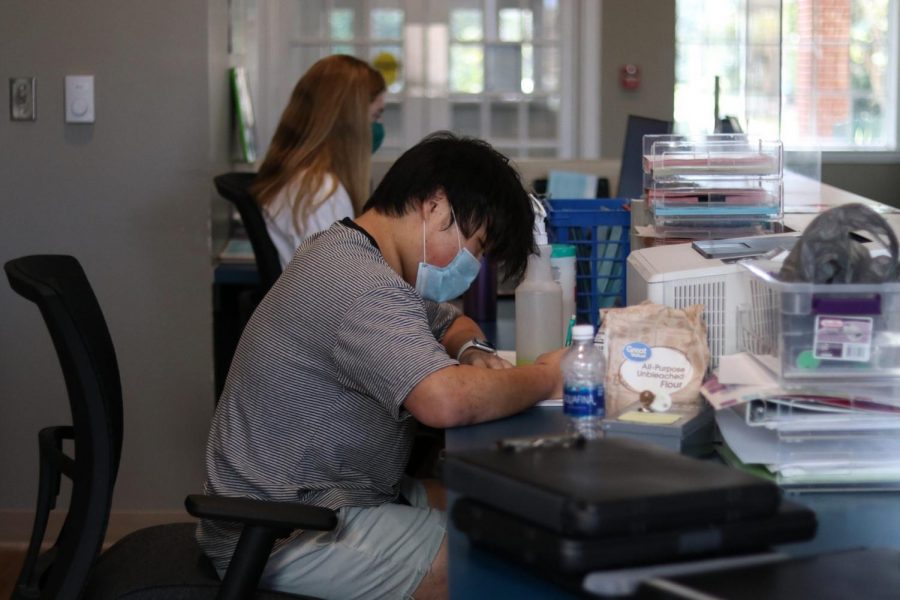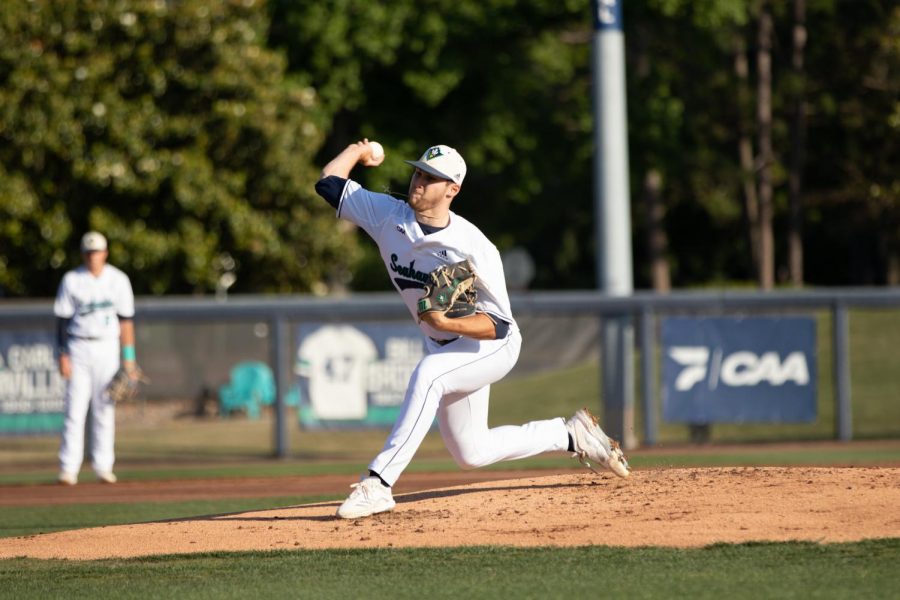 For the first time, Roupp is nearly 3,000 miles away from his North Carolina roots. After being drafted in the 12th round by the San Francisco Giants earlier this summer, Roupp's new way of life out west is not one he is accustomed to, but definitely an adventure he looks forward to encountering.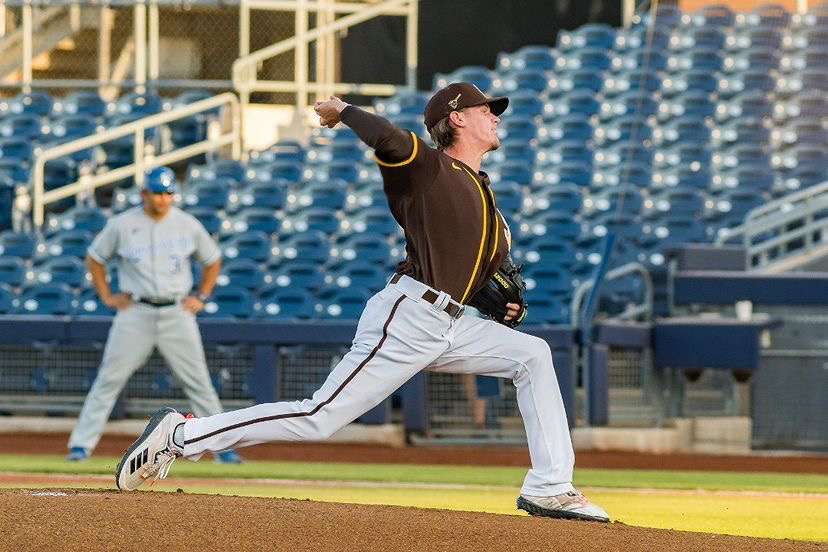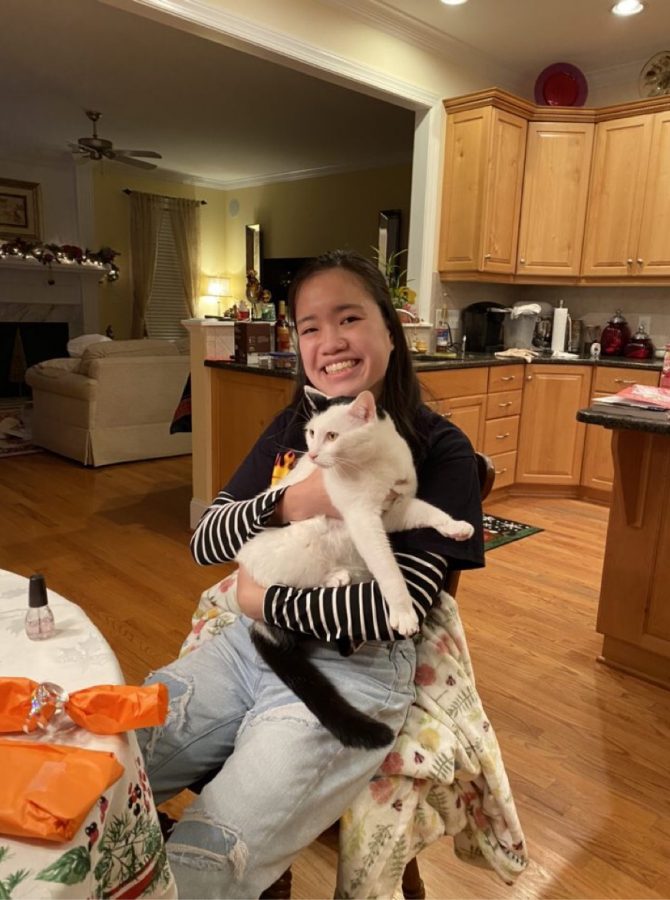 What makes me happy now is making Christmas special for others. It's not just about getting gifts but giving people things and seeing them react to that. I have a sister, I like to spoil her, and it's a great time to give back to my parents. As kids we couldn't give our parents things and now that I'm more mature and can afford things, I like to show my appreciation for them by making it a nice Christmas.