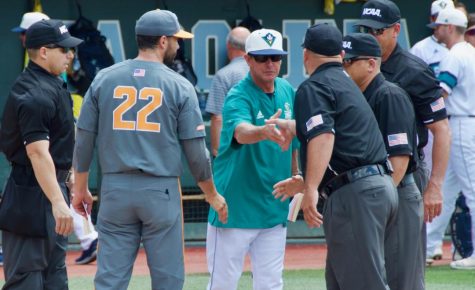 Noah Powers, Sports Editor
June 1, 2019 • No Comments
CHAPEL HILL, N.C.—Greg Jones shot a single down the right field line to bring Noah Liles in for the score on Saturday afternoon — a glimmer of hope in a rough outing for UNC Wilmington. A couple of runs in the bottom...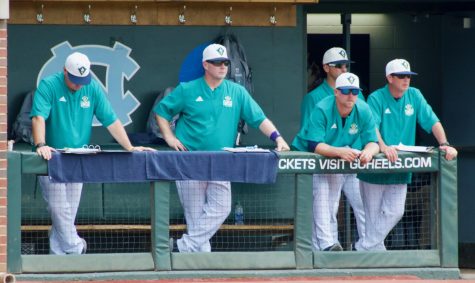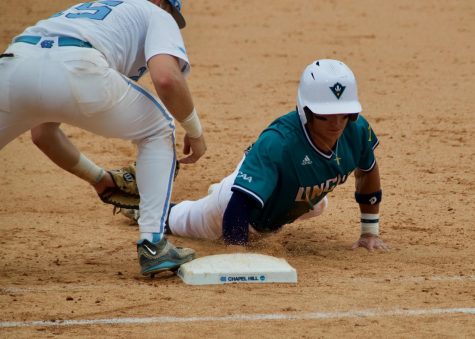 Noah Powers, Sports Editor
May 31, 2019 • No Comments
For photos of the contest, click here.  CHAPEL HILL, N.C.—A 2 RBI double from freshman Matt Suggs gave UNC Wilmington its first lead of the game and got the ball rolling for the Seahawks. However, the Diamond Hawks...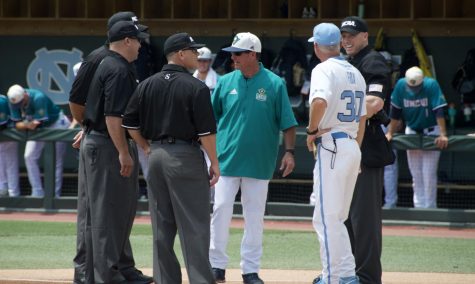 Recent Sports Stories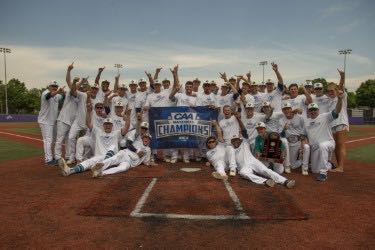 Diamond Hawks win CAA title; head to Chapel Hill Regional
May 27, 2019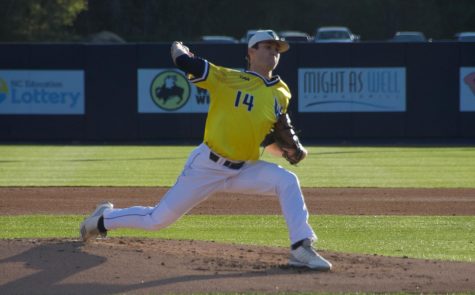 CAA tournament update: Seahawks find early success
May 23, 2019
Follow "The Seahawk" on Twitter