Conservation efforts are being made in the Pleasure Island area. The NC Land and Water Fund honored Freeman Park with a land grant of $4 million dollars this past month, and the money will go towards preserving wildlife and the upkeep of the Carolina Beach sanctuary.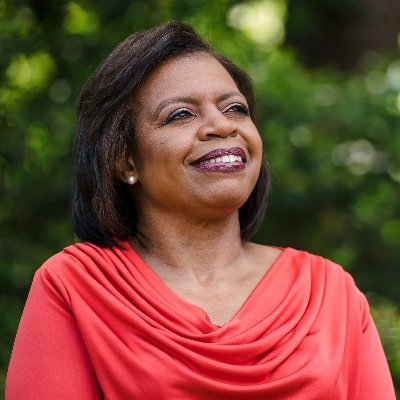 People who are neurodivergent often discover that finding connectivity is almost impossible due to the ingrained ableism within our society. As a result, we tend to accept human connections wherever we can find them, and this unfortunately sets us up to be taken advantage of physically, mentally, emotionally or even psychologically. A perfect, yet tragic, example of this is the depiction of Tony Hughes' encounter with Jeffery Dahmer in the popular Netflix series, Dahmer.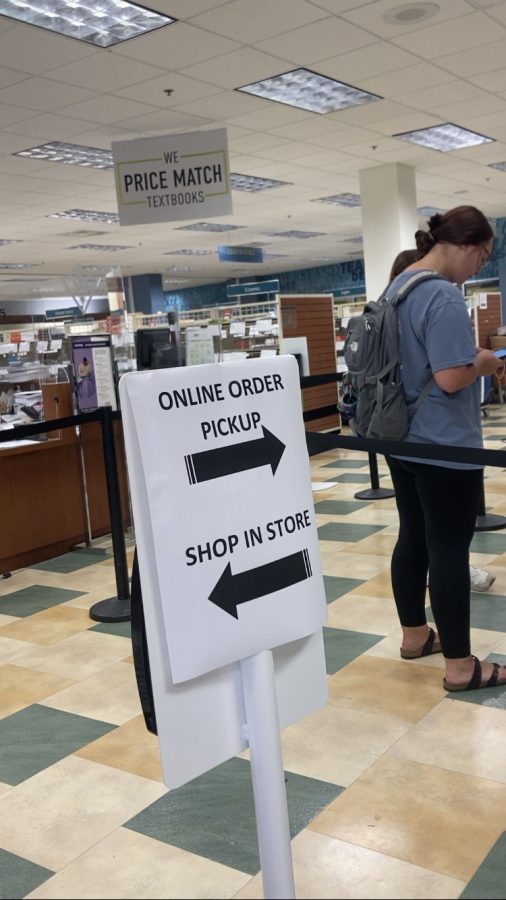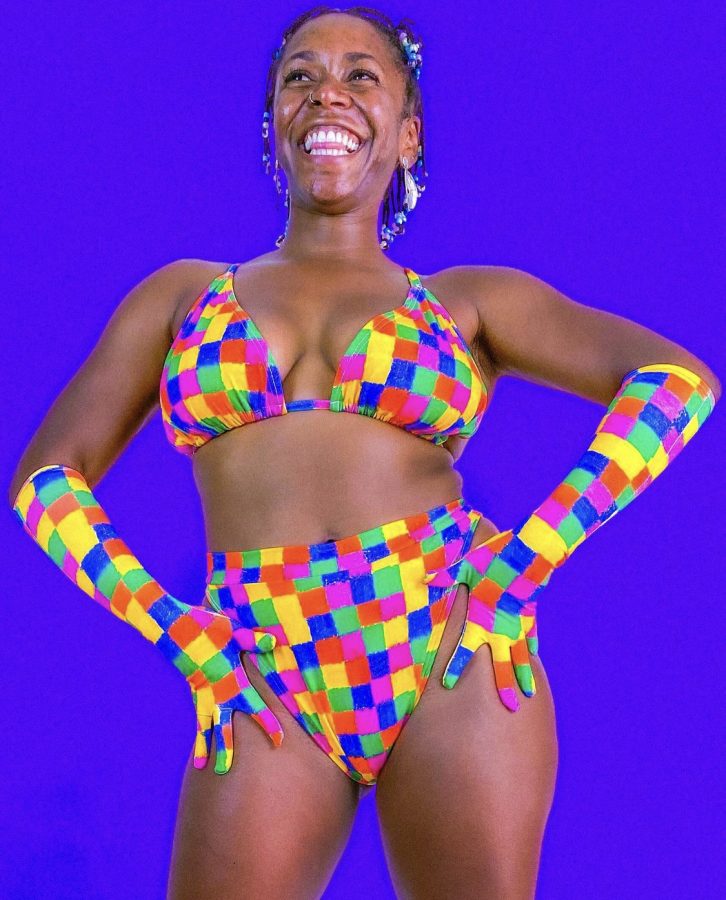 With the rise of fast fashion in recent decades and the impact of the COVID-19 pandemic, remaining small businesses face challenges of existing in an oversaturated, fast-paced consumer landscape. In spite of the challenges, people like Courtney Rivenbark, owner and creator of Cococlem, persist with their small businesses, focusing on sustainable, ethical products that make a positive impact in the fashion world. As a size-inclusive, made-to-order clothing brand with all fabric prints designed by Rivenbark, her business is truly unique to her.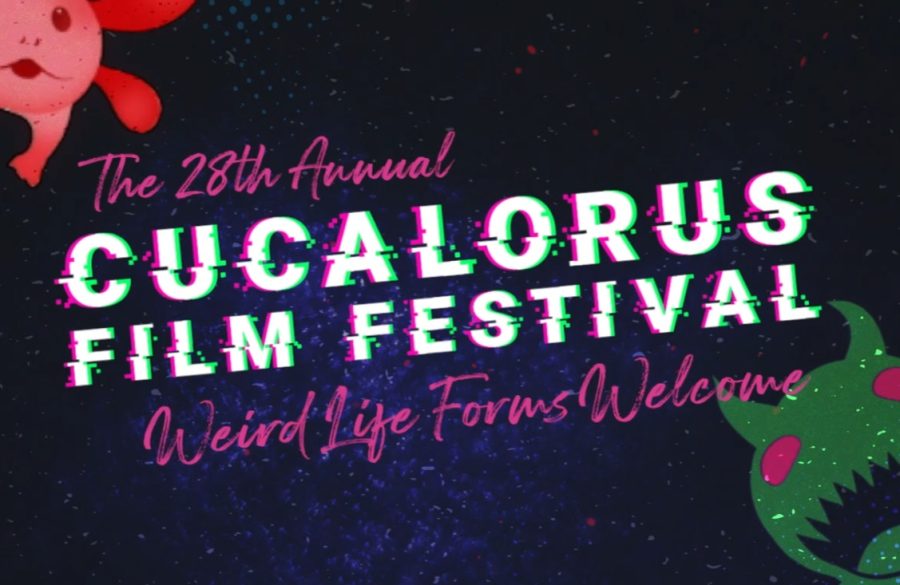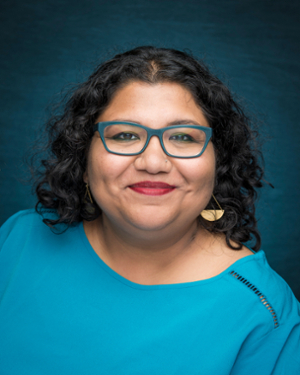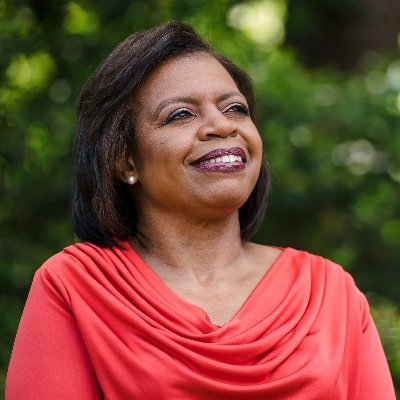 When the Supreme Court repealed the long-standing abortion rights established by Roe v. Wade and Planned Parenthood v. Casey in Dobbs v. Jackson at the end of June 2022, the discussion around abortion caught the attention of the country. Now, the legality of abortion is up to each state to determine for themselves, and as the midterms approach, students across the political spectrum at UNCW are determined to make their voices heard at the ballot box.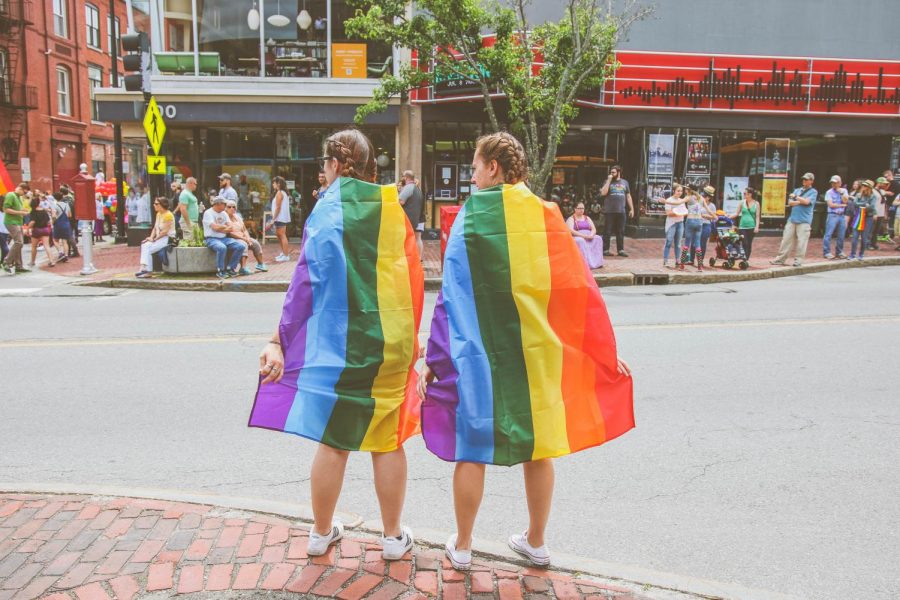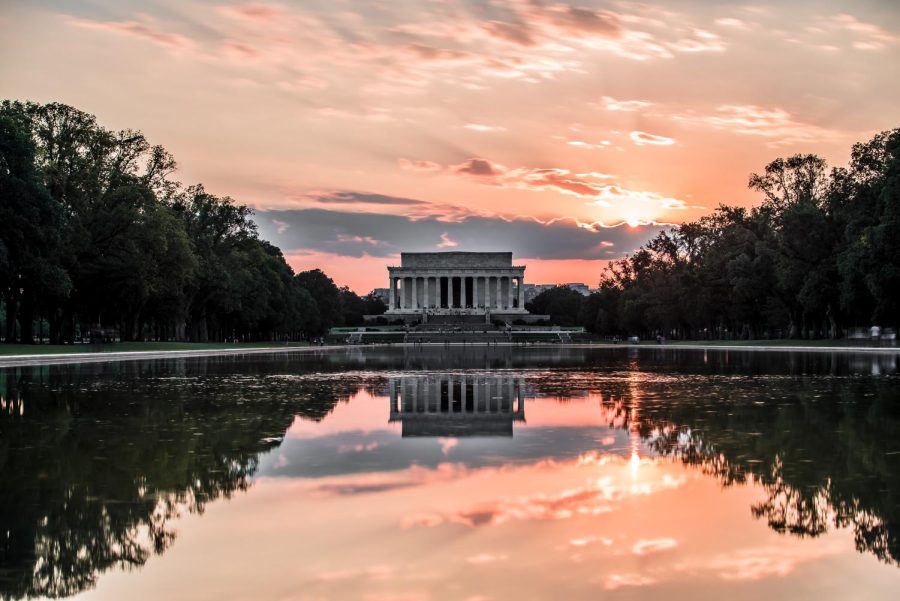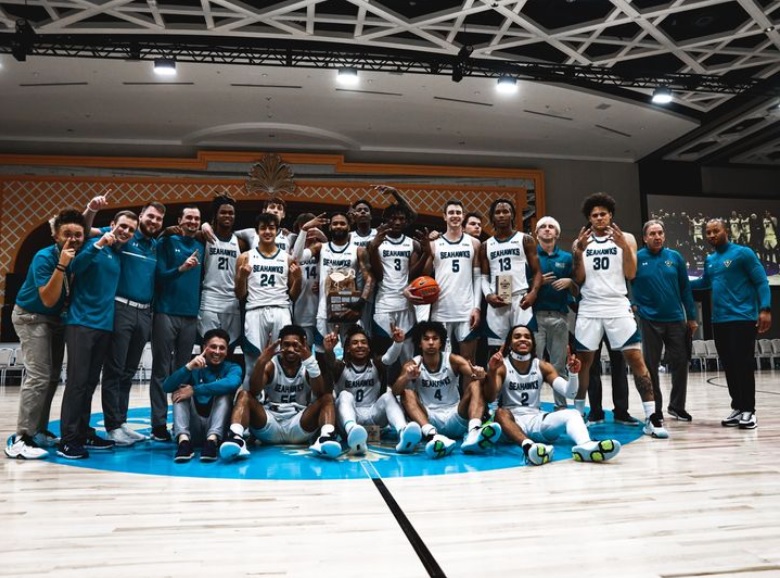 The UNCW men's basketball team took down North Texas in a defensive battle to capture the 2022 Baha Mar Nassau Championship on Sunday night with a final score of 55-51.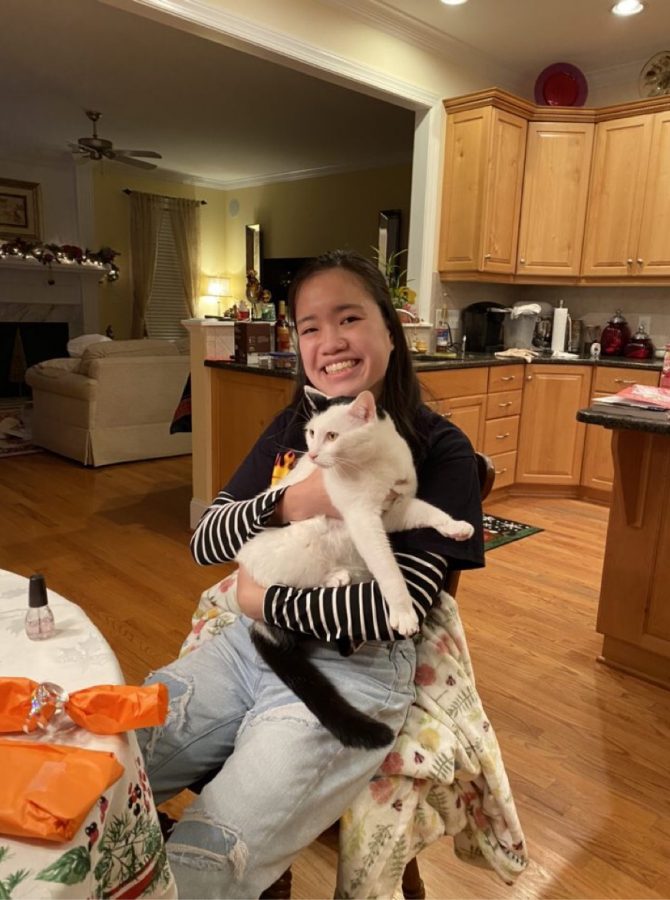 What makes me happy now is making Christmas special for others. It's not just about getting gifts but giving people things and seeing them react to that. I have a sister, I like to spoil her, and it's a great time to give back to my parents. As kids we couldn't give our parents things and now that I'm more mature and can afford things, I like to show my appreciation for them by making it a nice Christmas.