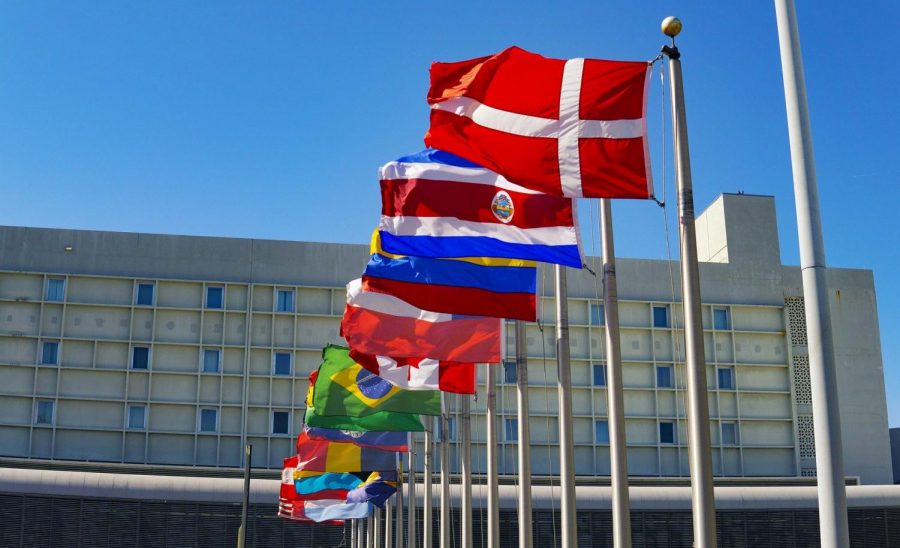 Washington, D.C. — Though international travel has been brought to a near halt by COVID-19, U.S. Immigration and Customs Enforcement may still be deporting people if many US colleges remain completely online in the fall semester.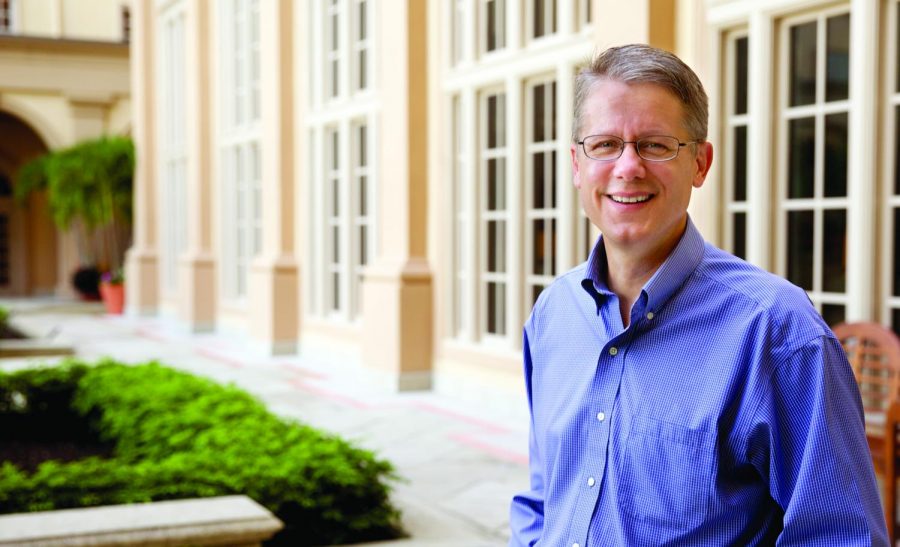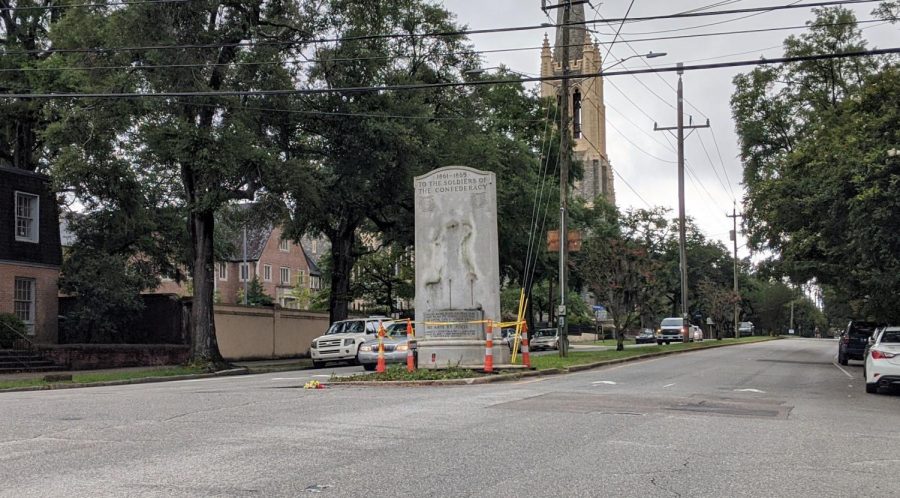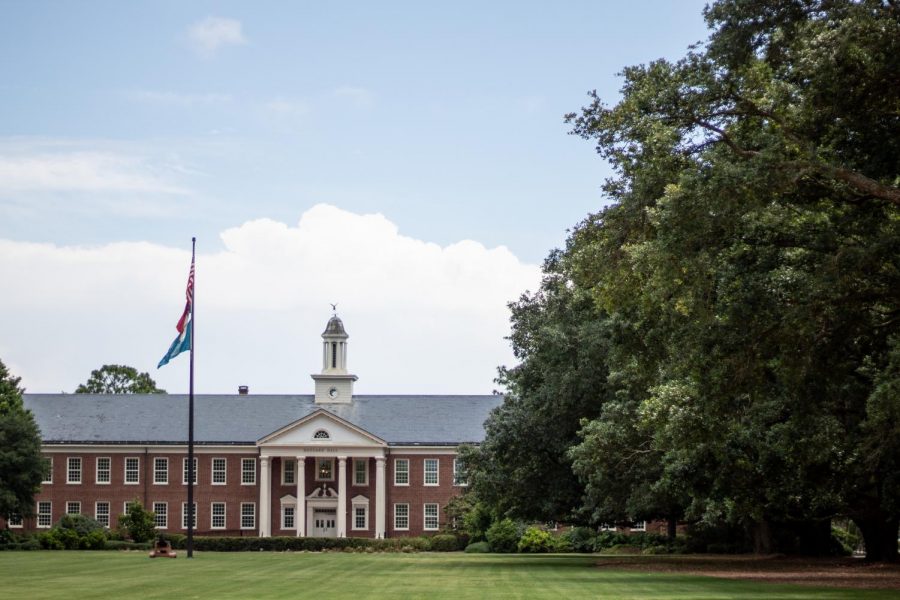 As a tumultuous spring semester begins to settle in the rear view, UNC Wilmington students are expecting to reap the benefits of the latest COVID-19...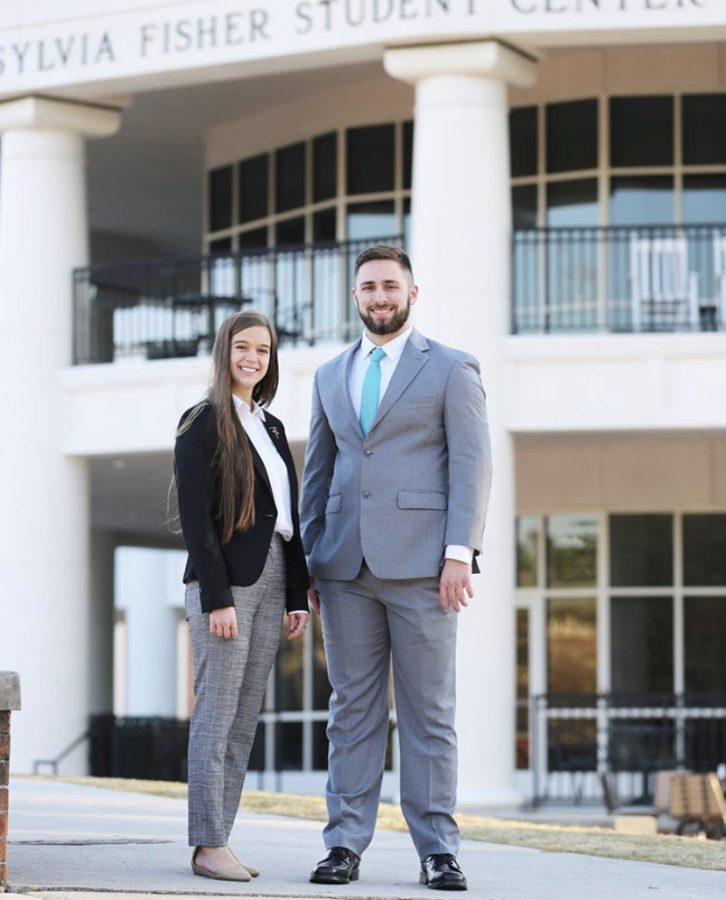 Darius Melton, Opinion Editor •
May 2, 2020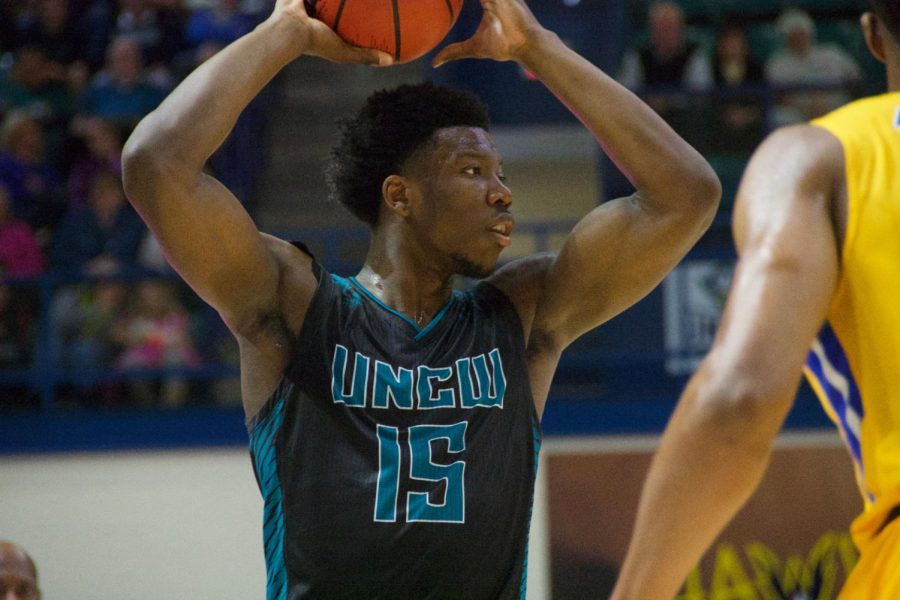 In terms of impacts, former UNC Wilmington standout Devontae Cacok cemented a large one during his time in the Port City. Now, he is on track...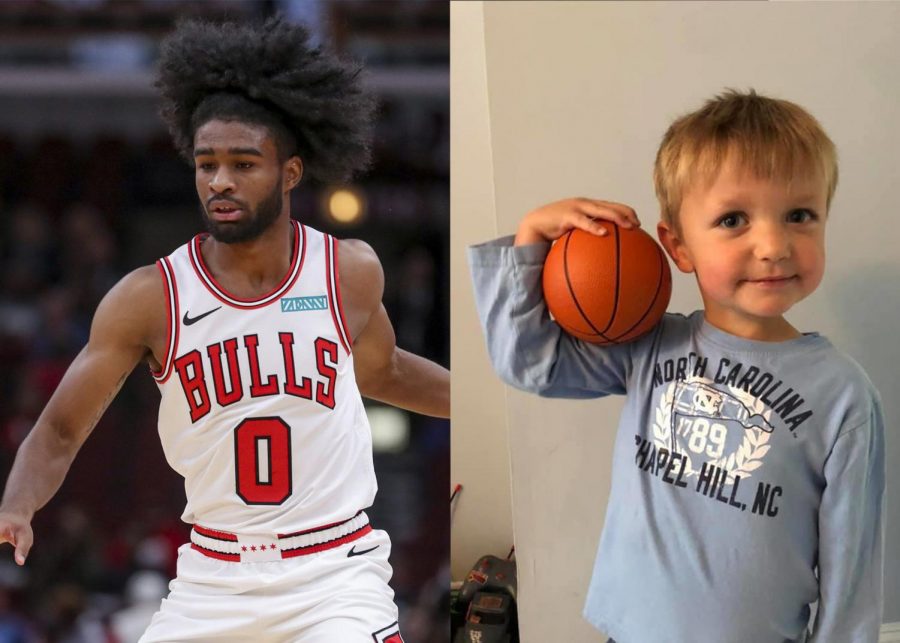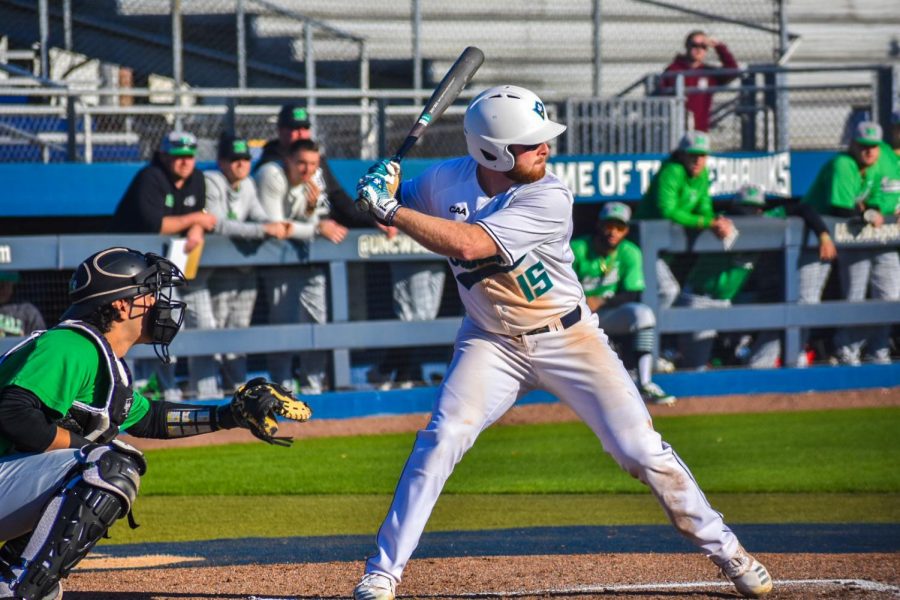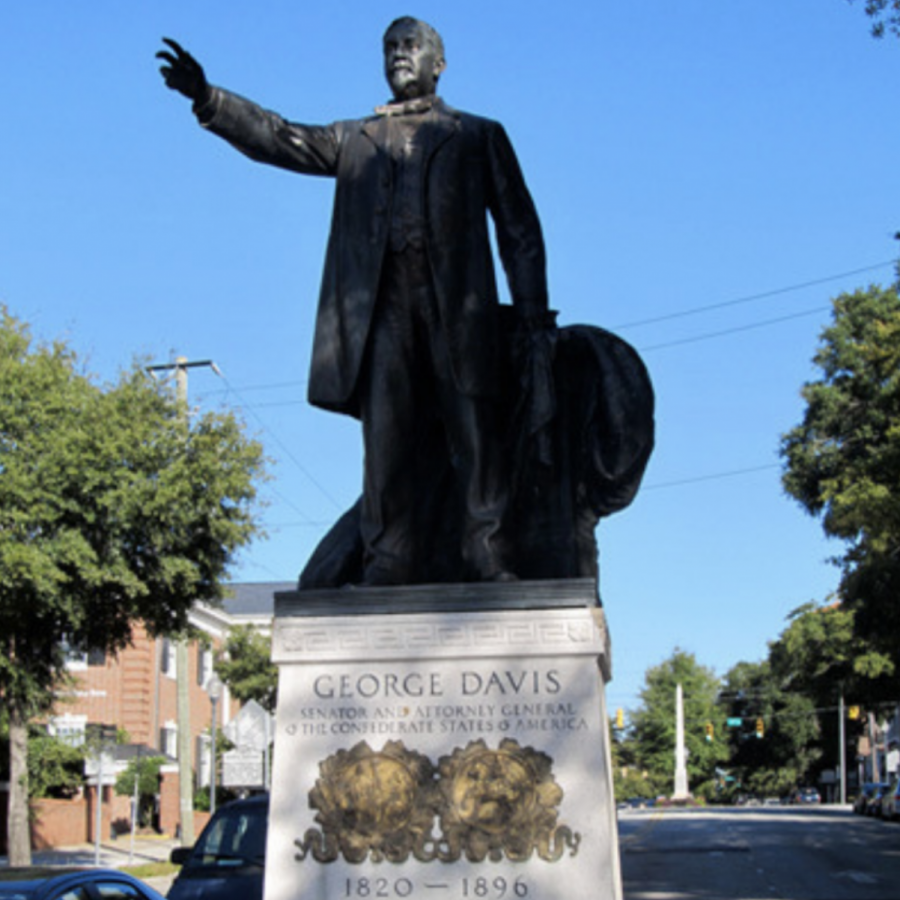 When someone does something great, remarkable, wins a battle or sports championship, among other qualifications, we build them a statue. And...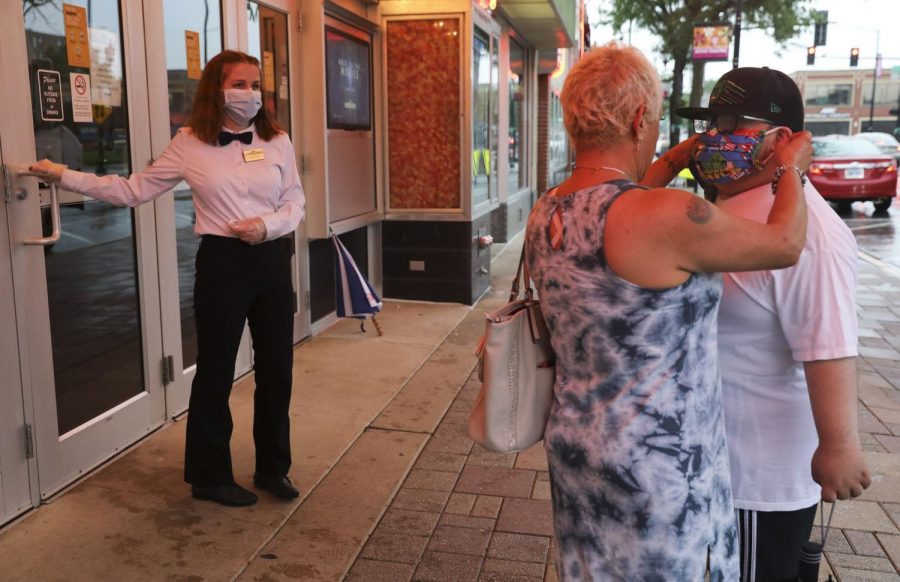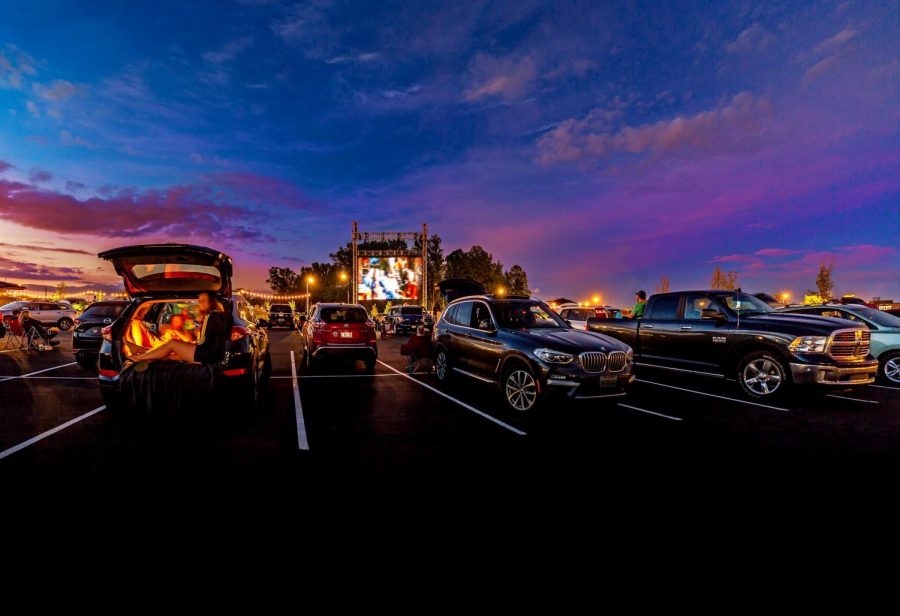 In response to the continued throes of COVID-19, UNCW, StarNews, WHQR Public Media and the Cucalorus Festival have partnered to present...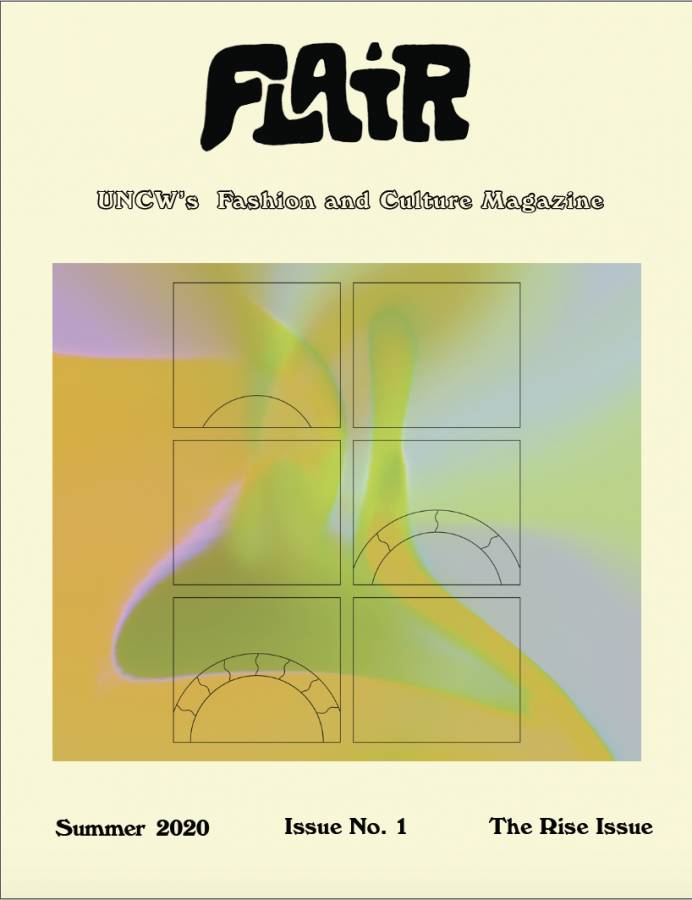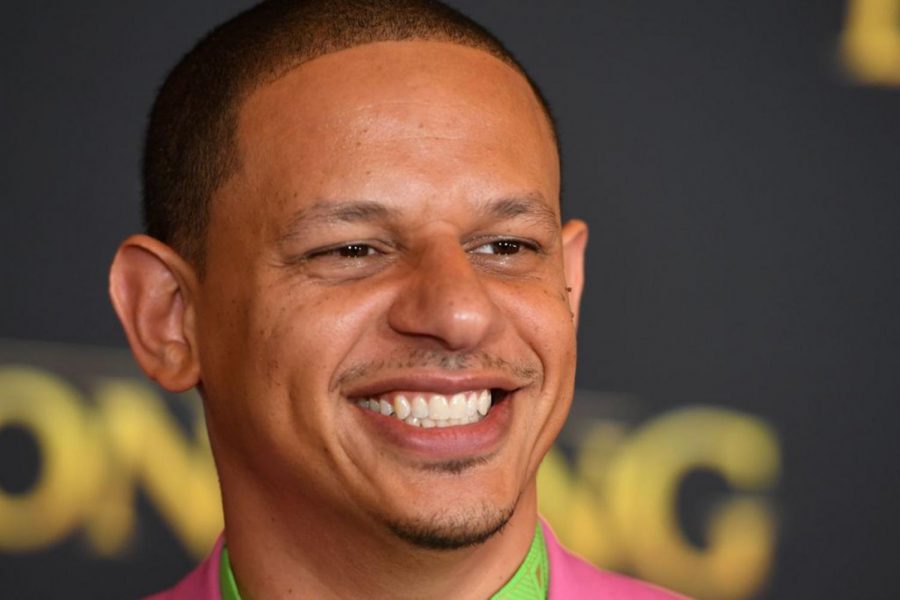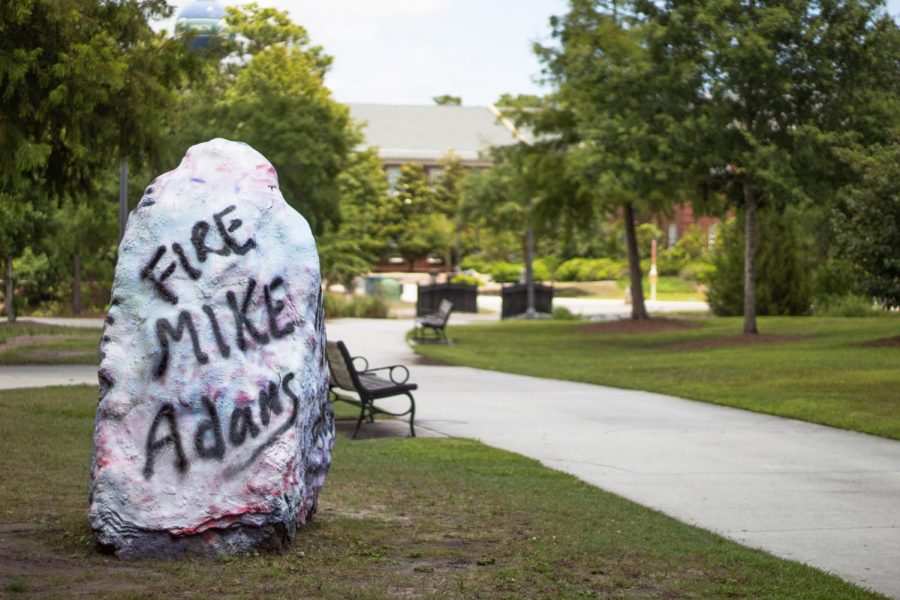 Dr. Mike Adams, the soon to be former UNCW criminology professor -- yippee time to ring the bells -- will be retiring on Aug 1, according to...