A Friday email from Chancellor Jose Sartarelli announced that students and faculty will again be required to wear masks in the campus's public...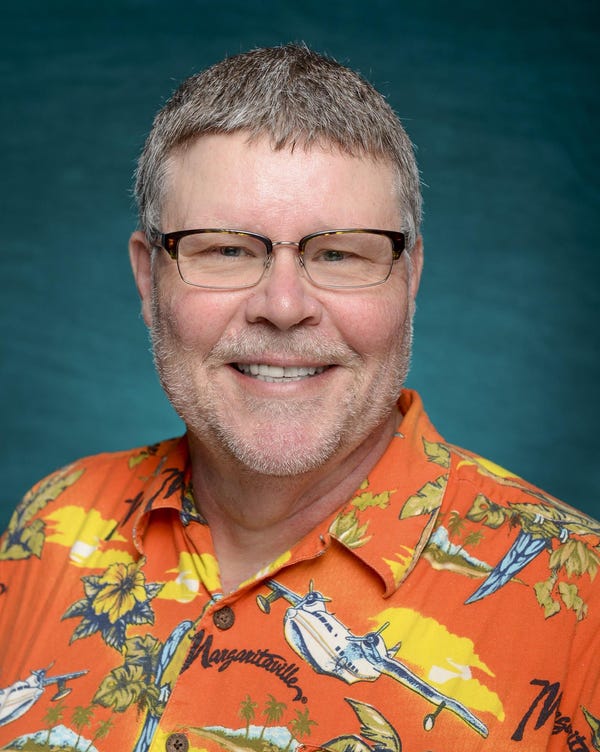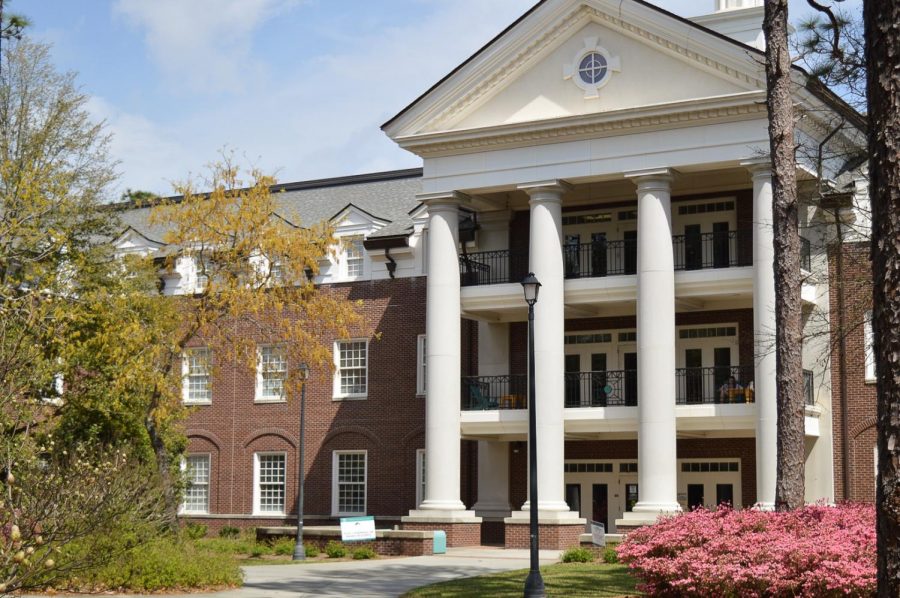 This synopsis of my story is not the exception for many queer students, who are often leaving home for the very first time. With this being the case, UNCW should incorporate mandatory training for incoming and current students to both try to educate them on how to interact with and around LGBTQ people and alert them to be conscious of their fellow peers whom they do not necessarily know all that well.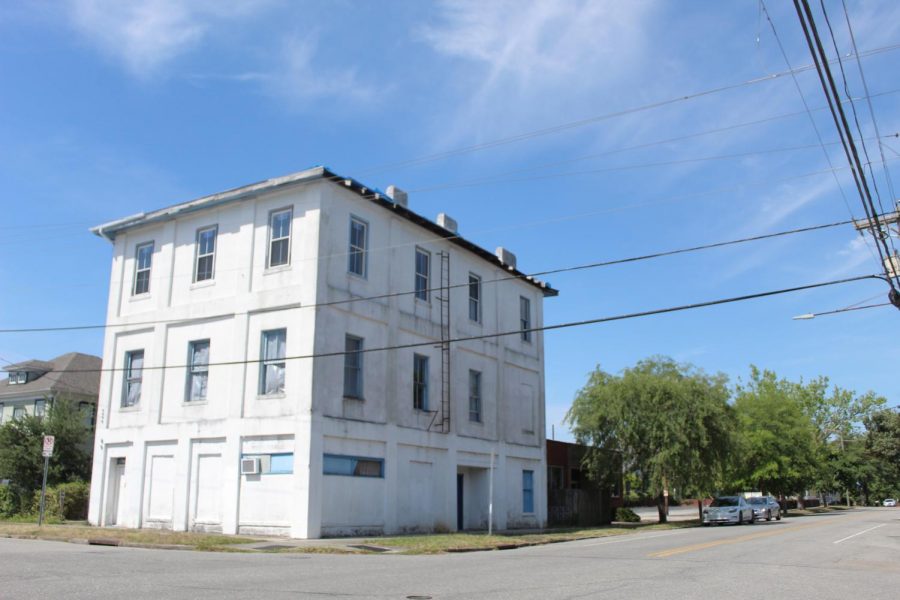 There are five, each reflecting this central goal in order to preserve and highlight elements of the community history that deserve its support.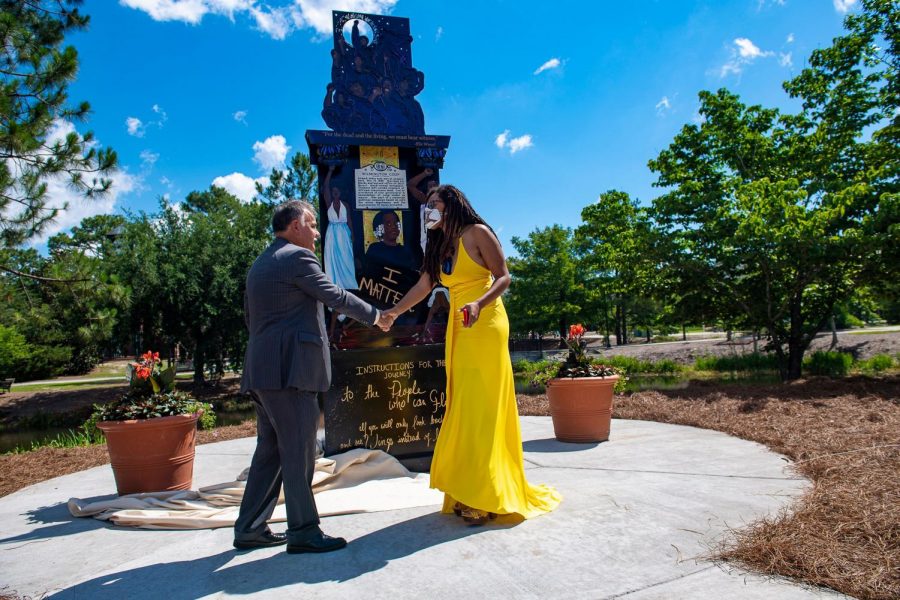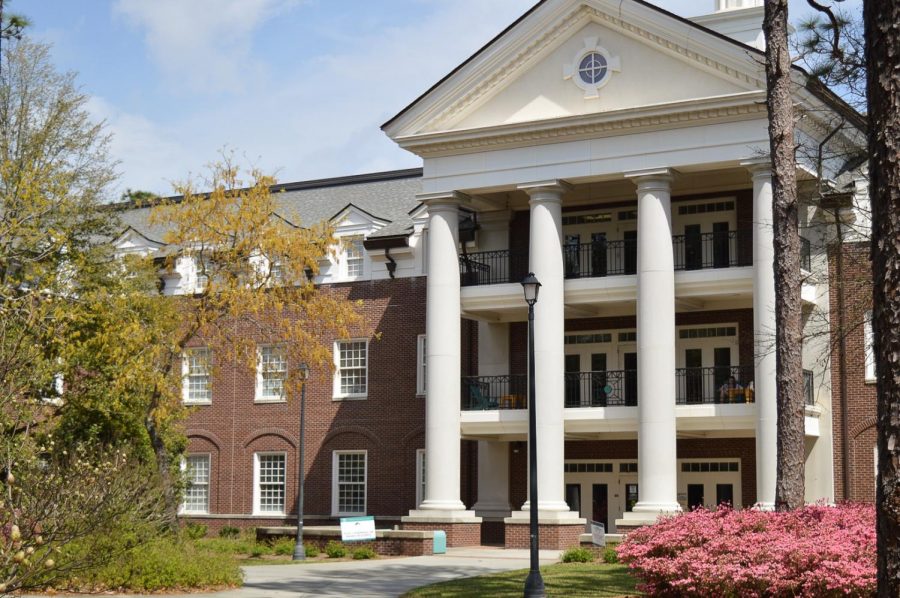 A former Republican state representative was appointed to the UNCW board of trustees on Tuesday. Holly Grange was recommended by her party leader,...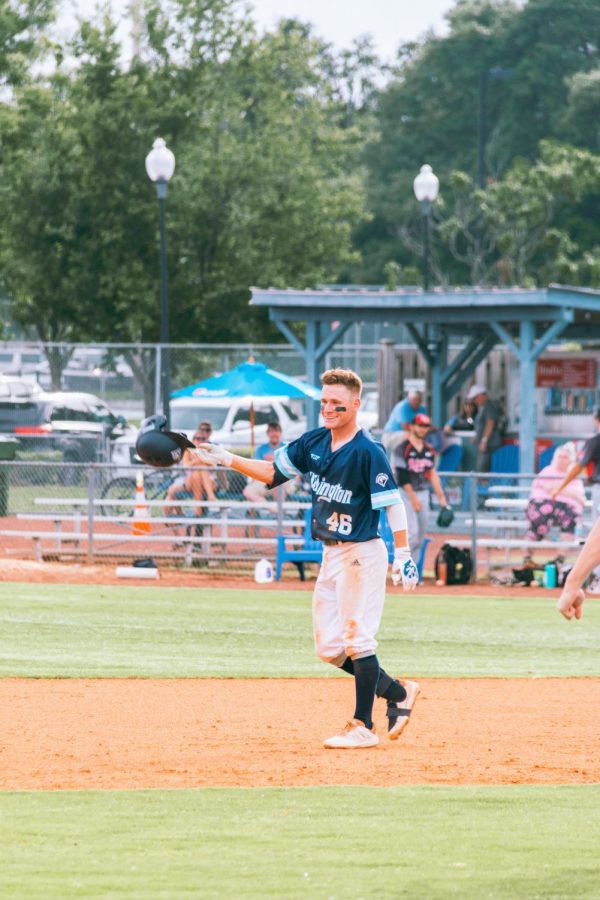 WILMINGTON, North Carolina – Taber Mongero's base hit single in the bottom of the ninth helped score the winning run for the Wilmington Sharks...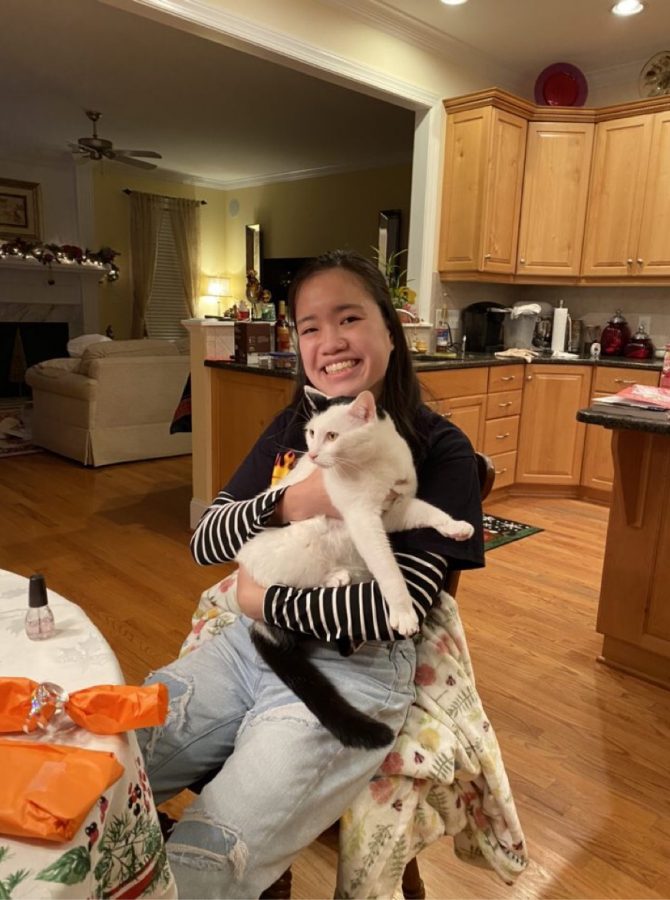 What makes me happy now is making Christmas special for others. It's not just about getting gifts but giving people things and seeing them react to that. I have a sister, I like to spoil her, and it's a great time to give back to my parents. As kids we couldn't give our parents things and now that I'm more mature and can afford things, I like to show my appreciation for them by making it a nice Christmas.