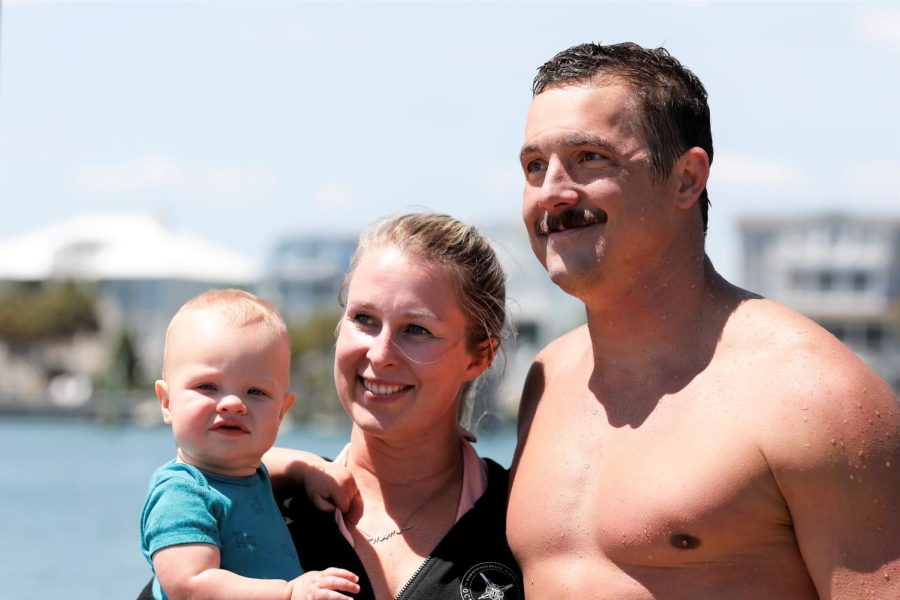 With no wetsuit, Nelson completed the swim against 12 mph winds, an incoming tide and 66 F ocean water with a total time of seven hours and four minutes. Wetsuits not only serve as a tool to warm the body in cold water temperatures, but also add a small amount of buoyancy which can greatly assist in open water swimming. All of these factors on top of the great distance Nelson covered in the water is hard to fathom, but Nelson simply said, "A recon Marine would rather die than quit."
Celebrities are successful people due to their talents, but that shouldn't exempt them from legal penalties or a lack of healthy coping methods. Not many of us can account for what the entertainment industry is like on the inside, but we can see how much it factors into a person's image. This year's Oscars only remind us of why putting celebrities on a pedestal does no more good than bad. In acting this way, we are disregarding the fact that celebrities are normal people, just like us. We can still admire and appreciate their talent, but we should never forget that they're humans, with personal struggles, who have the capacity to act in both good and bad manners. Smith's assault on Rock is as much a cautionary event as it is a controversial one.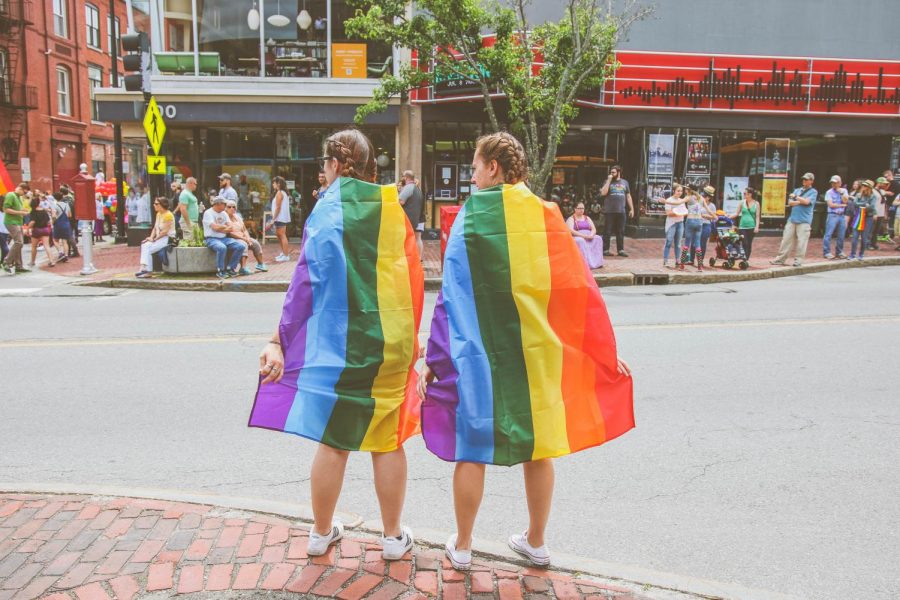 "Along For The Ride" is a heartfelt adaptation of Dessen's novel that pulls at our heartstrings to tell a passionate coming-of-age story about spiritual independence. Wilmington and its sibling towns help bring the film's setting to life while capturing lighthearted teen culture. The film is one of the better YA films in recent memory and one that paints a vivid picture of North Carolina.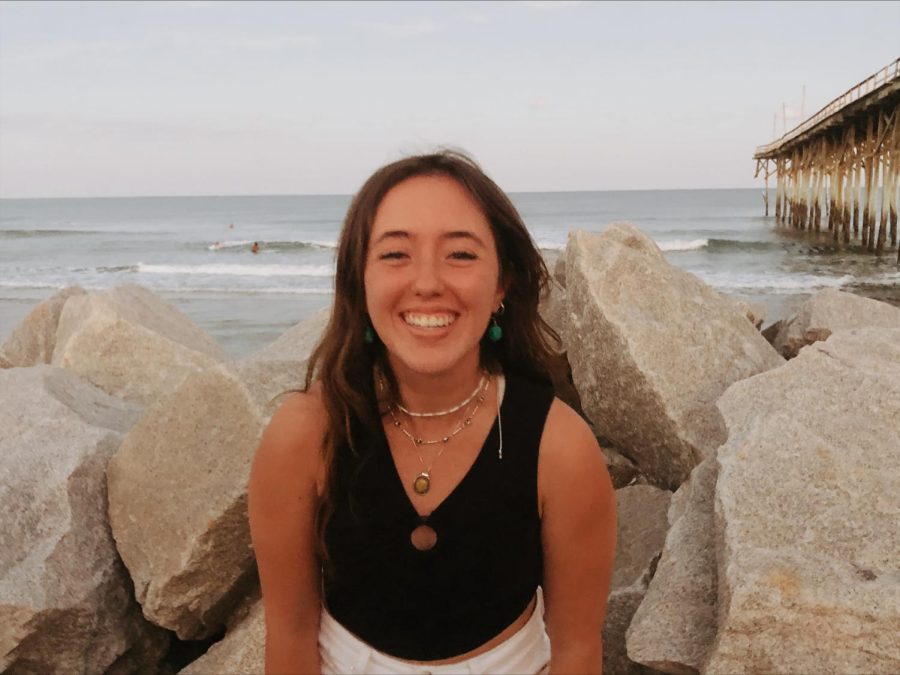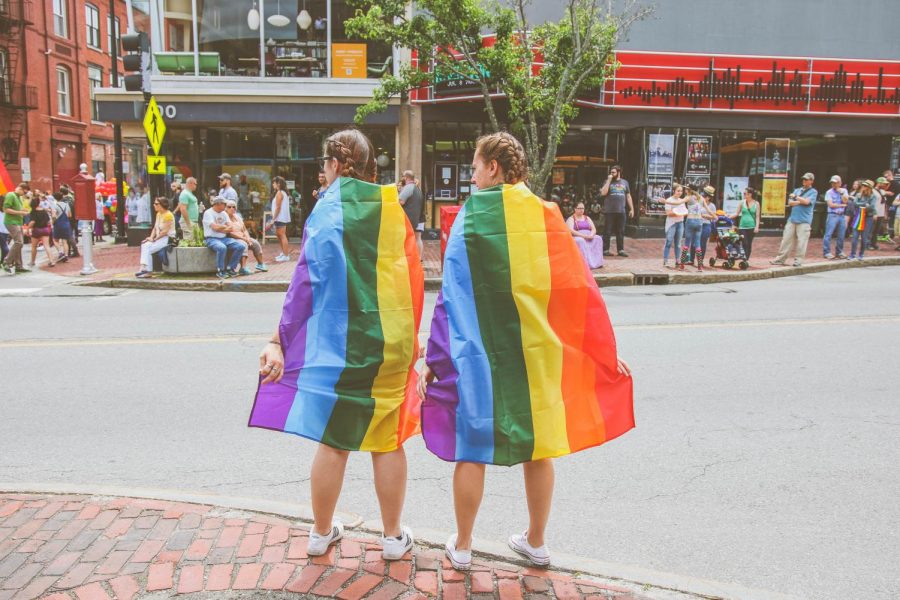 At one point or another in our lives, we have all felt discarded or misunderstood. This might be due to the part of the country that we were raised in, our parents' backgrounds, the viewpoints that we were raised by or the public school system. Such is the case with the "Don't Say Gay" bill in Florida. This article will discuss why the bill is both harmful to the closeted gay kids in Florida and why it hypocritical to even have such a bill in the first place.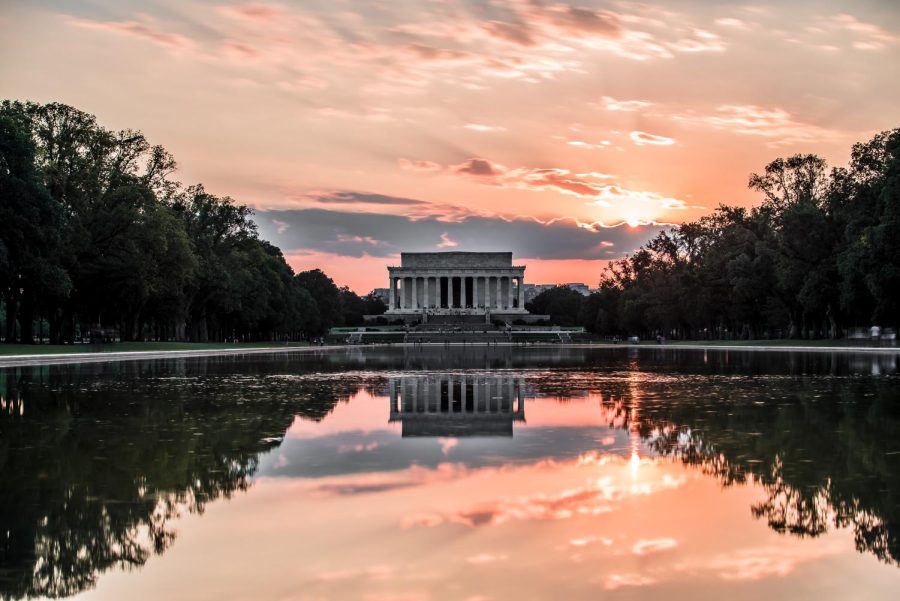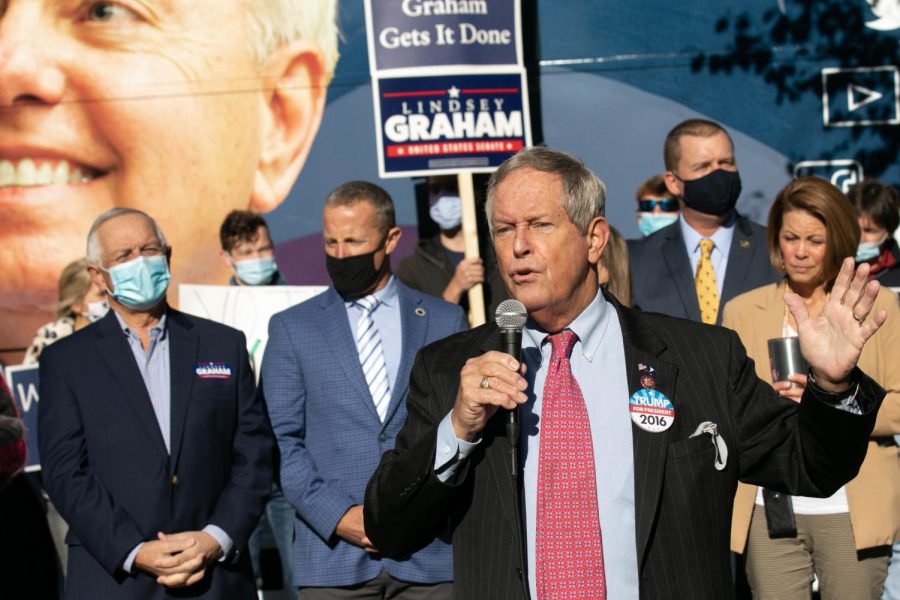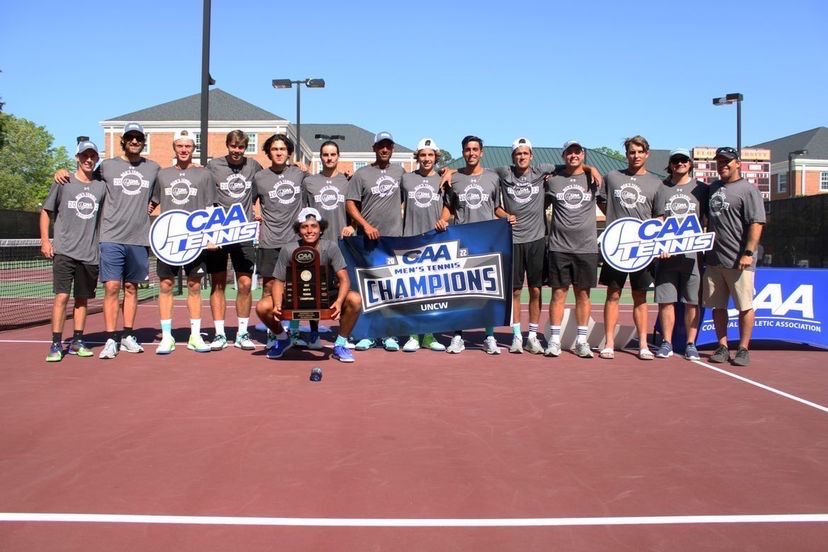 ELON, North Carolina - On Sunday, the UNCW's men's tennis team secured its eighth CAA Championship in the past 13 years after defeating Elon,...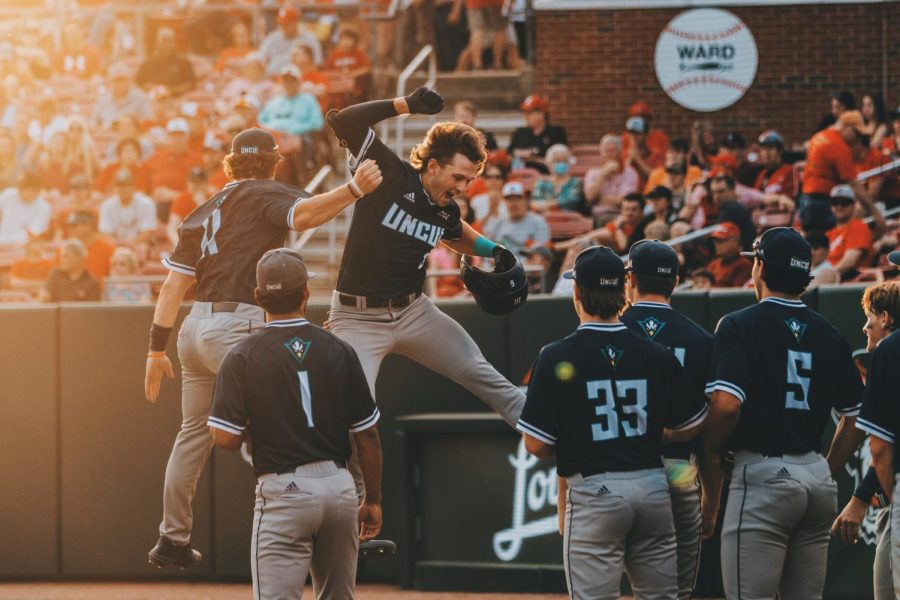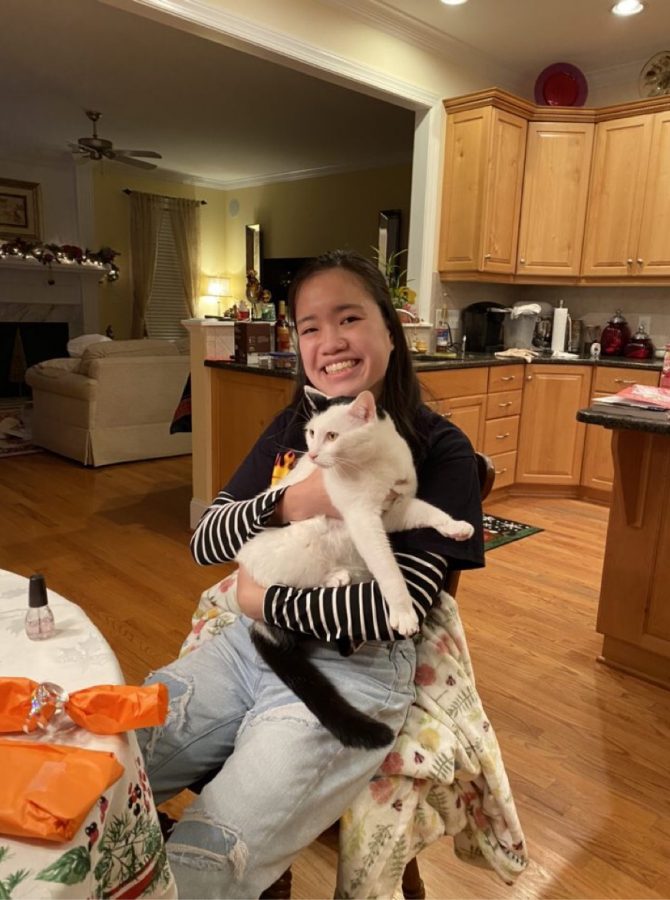 What makes me happy now is making Christmas special for others. It's not just about getting gifts but giving people things and seeing them react to that. I have a sister, I like to spoil her, and it's a great time to give back to my parents. As kids we couldn't give our parents things and now that I'm more mature and can afford things, I like to show my appreciation for them by making it a nice Christmas.