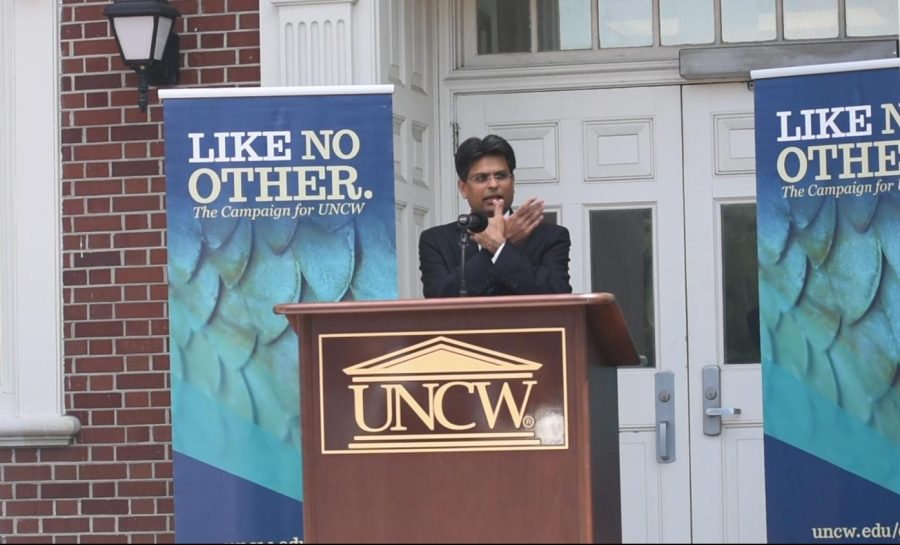 Dr. Aswani K. Volety has been elected to be UNCW's seventh chancellor and tenth leader overall. He was nominated by UNC System President Peter Hans during a Board of Governors meeting on May 26, 2022 after a rigorous nationwide search process that involved input from students, staff, faculty and alumni, as well as the Board of Trustees.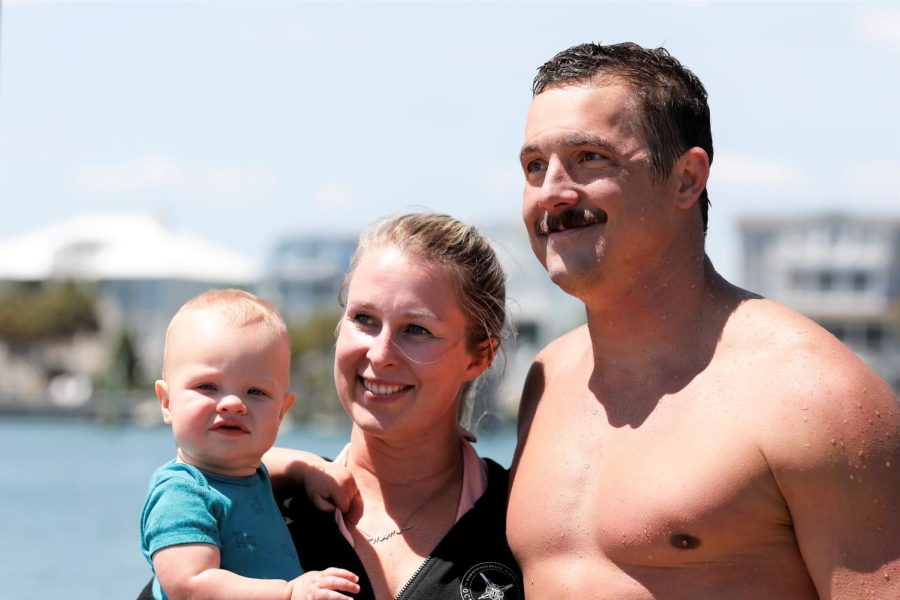 Celebrities are successful people due to their talents, but that shouldn't exempt them from legal penalties or a lack of healthy coping methods. Not many of us can account for what the entertainment industry is like on the inside, but we can see how much it factors into a person's image. This year's Oscars only remind us of why putting celebrities on a pedestal does no more good than bad. In acting this way, we are disregarding the fact that celebrities are normal people, just like us. We can still admire and appreciate their talent, but we should never forget that they're humans, with personal struggles, who have the capacity to act in both good and bad manners. Smith's assault on Rock is as much a cautionary event as it is a controversial one.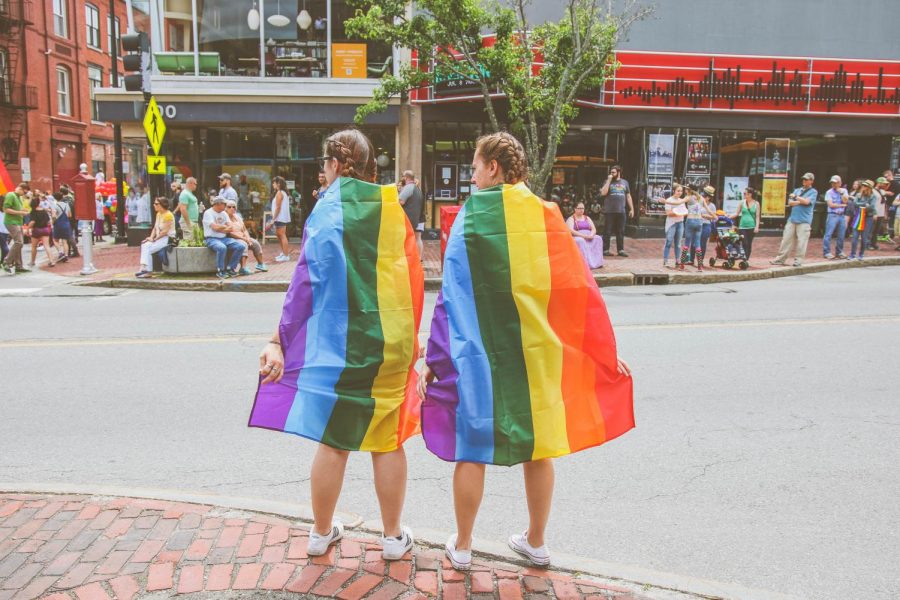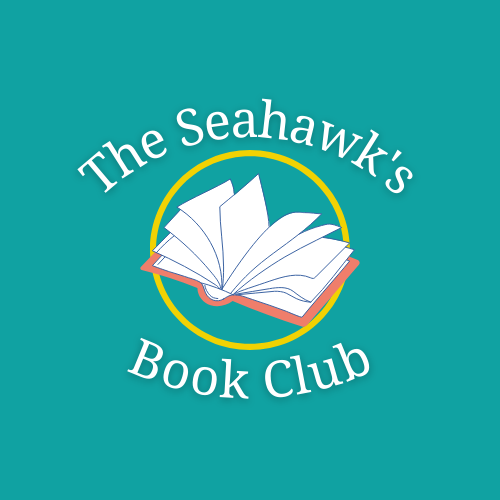 Welcome to another year with The Seahawk! Our book club returns to lessen the stress of a new semester with a compelling September read. Our selection for this month is "Beautiful World, Where Are You" by beloved Irish author Sally Rooney.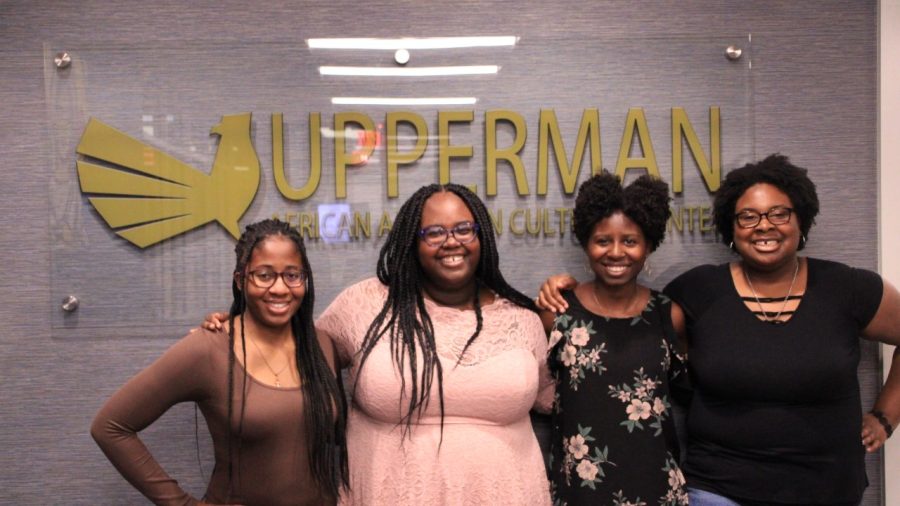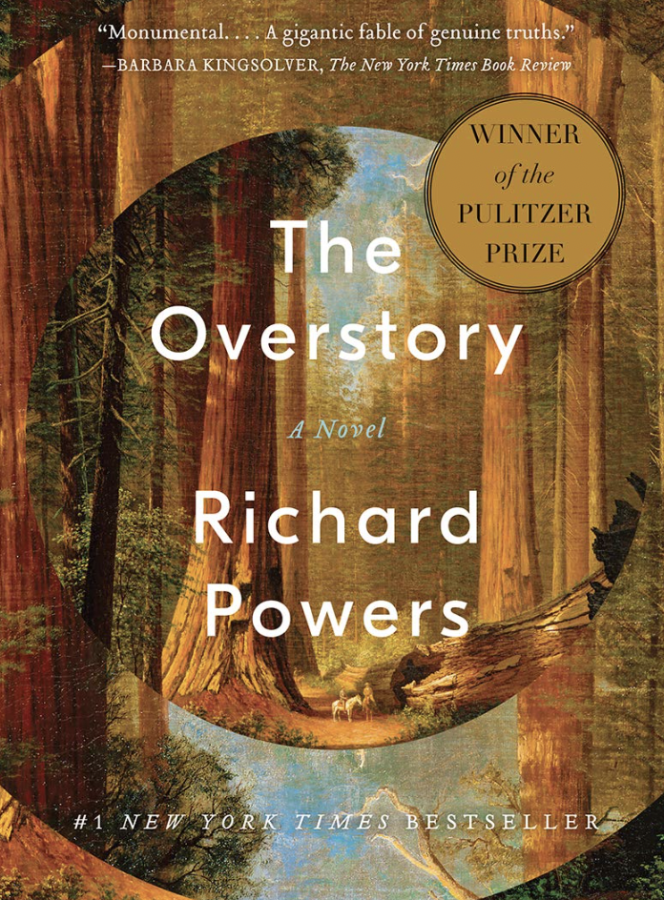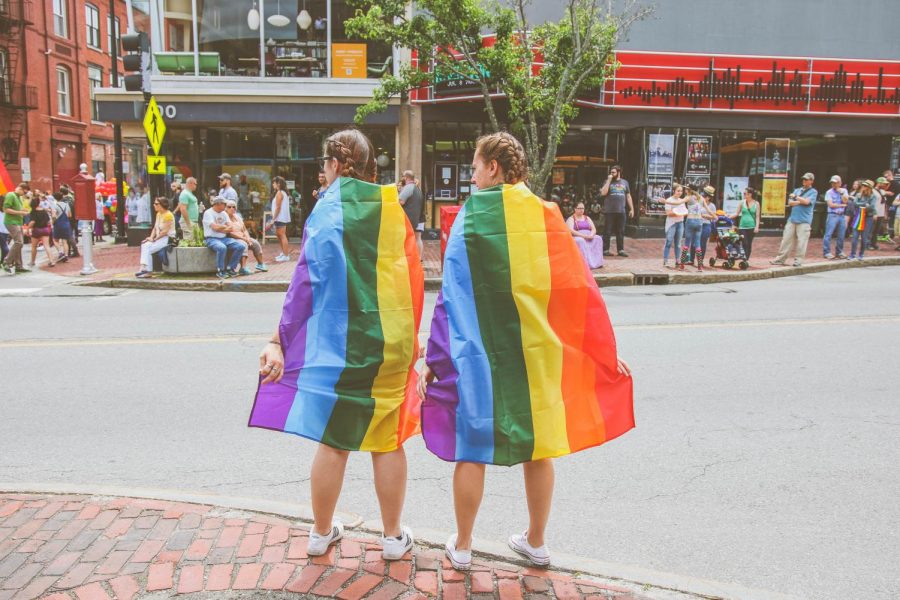 At one point or another in our lives, we have all felt discarded or misunderstood. This might be due to the part of the country that we were raised in, our parents' backgrounds, the viewpoints that we were raised by or the public school system. Such is the case with the "Don't Say Gay" bill in Florida. This article will discuss why the bill is both harmful to the closeted gay kids in Florida and why it hypocritical to even have such a bill in the first place.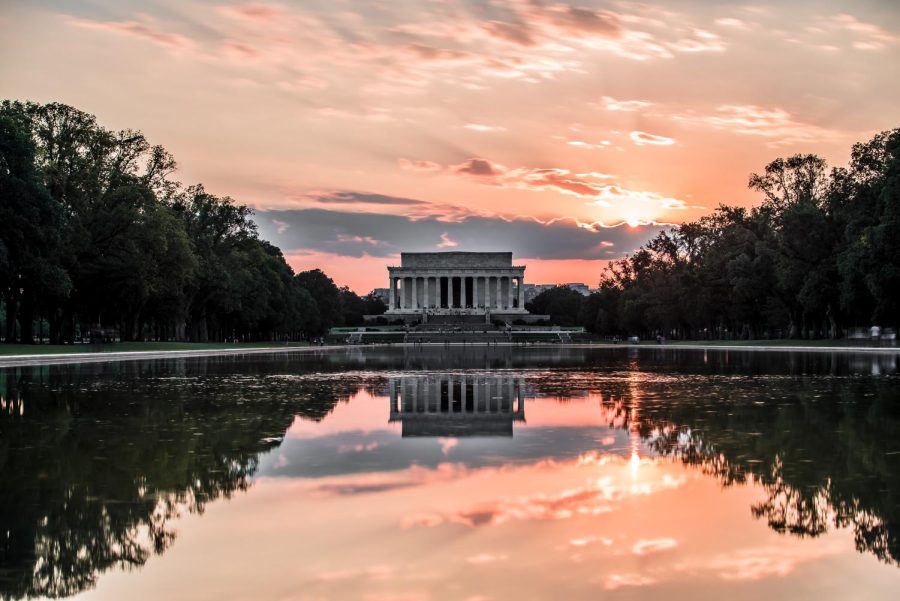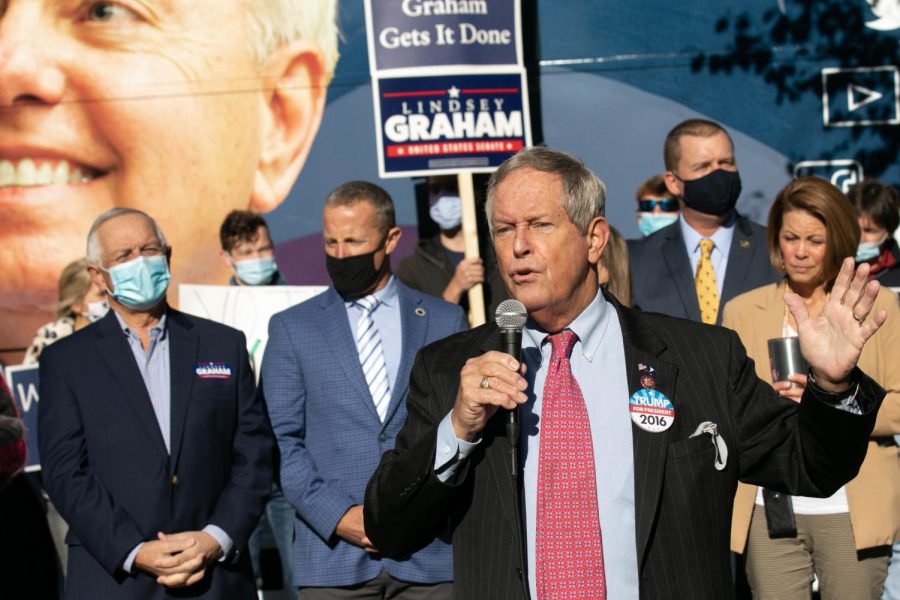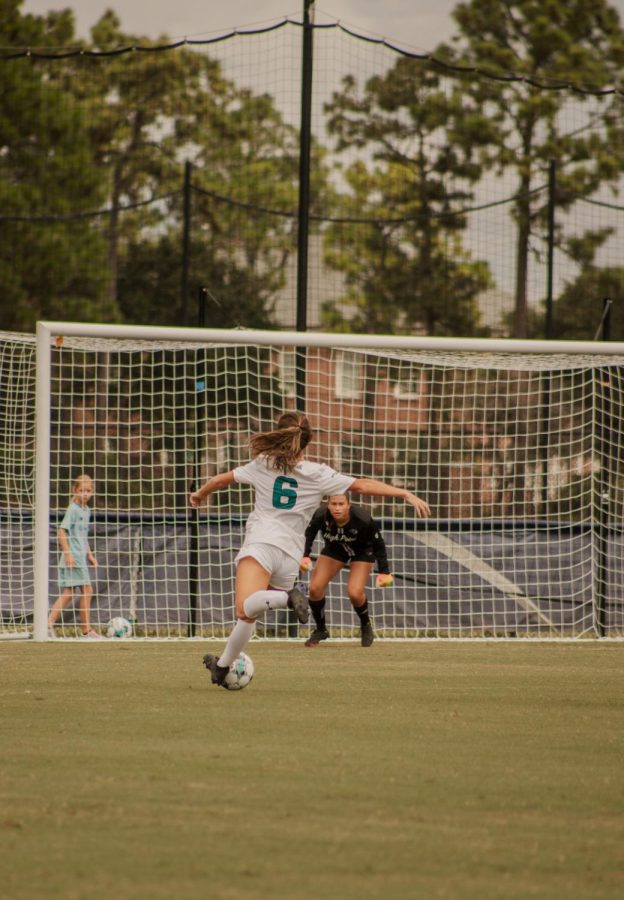 GREENSBORO, North Carolina - On Sunday, the Seahawk women's soccer team routed the UNC Greensboro Spartans 5-1.  The offensive explosion...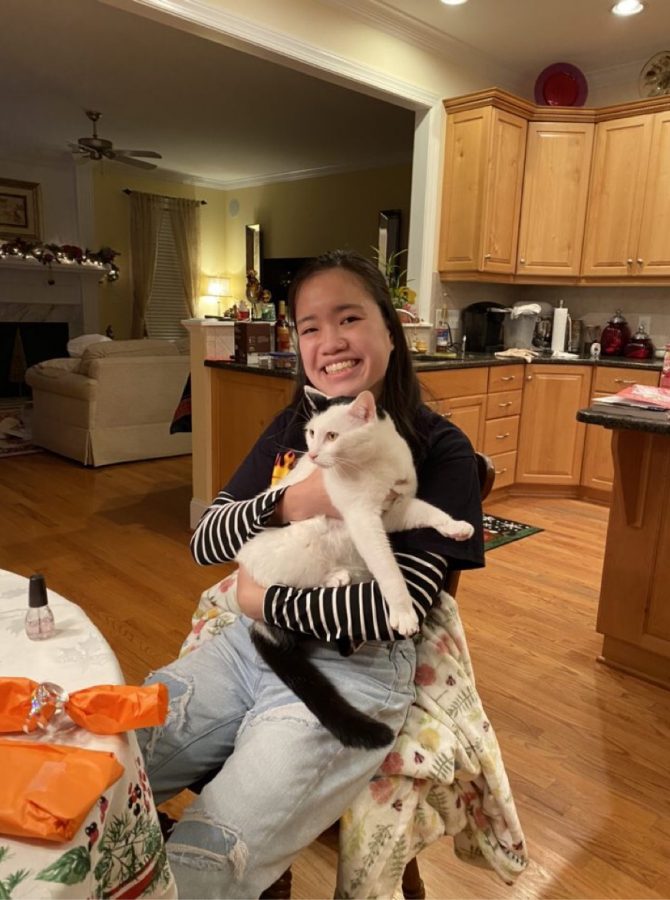 What makes me happy now is making Christmas special for others. It's not just about getting gifts but giving people things and seeing them react to that. I have a sister, I like to spoil her, and it's a great time to give back to my parents. As kids we couldn't give our parents things and now that I'm more mature and can afford things, I like to show my appreciation for them by making it a nice Christmas.