2017-2018 Staff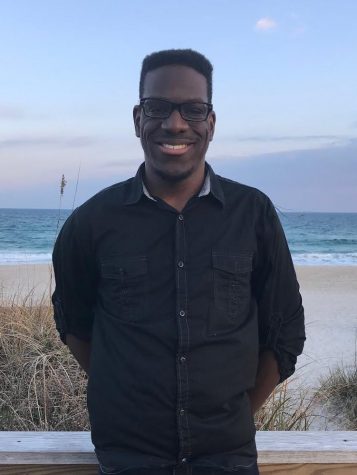 Staff Writer
Lanre is a senior from Westfield, New Jersey majoring in International Business. He is looking to potentially work internationally at some point during his career, either in trading stocks or banking. Lanre is a huge sports fan, and particularly enjoys watching soccer and basketball.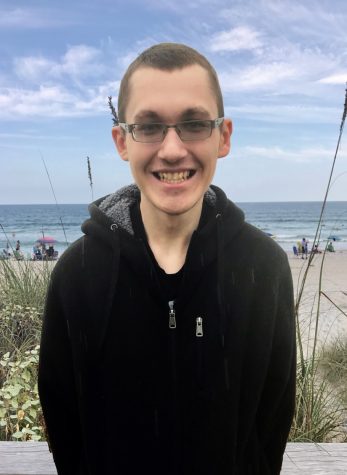 Staff Writer
Brian is a senior from Waxhaw, NC studying Communication Studies and minoring in Journalism. He is an avid sports fan whose favorite sports include hockey, baseball and wrestling. Brian loves to travel to different amusement parks with his big sister Ashley and ride roller coasters. Brian's dream job would be becoming a beat writer for either the Boston Bruins or the Boston Red Sox.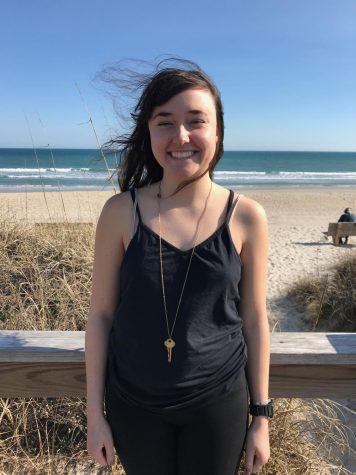 Staff Writer
Ava Hicks is a senior from Charlotte, NC majoring in Communications with a minor in Journalism. She is a staff writer for the Opinion section and greatly enjoys writing for this section because the topics allow her to take on a more lighthearted and personable tone. Ava hopes to one day get paid to travel the world and eat good food.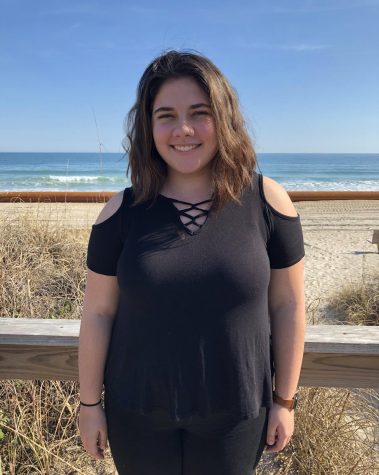 Staff Writer
Kristen is a sophomore from Tampa, Florida and majoring in political science with a minor in campaign management. She has intense interests in political analysis and therefore enjoys being able to inform other people on current events through The Seahawk. Other than politics, she does a lot of reading, historical fiction being some of her favorites. In addition, she watches a lot of TV shows on Netflix...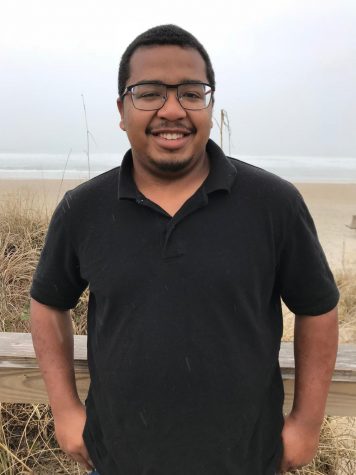 Staff Writer
CJ Montague is a senior studying Performance Theatre and Communication Studies. As the Seahawk's resident film critic, he is able to indulge in his love of film and television. In his spare time, he runs a YouTube channel called The Freak's Sanctum, where he discusses the nerdy topics that engross him. He also is a member of the UNCW Quidditch Club, playing chaser and keeper. He aspires to be a professional...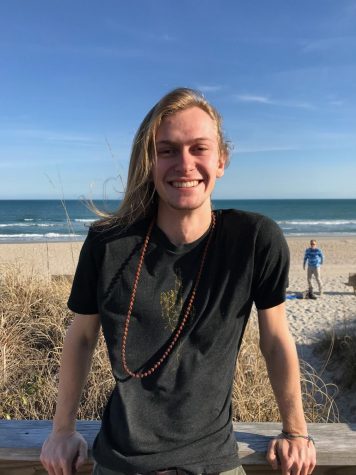 Staff Photographer
Chris is a senior from Apex, NC with passions for photography, rock climbing and film.