2017-2018 Staff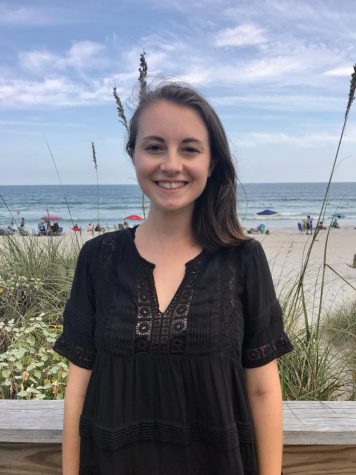 Editor-in-Chief
A junior from Raleigh double majoring in English and Communication Studies, Casey aspires to work in the field of journalism post-grad. Not only is she Editor-in-Chief of her school's paper, but she is also the Co-Campus Correspondent of UNCW's chapter of Her Campus, a writing tutor and has an obsession with early twentieth century American literature. Email:[email protected]
See Casey McAnarney's profile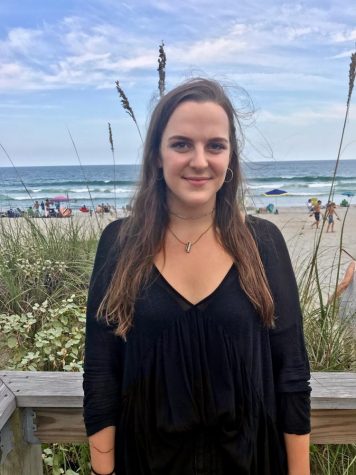 Managing Editor
Helen is currently a junior in the Honors College double-majoring in International Studies with a concentration in the Middle East and Political Science with minors in Spanish and Creative Nonfiction.  She began writing for The Seahawk in January of 2016 and was promptly hired as the Opinion Editor a month later. As Opinion Editor, Helen worked with writers to express their opinions and concerns for...
See Helen Rogalski's profile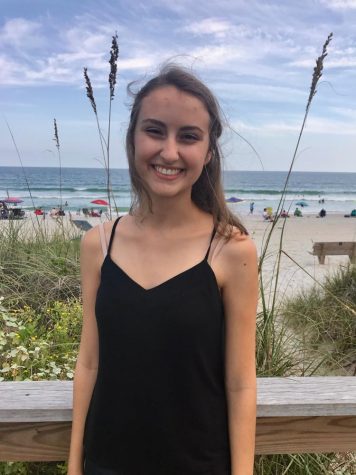 News Editor
Hannah Williams is a junior from Mint Hill, N.C. double-majoring in English Literature and Art History and is pursuing a certificate in Professional Writing. Newspaper articles, books and all other forms of the written word make up one of her passions, and Hannah loves spending time working with The Seahawk. Hannah hopes to one day work for either a publishing house or a large art museum, and yes,...
See Hannah Williams's profile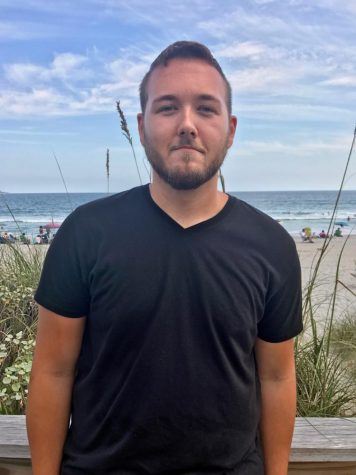 Sports Editor
Noah is a sophomore from Sanford, N.C. majoring in Communication Studies and minoring in Journalism. As a lover of sports from a young age, he knew he wanted to be a journalist in middle school when he realized he could combine his passion for sports with his passion for writing. Noah loves nothing more than a good story and is a firm believer in the Oxford comma. Email: [email protected]
See Noah Thomas's profile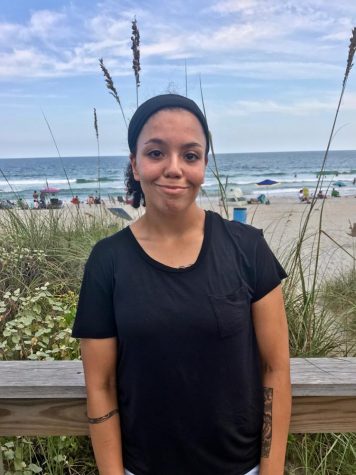 Lifestyles Editor
Chantai is a senior from Fayetteville, N.C. double majoring in Professional Writing and Philosophy. Fittingly, her academic life revolves around writing and editing, and she is happy for the opportunity to apply those skills at The Seahawk. She enjoys helping others create and share work they can be proud of and hopes to make a career in the publishing industry after graduating.
See Chantai Thomas's profile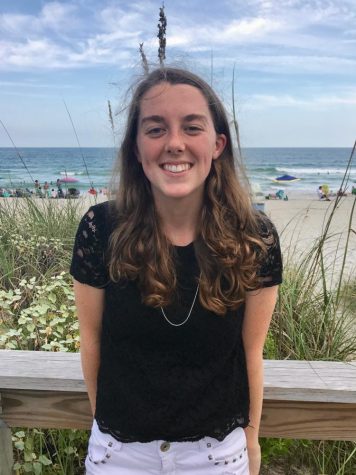 Opinion Editor
A junior majoring in general sociology, Sam hopes to pursue a career in editorial writing. She has a love for writing and enjoys writing for The Seahawk's opinion section because she can share her opinion on a variety issues in a meaningful way. As a Wilmington native, she has a lot of passion for the city. Email: [email protected]
See Samantha Durham's profile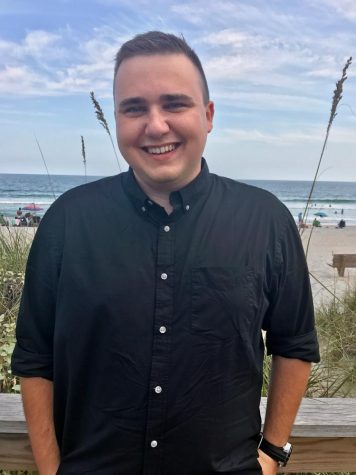 Assistant Sports Editor
Brandon is a junior from Fayetteville, NC majoring in English and Communication Studies and minoring in Journalism. An avid sports fan, Brandon joined The Seahawk in 2016 and has covered UNCW Athletics ever since. Aside from sports, he is the biggest Harry Potter fan in the Muggle world.
See Brandon Sans's profile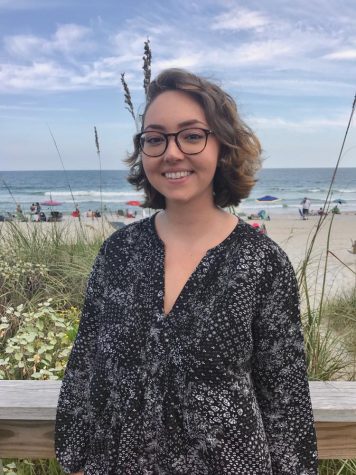 Assistant Lifestyles Editor
Maddie is a junior at UNCW who joined the newspaper during the first semester of her sophomore year after the Lifestyles Editor at the time, Erin Hagler, passed her a note during a poetry reading that said she looked like someone who would be interested in writing for the Seahawk. Erin was right! Maddie is a English major with a professional writing concentration and a journalism minor. She has always...
See Maddie Driggers's profile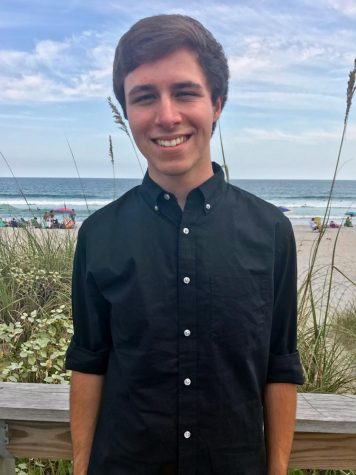 Assistant Lifestyles Editor
Kyle is a junior from Lewisville, N.C. majoring in Business Administration with a concentration in Marketing Strategy. As a concert and movie junkie, Kyle felt the lifestyles section was the perfect home for his writing, as it gives him the platform to share his love for music and film. Kyle also volunteers for the Association for Campus Entertainment (ACE) as the Films Co-Sponsorship Coordinator....
See Kyle Kissinger's profile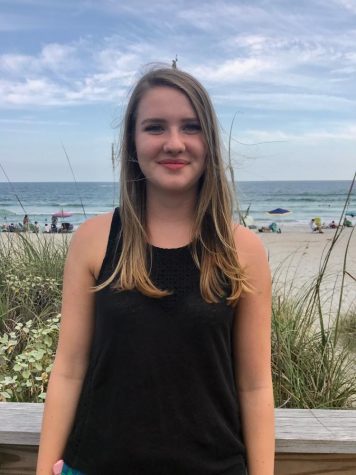 Marketing Intern
Genevieve is a junior majoring in Marketing and minoring in French. She joined The Seahawk marketing team her sophomore year in an effort to refine her marketing skills and spread the word on campus about The Seahawk. She became the Social Media Director of STYMO her freshman year and continues to do so. She has a passion for fashion and humor, and plans to continue helping UNCW's student newspaper...
See Genevieve Guenther's profile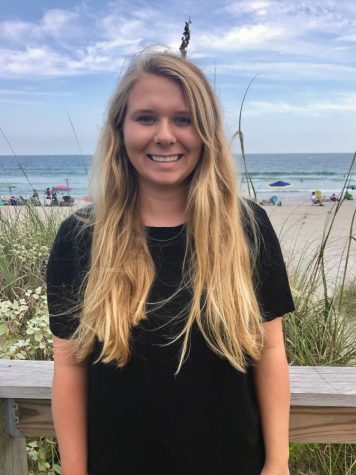 Marketing Intern
Alex is a junior marketing major with a concentration in professional selling in the Cameron School of Business. On campus, she is also involved with the Paws4People organization in addition to her work at The Seahawk. She was highly dedicated to basketball throughout High School and before and was once featured on ESPN for her game winning, half-court buzzer shot in The Dean Dome. Her favorite res...
See Alex Putman's profile