Director of Campus Life takes over housing as search begins for new housing director
An administrative reshuffle is underway in UNC Wilmington's (UNCW) division of Student Affairs, spurred on by Director of Housing and Residence Life (HRL) Peter Groenendyk accepting a position as the associate vice chancellor for Campus Living at East Carolina University (ECU).
Vice chancellor for Student Affairs Lowell K. Davis plans to begin a nationwide search in the coming months to find someone who will fill the role permanently.
These directorial changes come at an already transformative time in the Student Affairs division, with Davis only beginning his work at the university two weeks prior. 
Until a replacement for Groenendyk is found, the current executive director of Campus Life Larry Wray has been appointed HRL director on an interim basis. Wray described this new role as one that brings his administrative career full circle.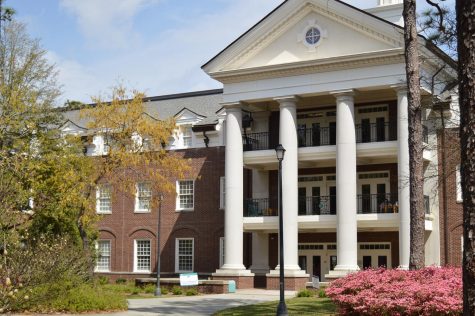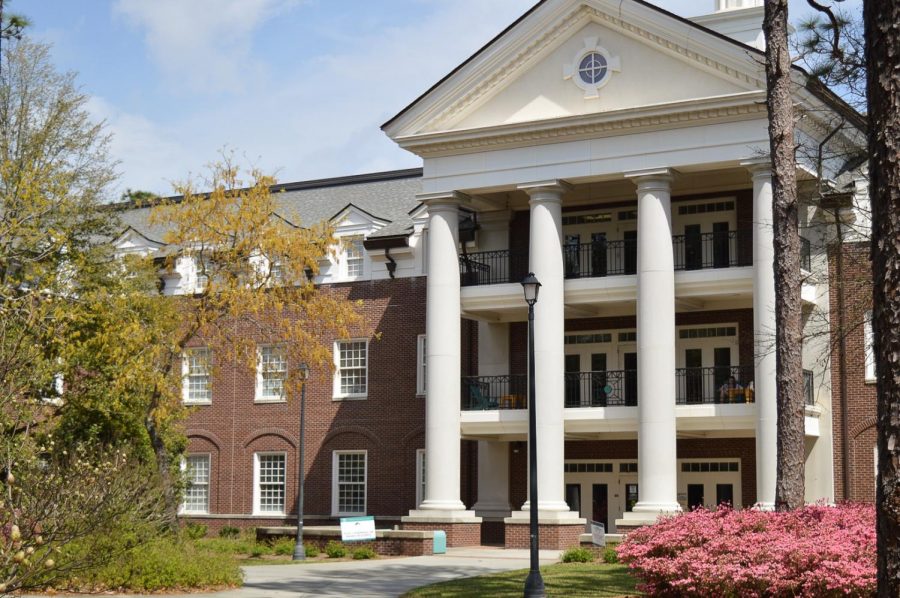 "This is a bit of a homecoming for me, as I started my time here at UNCW as the associate director of residence life and spent eight years in that role before moving to Campus Life," said Wray in an email statement. "Before coming to UNCW, I spent 10 years working in Housing and Residence Life in varying leadership roles."
Stephanie Norris, director of Arts and Programs has been appointed to fill the role left behind by Wray at Campus Life, also serving in an interim capacity.
Norris did not respond to our request for comment by the time of publication, but Wray stated that she is up for this new challenge.
"I am lucky to have Stefanie Norris stepping up to assume the duties of interim executive director of Campus Life. I know Stefanie will do a great job of providing leadership for Campus Life in this interim appointment."