The Seahawk says goodbye to senior editorial board members
Three editorial board members will graduate at the semester's end, leaving The Seahawk with positions to fill as the summer approaches. The departing members include News Editor Veronica Wernicke, Marketing Manager Ryan Moody and Assistant Opinion Editor Nicolas Ziccardi.  
The paid news and marketing positions will be occupied by Assistant News Editor Andrew Lemon and Assistant Marketing Manager Samantha Stemmer, respectively, while The Seahawk takes applications for both jobs. The unpaid assistant opinion editor position will remain vacant.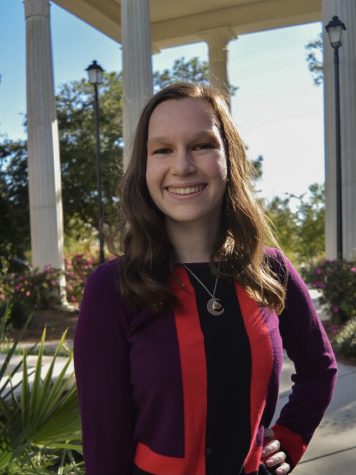 Wernicke is the longest serving member on The Seahawk's editorial board, made up of head and assistant editors. She has contributed to The Seahawk in various capacities since her freshman year, moving up from staff writer to assistant opinion editor to opinion editor. She became news editor when the position opened in August of 2020.  
"It's very bittersweet closing out my final days at The Seahawk," said Wernicke. "Being part of this organization and writing news and opinion articles for the past four years have been some of my favorite memories at UNCW. I'm really going to miss all the people I've met and worked with, but I'm looking forward to becoming a professional journalist and using all the skills I gained from The Seahawk," said Wernicke. 
Wernicke is currently looking to continue in the journalism industry after graduation. She is currently looking for a reporter job in Atlanta.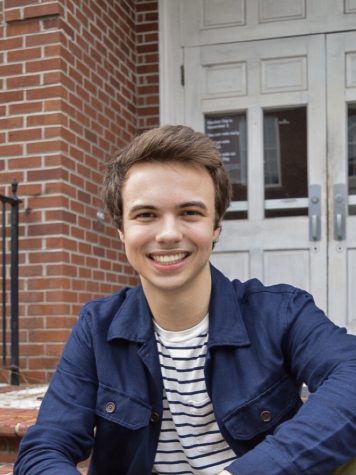 Moody, also, a member of the Association for Campus Entertainment (ACE), has been at The Seahawk since his hiring in September 2020. As marketing manager, The Seahawk's membership and online readership doubled due in part to his leadership.  
"Although I've only been with The Seahawk for a semester and a half, I have learned so much from my position and all of the people I've had the pleasure of working with. The Seahawk instilled in me a deeper respect for local news and taught me how to be an advocate for it, and I am going to carry that with me wherever I go for a long time. The skills, lessons, and experience I will be taking away from The Seahawk will be invaluable tools to face the challenges and opportunities in my career ahead," said Moody.  
Starting this summer, Moody will be the special events and marketing manager for Crisis Control Ministry in Winston-Salem, North Carolina.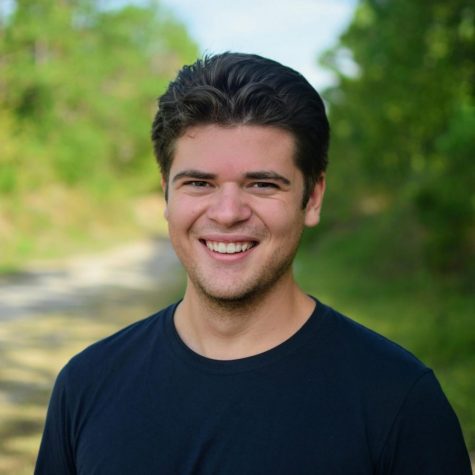 Ziccardi is a recent addition to the editorial board. He gained his position during the spring 2021 semester after becoming a staff writer for the opinion section. After his appointment to the board, Ziccardi acted as the host of The Seahawk's first podcast, SeaTalk. 
"The Seahawk has been both an incredible outlet for me to write about my passions and an opportunity as a UNCW student to learn more about the university and city I live in. The Seahawk was the perfect mix of responsibility and freedom while never overloading you with assignments. They were always supportive and accommodating to my interests and allowed me to step outside of my comfort zone in multiple different mediums. It was a fantastic learning experience and a great way to meet a variety of new people in a time when meeting new people is harder than ever. I appreciated my time at The Seahawk and will take the lessons I learned with me as I continue to grow," said Ziccardi. 
Ziccardi will attend UNC Chapel Hill in the fall to pursue teaching. 
Along with the editorial members, Staff Writer Morgan Starling will also graduate this semester. 
The Seahawk is currently accepting applications for the marketing manager and news editor positions on Handshake. A decision is expected to be made in the next coming weeks. If you are interested in contributing to The Seahawk, you can contact Managing Editor Lauren Wessell at [email protected].