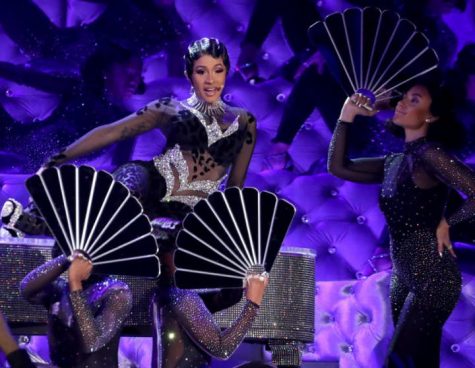 Valerie Keys, Staff Writer

March 4, 2019
While having won an Emmy, Grammy, Oscar, or a Tony looks great on your resume, it does not define, diminish or rectify the quality of your craft. Cardi received a hefty amount of backlash following her win as many hecklers believed that Young Money veteran Nicki Minaj was more deserving of the title. From there sparked a discussion about the true value of an award.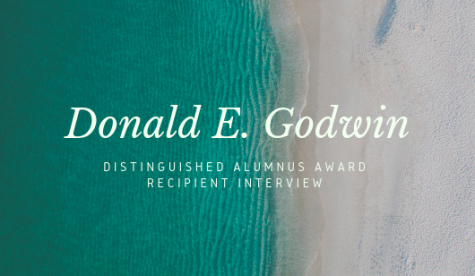 Sunshine Angulo, Contributing Writer

February 5, 2019
Donald E. Godwin graduated in from the University of North Carolina at Wilmington in 1969, when UNCW was still considered Wilmington College.He has grown to be one of the most well-respected trial lawyers in Texas, where he currently resides, and in the entire nation.