UNCW club tennis to participate in next weekend's USTA Invitational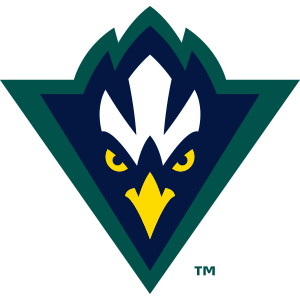 WHITE PLAINS, N.Y. — The United States Tennis Association announced that the UNC Wilmington club tennis team is one of 48 co-ed intramural club tennis teams that will compete at the USTA Tennis On Campus Fall Invitational, taking place at the Palmetto Dunes Tennis Center in Hilton Head Island, S.C., from Oct. 7-9.
The event serves as the season-opening tournament for the Tennis On Campus season, with 48 co-ed intramural and club tennis teams representing colleges and universities across the country.  The winner and runner-up from the tournament qualify for an automatic bid to compete for the national title at the 2017 USTA Tennis On Campus National Championship at the USTA National Campus in Orlando, Fla., April 13-15, 2017.
Last year, the University of Georgia won its first Fall Invitational, ending the University of Florida's two-year winning streak. The Bulldogs beat Boston College in the final, 24-15.
The USTA Tennis On Campus program features more than 35,000 college students competing nationwide in intramural and intercollegiate club play using the World TeamTennis format. Since its inception in 2000, Tennis On Campus has grown significantly and today is played on more than 600 college campuses across the country.
Developed by the USTA in partnership with National Intramural-Recreational Sports Association, World TeamTennis and the Intercollegiate Tennis Association, the Tennis On Campus program gives college students the opportunity to build leadership skills, network in a coed sports environment and compete on a college team without the rigors of playing in a varsity program. With year-round match play and regional and national championship competition, students maintain active and healthy lifestyles through their college years.