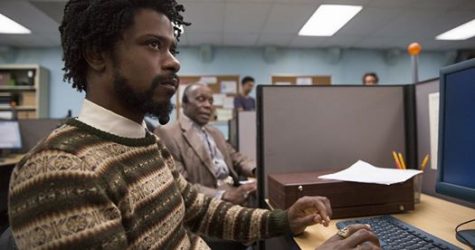 Valerie Keys, Staff Writer

February 25, 2019
This month was set aside 43 years ago to recognize the accomplishments and achievements African-Americans have contributed to this country, despite having everything against them. As February is coming to a close, I encourage everyone of all colors, creeds, and religions to check out the programs that the Upperman African-American Culture Center have planned for the rest of the month.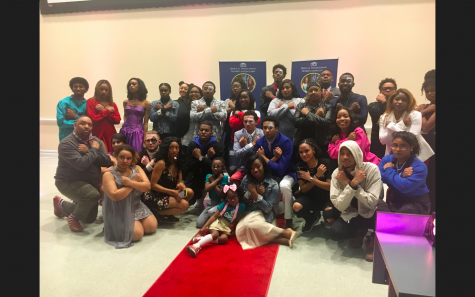 Fairley Lloyd, Assistant News Editor

February 1, 2019
Students, faculty, and staff walked the runway at "Welcome to Wakanda," the multimedia-influenced fashion show hosted by the Upperman African-American Cultural Center on Thursday. The show was co-sponsored by several organizations who contributed to the production, either providing student models...