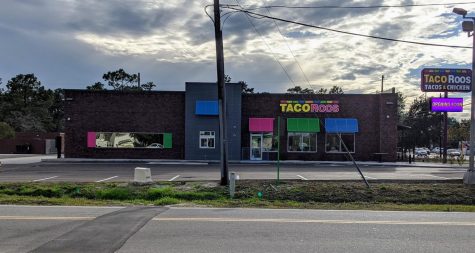 Jacob Sawyer, Staff Writer

November 23, 2019
TacoRoos, a taco restaurant owned by the burger chain CookOut, is set to soon open on the corner of College Road and College Acres Drive. The building was vacant following the closure of a former Hardee's establishment but was renovated over the course of 2019. The restaurant's exterior sports...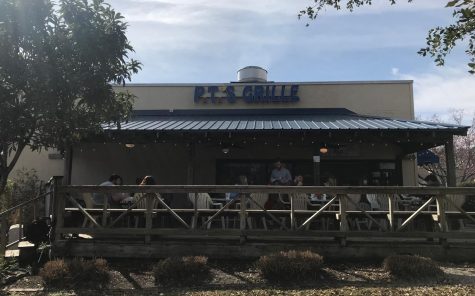 Rebekah Ferrell, Contributing Writer

February 15, 2019
Where I'm from, we don't have a P.T.'s Old Fashioned Grille, so I can assure you that if I had tasted then what I've tasted now, I would have moved South a lot sooner. P.T.'s is a franchise restaurant in North Carolina that seems to cater primarily to college-age students.