College Love: Wilmington's favorite date night ideas
The Seahawk has some date night ideas for college students on a budget. Here's a list of things you can do if you are tired of staying in.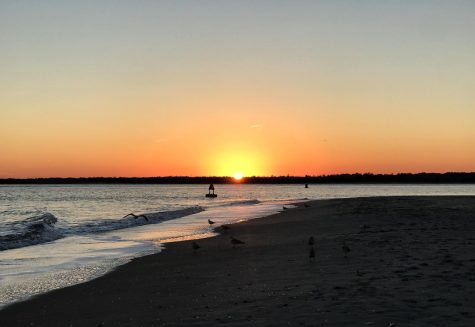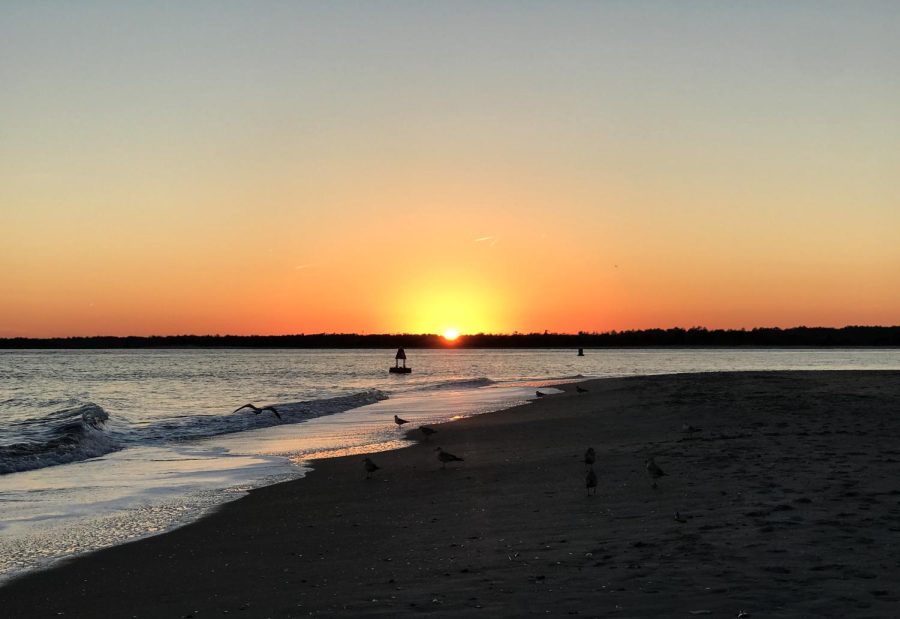 Sunset on the South End of Wrightsville Beach
The south end of Wrightsville beach features expansive views of open water. It is a great spot to cozy up to someone on a first date or someone you have been dating for a while. Bring a blanket and some pizza and watch the sunset. After the sun sets completely, take a romantic walk with the stars guiding your way to the very end of the island. Put your hand in the water and move it around with a bit of force, until you can see the bioluminescent algae.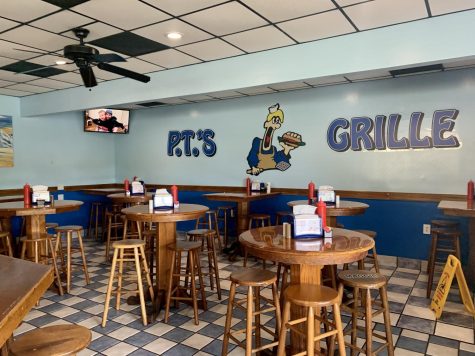 P. T.'s Grille
This old-fashioned grille features a laid-back experience. The simple interior expresses coastal colors of blue and white with a touch of feeling, as if you're having a picnic outside. They serve burgers, chicken sandwiches, turkey sandwiches, BLT's, grilled cheese and chicken tenders. The restaurant originally opened in 1990 and strives to present a family-oriented environment. They also have freshly squeezed lemonade.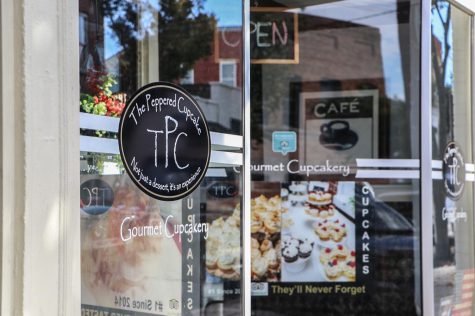 The Peppered Cupcake
This cupcake shop has a little something for everyone. The peppered cupcake has both sweet and savory flavors, or the option of combining both depending on preference. Flavors like ShockO'lata, Turtle, Tuxedo, Vanilla Bean and Strawberry Basil Cobbler are just a few of their flavor options.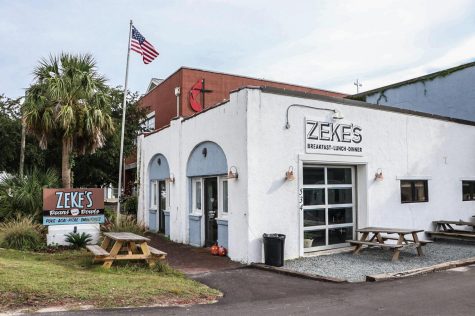 Zeke's
Located near Wrightsville Beach, Zeke's has smoothie bowls, poke bowls, pitas and breakfast. Zeke's has a very clean and simple modern look. The Brazil Bowl, the Sweet and Spicy Bowl, Kale Salad and the California Pita are just a few things from their menu.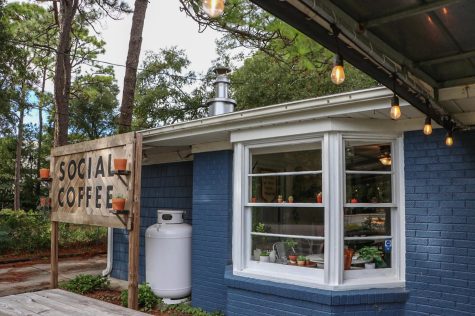 Social Coffee
Social Coffee also has a modern yet welcoming atmosphere. Their menu is expansive, ranging from cold brew coffee to Rosemary Vanilla Lattes. They also have a store where they sell their signature coffee blends and coffee-related decorations for your home. They also do occasional trivia nights.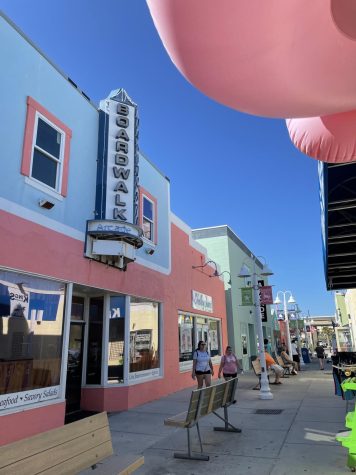 Carolina Beach Boardwalk
The boardwalk is full of activities such as small shops, restaurants and an arcade. Located just seconds from the beach, this boardwalk has wooden chairs to sit in and swing while listening to the ocean. They have events such as turtle talks, live music and star gazing.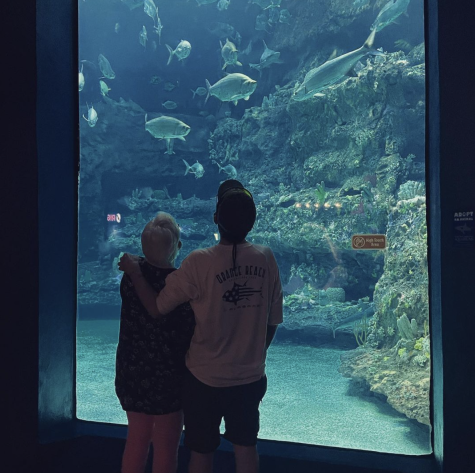 Fort Fisher Aquarium
Sea life including sharks, fish, sea turtles, jellyfish, stingrays and seahorses are here to be seen by the public. The aquarium is small, but worth the 30-minute drive, located right next to the Fort Fisher Historic Site and Fort Fisher itself. Take a walk along a beach path when you are done looking at the wonders of the ocean.