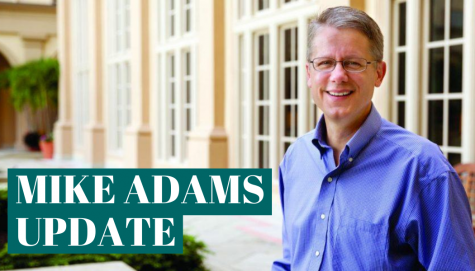 Caitlyn Dark, News Editor

July 27, 2020
Former UNC Wilmington professor Mike S. Adams' sudden July 23 death has been ruled as a suicide, according to the New Hanover County Sheriff's Office in a press release this afternoon.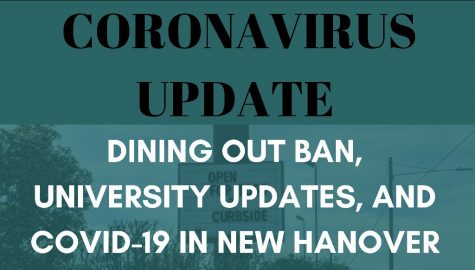 Caitlyn Dark, News Editor

March 19, 2020
On Tuesday afternoon, North Carolina Gov. Roy Cooper issued an executive order for all restaurants and bars in N.C. to close to dine-in guests, though delivery and take-out options are still allowed. This move continues efforts by N.C. government officials to discourage gatherings of more than 100 people, wh...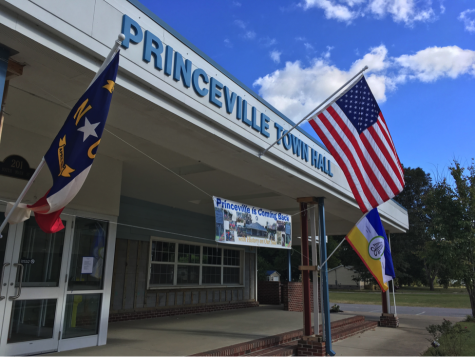 Tyler Newman, Staff Writer

October 18, 2017
One year ago, entire towns across North Carolina sat underwater. Hurricane Matthew swept across the state in October 2016, drowning homes and businesses with record level floodwaters. Over the course of the storm and the following days, over 50 counties across the state received damage costing...