21-year-old Elijah Jacob Donato was arrested Thursday, Sept. 28 on two counts of 1st Degree Sexual Exploitation of a Minor and two counts of Taking Indecent Liberties with Children. According to the university, Donato is a junior at UNCW majoring in Tourism, Recreation and Sport.
Investigators with the Carolina Beach Police Department found evidence that Donato sexually exploited and took indecent liberties with a minor while he was babysitting, according to a press release.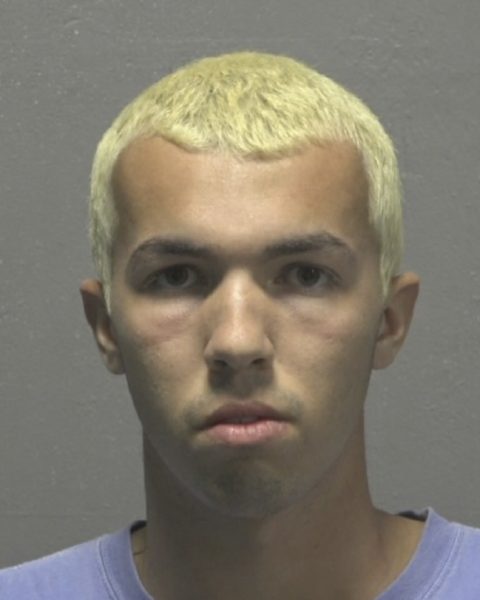 CBPD said Donato was working as a private babysitter and site coordinator for the YMCA Afterschool Care Program at Wrightsville Beach Elementary School.
In a statement released to The Seahawk, the Southeastern North Carolina YMCA said that they have since terminated Donato's employment. The statement continues:
"We have strong policies in place regarding the protection of minors, however, we are conducting our own internal investigation out of an abundance of caution and to ensure the continued safety and well-being of those minors who interact with our YMCA. We also stand ready to fully cooperate with the authorities with respect to the criminal charges pending against Donato."
Donato is currently being held at the New Hanover County Jail on a $500,000 secured bond. The investigation is ongoing.