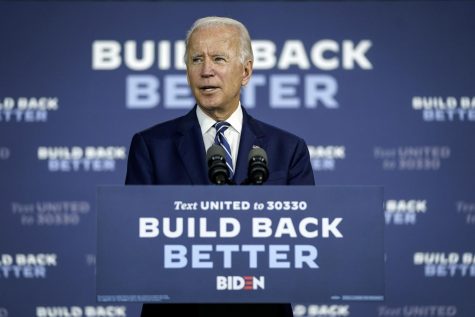 Nicolas Ziccardi, Contributing Writer

July 25, 2020
There is no doubt that both parties know this may as well be the most consequential election of our lifetimes, especially if you will be voting against the incumbent this November. When Joe Biden kicked off his third presidential run back in May of 2019, he called for a restoration of the nation's soul. At the time, it was perceived as a well-meaning, if antiquated no...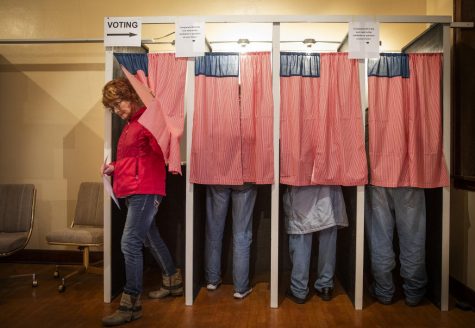 Tyler Newman, News Editor

November 8, 2018
The United States midterm elections were held on Nov. 6 across the nation, with many eager voters waiting in long lines and dodging adverse weather conditions to cast their ballot and make their voice heard. A record 113 million were estimated to have shown up to vote this year, the first midterm...