U.S. House race back on track in North Carolina after redistricting crisis
This year's midterm election carries uneasiness and uncertainty for future control in the House of Representatives. All 435 House seats are open for this year's election, with each party seeking the needed 218 seats to gain a House majority. Recent redistricting controversies in the state have complicated the election even more.
After the 2020 census, the state was tasked with redrawing district lines, but that proved to be a very controversial task. State Republications proposed two congressional maps that were invalidated by state courts for being unconstitutionally partisan. Because of this, the initial primary election date was pushed back to May 17. However, as of Feb. 16, the districts were finalized after judges tasked a group of outside experts to redraw the congressional map.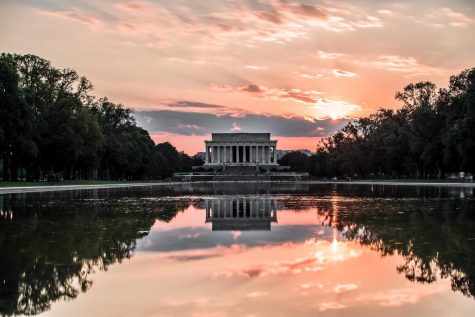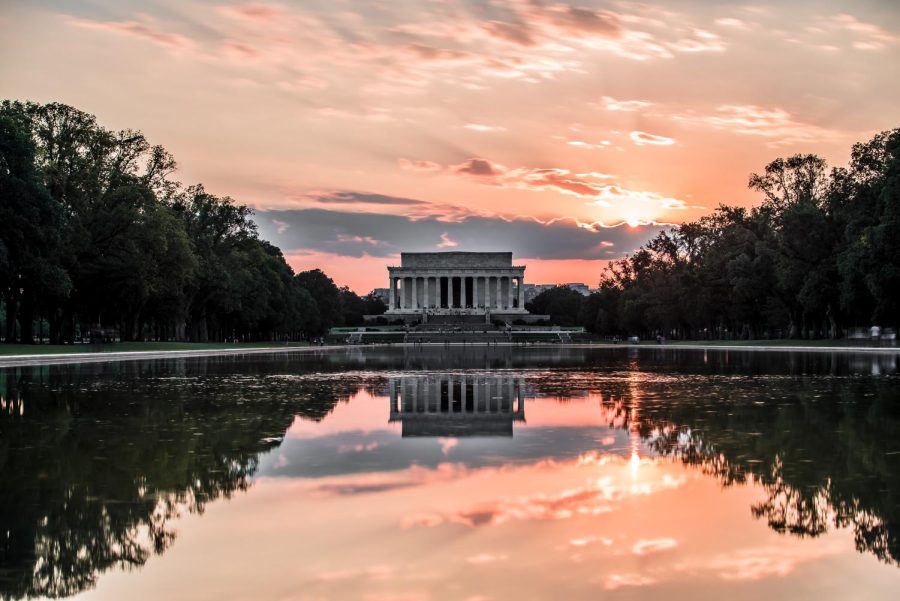 What do you need to know to understand this race?
Let's do a civics update, shall we?
Every seat is open in the House of Representatives. Each state's representation in the House is based on that state's population. For example, California has 52 representatives while some states such as North Dakota and Alaska only have one representative. North Carolina gained another seat after the 2020 census, which brings its total seats to 14. Each seat is elected from a congressional district to represent North Carolina. New Hanover County is in North Carolina's 7th congressional district.
Members of the House of Representatives serve two years. Each candidate must be at least twenty-five years old, a U.S citizen for seven years and be a resident of the state in which they are running for representation.
David Rouzer is the current representative for New Hanover County, and he is seeking reelection in 2022, which will be his fifth term. If you are not voting in New Hanover County, use this link to find and learn about your candidate.
How does redistricting affect this election?
The districts for the House of Representatives were set to be redrawn according to the 2020 census. Because the Republican Party holds the majority in the North Carolina general assembly, they are charged with redrawing the districts. However, their proposed congressional maps were considered unconstitutional and were challenged all the way to the North Carolina Supreme Court.
States' districts are redrawn to reflect changes in population growth, decline and migration. This is done to ensure voting districts remain equally representative of the people within them.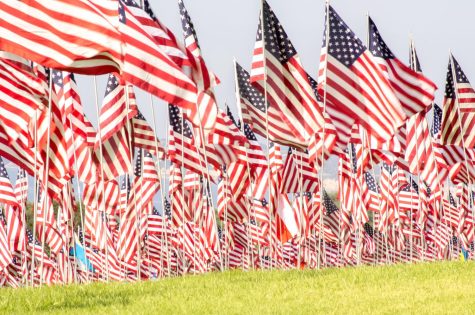 So, what is the controversy over district lines?
Rep. Kandie Smith, from North Carolina's 8th district, said the initial drawings risked gerrymandering accusations and that there was "packing" involved, meaning the districts were too compact. Both offenses violate the state constitution.
One district that drew more controversy was the 7th district, which includes Wilmington.
"The current design of the 7th district, which has changed in small ways over the last several years, is more in favor of Republican success," said Aaron King, an associate professor in the political science department at UNCW. "[This success comes from] who lives in the district as well as how the boundaries of the district are constructed, which has contributed to Rouzer's success."
On Feb. 4, 2022, the North Carolina Supreme Court ruled 4-3 that the congressional and legislative maps were in violation of the state constitution. A new map was submitted, which was again rejected by the Court. The Court charged three independent experts to redraw the maps, which were approved on Feb. 23. State Republicans wanted the United States Supreme Court to toss out the state's congressional maps, but the superior Court chose not to take up the case in a 6-3 ruling.
Elections will move forward with the Court-drawn congressional maps finalized on Feb. 23.
Where are we in the race?
The candidate filing period has concluded and candidates have been finalized. Expect candidates to campaign leading to the primary election on May 17.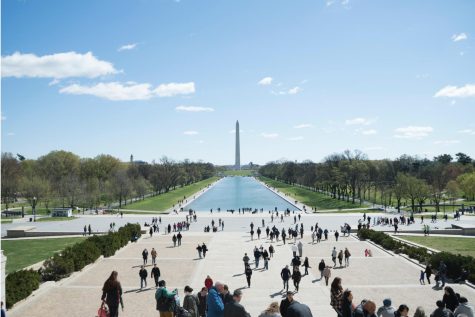 Who are the candidates?
The incumbent candidate for the 7th congressional district, which encompasses Wilmington, is Republican David Rouzer. His top priorities include financing hurricane recovery, repealing Obamacare and decreasing healthcare costs, protecting against rapid increases in floodwater insurance and maintaining a powerful military to "keep America a dominant force of freedom."
There are several Republican candidates running against Rouzer, including Max Beckwith and Peter Boykin who ultimately did not make it onto the ballot.
The Democratic candidates include Charles E. Evans, Charles Graham, Yushonda Midgette and Steve Miller. Montel Richardson did not make it onto the ballot. Since the race is still in early stages of development there is very little information about these candidates at this time.
What do voters think about this race so far?
There is currently not a clear challenger to incumbent Rouzer.
"Rouzer is strong favorite to hold on to his seat," said King.
What's next?
After the primary elections, both the Republican and Democratic parties will have a single candidate running for the 7th congressional seat to be decided in November's general election.