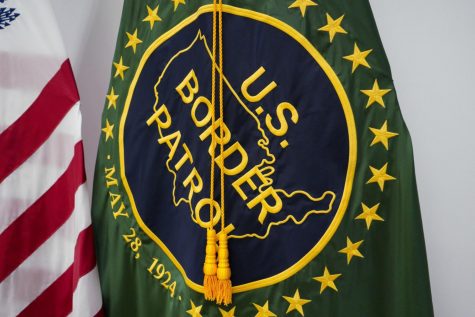 William Becker, Staff Writer

August 5, 2020
"Immigration Nation" focuses quite specifically on illegal immigrants, their families, and officers of the Immigration and Customs Enforcement agency (also known as ICE.) It's personal and you can't help but find a lot of care and interest in the stories presented, particularly from that of the immigrants and the people directly impacted by immigration policies in the United States.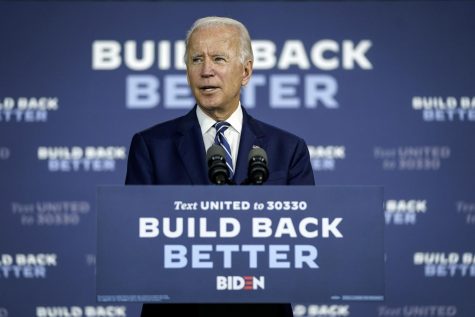 Nicolas Ziccardi, Contributing Writer

July 25, 2020
There is no doubt that both parties know this may as well be the most consequential election of our lifetimes, especially if you will be voting against the incumbent this November. When Joe Biden kicked off his third presidential run back in May of 2019, he called for a restoration of the nation's soul. At the time, it was perceived as a well-meaning, if antiquated no...