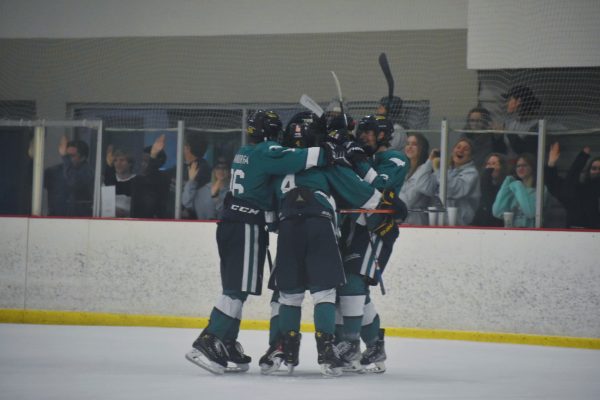 UNCW Hockey took on UNC Charlotte Friday and Saturday, Oct. 6 and 7. Going into the weekend, UNCW's record was 6-3-0 and UNCC's was 1-4-0.
Friday was a high-scoring game for the Seahawks, with both Kye Levy and Zach Schrock scoring two goals apiece, leading to an 8-0 win in the first game. In the second game, the Seahawks scored five goals before UNCC made their first. A hat trick, meaning a player scored three goals in one game, by Nick D'Andrea led the team to a 7-1 win, completing the successful weekend. This was the team's first non-split weekend since playing High Point during opening weekend.
The next games are against Coastal Carolina University, Oct. 20 and 21, at home.