Seahawks notch milestone win in sweep over Bonnies
Matt Bilotto, Staff Writer
March 8, 2022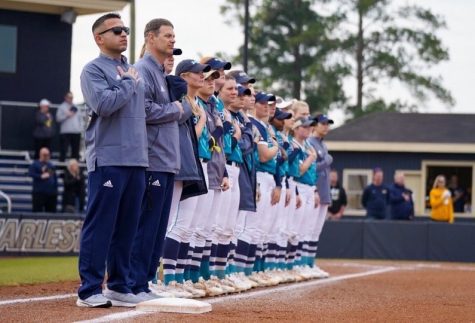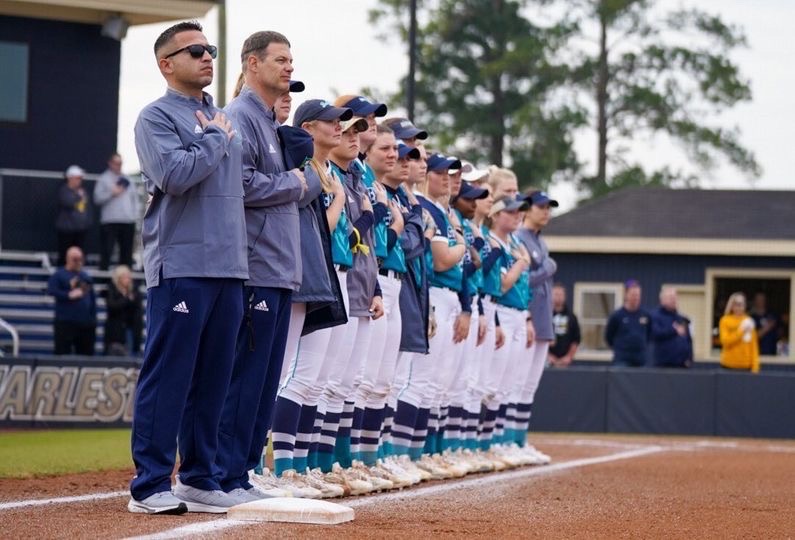 WILMINGTON, North Carolina – UNCW Softball Head Coach Kristy Norton secured her 200th career win in Sunday's victory over St. Bonaventure (1-8).
The Seahawks (15-3) are now on a five-game win streak after not giving up a single run to the Bonnies over the weekend.
UNCW's pitching set the tone, combining for a total of 23 strikeouts over the course of the series. Emily Winstead led the way with 13 of her own in Saturday's 8-0 win.
The team had 13 RBIs with a batting average of .359. Tayler Vitola was strong at the plate getting five hits with nine at bats and Anna Knox went 4-for-7 at the plate with two RBIs.
Next weekend, UNCW will face off against UMES in a four game home series.
Follow @UNCWsoftball on Twitter for live score updates and highlights.