BOOK CLUB: Unravel 'The Christie Affair' with The Seahawk
Caroline Straubel, Culture Editor
February 4, 2022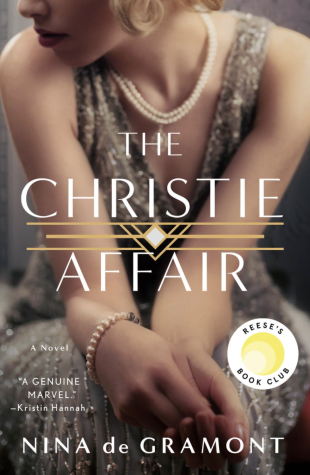 The Seahawk book club is back with our February book of the month! Our selection for this month is "The Christie Affair" by UNCW professor of creative writing Nina de Gramont.
A graduate of the Master of Fine Arts at UNCW in 2006, de Gramont's latest novel follows a fictionalized account of the life, marriage and mystery surrounding prominent novelist Agatha Christie. The novel centers around Christie's eleven-day disappearance in 1926, told through the lens of her husband's mistress Nan O'Dea.
The novel follows O'Dea in a post-World War I world struggling to define itself, as O'Dea questions her own values, what she will do in the name of love and what actions will define her connection to the Christie family.
Read alongside us this month as we unravel the mystery of "The Christie Affair," and be sure to follow us on Instagram to keep up with our future book club selections.