UNCW revises campus housing visitor policy amid COVID-19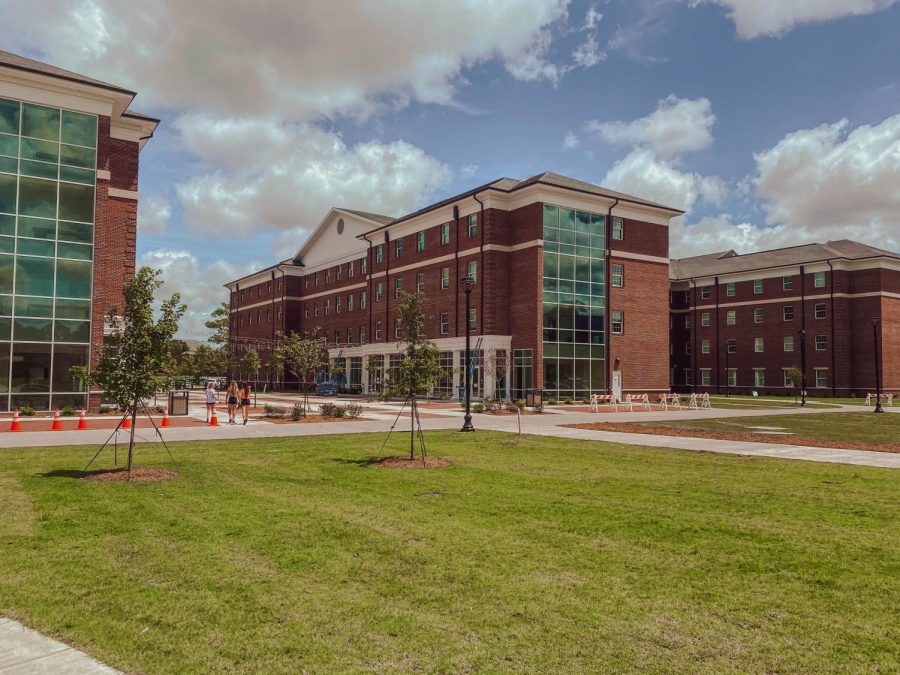 As countries around the world, the U.S. included, are still dealing with the coronavirus (COVID-19) pandemic, UNC Wilmington (UNCW) has updated their on-campus housing visitor policy in order to keep students and staff safe.
In an email sent out to off-campus students, UNCW's Assistant Dean, Stephanie Ganse laid out the new guidelines regarding visitation to all on-campus housing.  
"Visitors, with the exception of current students also living on campus, will not be permitted," wrote Ganse. "For example, a friend attending another university or student who lives off-campus is not permitted to visit an on-campus resident."
In addition, only one guest (in compliance with the above policy) will be allowed to be checked in from 11 a.m. to 11 p.m, and no overnight guest will be permitted. 
As far as the number of people in a room goes, the maximum number allowed is "one additional person per occupied bed." So, if a room houses one student, only two are allowed in the room at a time and so on.
The updated policy as well as other campus living rules can be found online in the  Campus Living Handbook — the visitor policy can be found on page 18.  
There will not be a vote to expand hours as outlined in the Campus Living Handbook until the end of the pandemic," wrote Ganse. "We deeply believe in the concept of shared governance, and we would prefer to have visitation less restricted to encourage community development, but we recognize that these policies (as much as we don't like to have to implement them) are one of the ways we keep ourselves and by extension our friends and family safer."