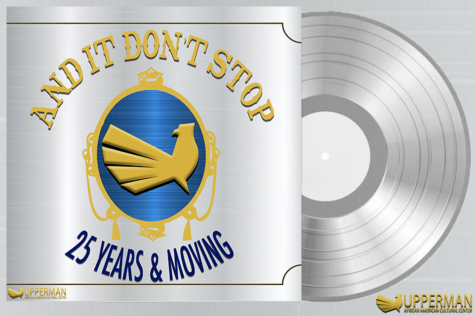 Veronica Wernicke, News Editor

September 14, 2020
This year UNC Wilmington's (UNCW) Upperman African American Cultural Center celebrates its 25 anniversary. The Upperman Center is a place of support, education and advocacy for Black students at the university.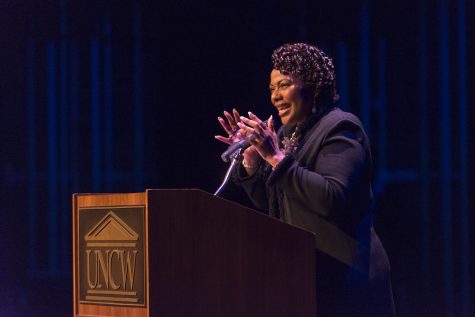 Samantha Lavin | Editor-in-Chief

January 28, 2016
Following in her parents' footsteps, Bernice A. King spoke to an audience in UNC Wilmington's Kenan Auditorium on Jan. 22, and brought up a multitude of topics inspired by her father Martin Luther King Jr.'s teachings.King is the youngest child of civil rights activists Martin Luther and Coretta Scott King Jr. She spo...