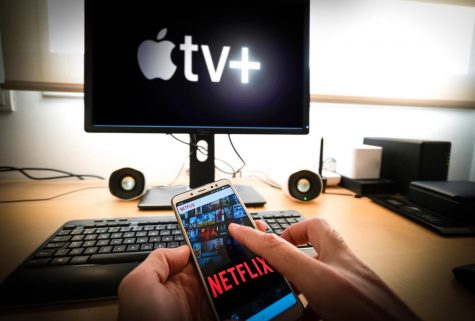 Veronica Wernicke, Assistant Opinion Editor

December 3, 2019
With the holiday break right around the corner and an abundance of streaming services available, college students alike will have the ultimate binge party—as long as you can afford all of them.  The long list of streaming services includes Netflix, Hulu, Disney+, AppleTV+, HBO and Amazon Prime—thes...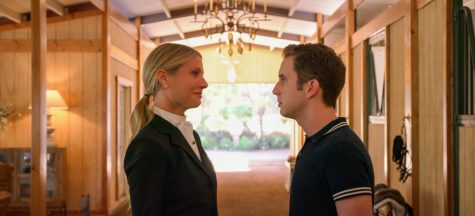 Brenna Flanagan, Lifestyles Editor

October 6, 2019
September was a packed month of television premieres, but these shows stood out for their innovative techniques and storytelling. "Undone" A young woman suffers a near-death experience, triggering time-bending powers that will help her solve her father's death. And it is animated. Sound far-fetche...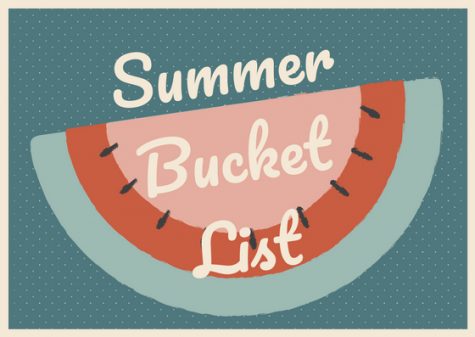 Samantha Dickerson, Lifestyles Assistant Editor

July 25, 2018
Is summer getting a little stale? Check out this bucket list to liven up the end of summer and have some fun!