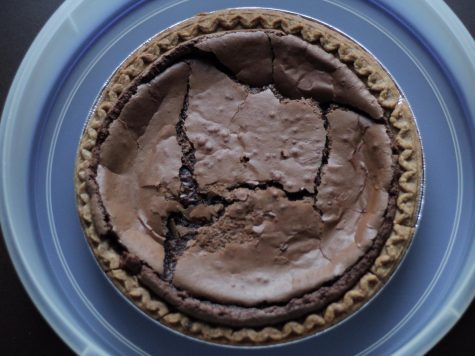 April 25, 2020
Before the pandemic, my baking skills were limited to boxed brownies and transferring cookie dough from the packaging to the pan. But now, during this difficult and confusing time, many people are trying their hand at baking. I came across this recipe for Angus Barn's Famous Chocolate Chess Pie and decided to join in the baking fun! The recipe is simple, with a whopping seven ingredients...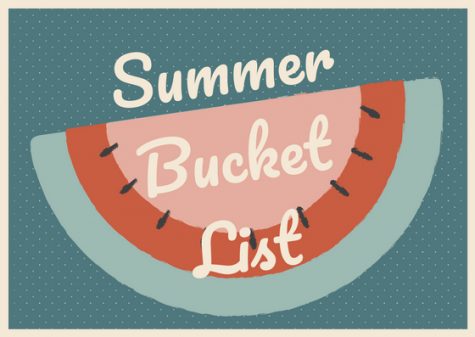 Samantha Dickerson, Lifestyles Assistant Editor

July 25, 2018
Is summer getting a little stale? Check out this bucket list to liven up the end of summer and have some fun!