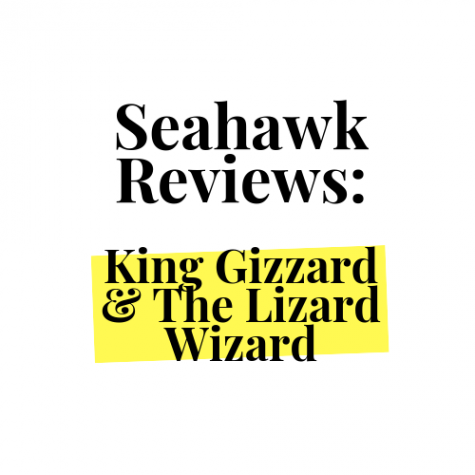 William Becker, Staff Writer

September 11, 2019
What if I told you that one of the best thrash metal albums of the 21st century did not come from Slayer, Metallica, Megadeth, Anthrax, Overkill, Testament or even Exodus? What if told you that honor would go to a seven-member, Australian psychedelic-rock band? If you are a fan of rock/metal music and...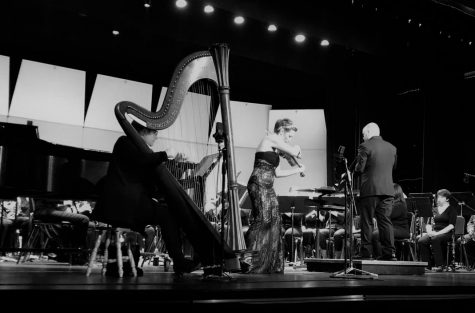 Caitlyn Dark, Staff Writer

February 26, 2019
The air was full of music and nostalgia as the Wilmington Symphonic Winds performed their concert "John Williams: At The Movies" in Kenan Auditorium on Feb. 23.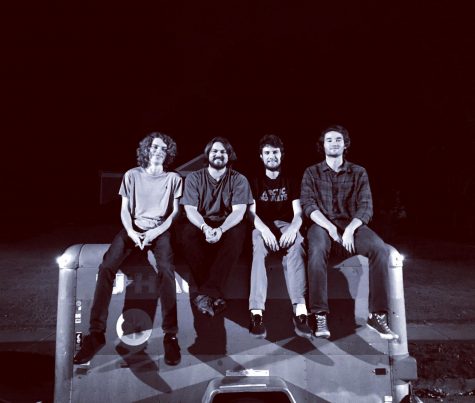 Kristen Burgess, Staff Writer

November 27, 2017
Sibilant Sounds is the reggae band making waves about the 910 community and giving other local legends a run for their money. Will Daube -- the band's lead vocalist -- describes their sound as a hint of Audioslave mixed with a vibe similar to that of the Red Hot Chili Peppers. He says the band tends...