UNCW Basketball: Full schedules released
Yesterday, the CAA released conference schedules for both men's and women's basketball
While non-conference matchups have already been announced, the Colonial Athletic Association announced yesterday, the conference slates for both men's and women's basketball for the 2019-20 season.
Now that the complete schedules for both squads have been released, here is a dive into what we can expect to see this season.
Men's Basketball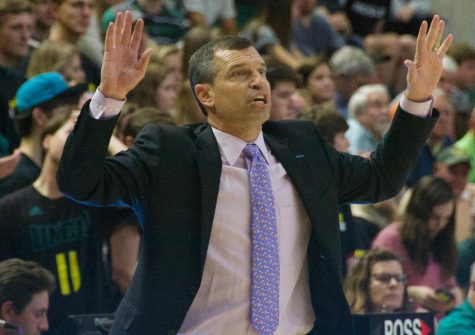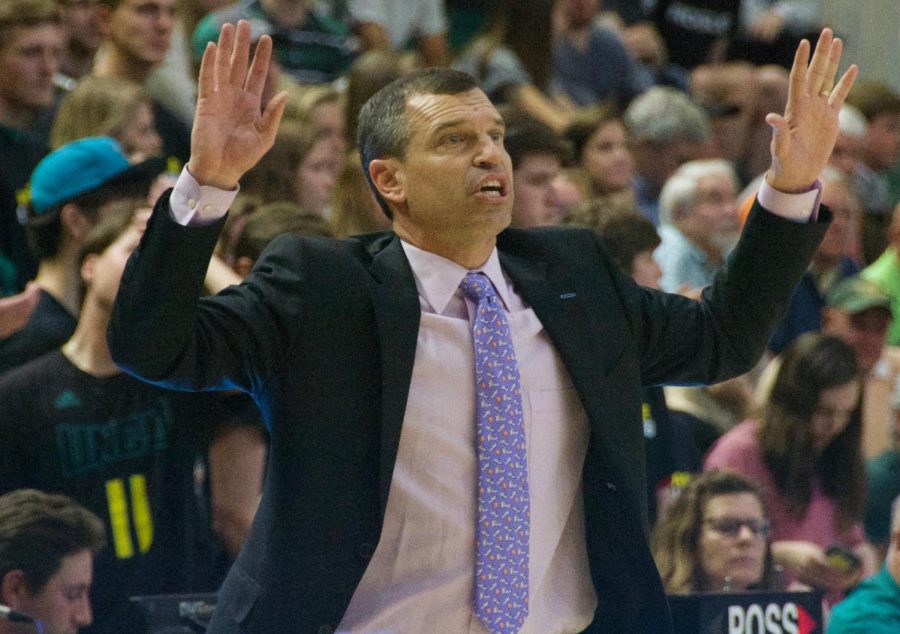 The Seahawks open the season with a three-game home stretch against Johnson & Wales on Nov. 5, North Carolina on Nov. 8 and Campbell on Nov. 12.
The 'Hawks had a strong start against UNC last season, going into halftime trailing by only nine. The Tar Heels eventually pulled away, downing UNCW 97-69. The Seahawks also met with Campbell to start the 2018-19 campaign. The Camels topped UNCW 97-93 in a high-scoring overtime bout.
Johnson & Wales, however, is one of four schools on the docket that the Seahawks will meet for the first time. The other three are Emory & Henry (Nov. 26), Boise State (Nov. 29) and Cleveland State, which UNCW will face along with Florida International in the DC Classic on Nov. 22 and 23.
This is also the first time in history UNC will make the trek down I-40 to take on UNCW in the over four-decade-old Trask Coliseum.
The DC Sports and Entertainment Center, where the DC Classic will be held, is also the home of the 2020 CAA Men's Basketball Tournament.
The Seahawks will also face Davidson (Nov. 16), N.C. Wesleyan (Nov. 19), Stanford (Dec. 1) and Charlotte (Dec. 7) before closing out non-conference play against Mercer (Dec. 16) and Vanderbilt (Dec. 21).
The 'Hawks matchup at Stanford will be the longest trip they have made (2,877 mi) since their trip to El Paso for the Weststar Bank Don Haskins Sun Bowl Invitational in 2017-18 (1,835 mi).
CAA Play
The Seahawks kick off conference play with a two-game road trip to the northeast to take on Delaware and Drexel before returning to the Port City on January 2 to ring in the new year against James Madison.
Overall, UNCW will play 16 home games — tying the record for home games played in a season — as well as 13 on the road and two neutral site contests.
Women's Basketball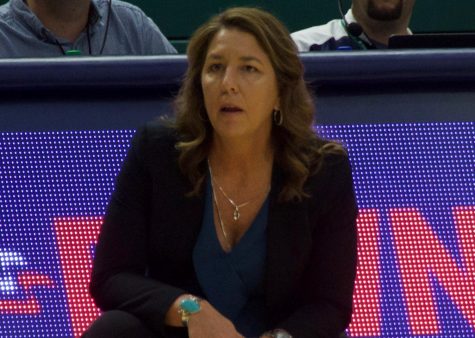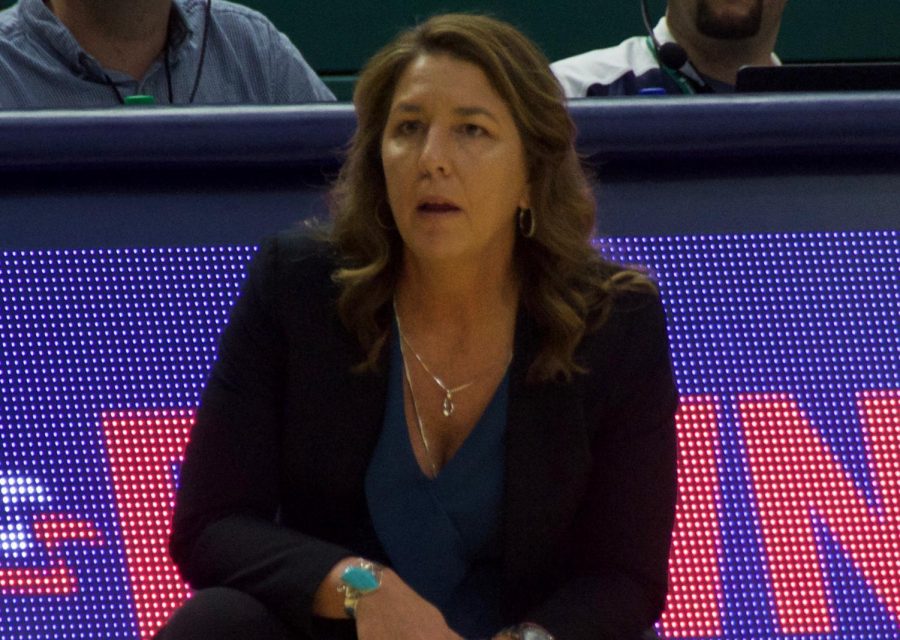 Year three of the Karen Barefoot era tips off on Oct. 26 with an exhibition against Lenoir-Rhyne. The regular season, however, gets underway Nov. 5 with a trip to Winston-Salem to take on Wake Forest. The 'Hawks will remain in the triangle for a Nov. 10 matchup with North Carolina State.
After taking on Longwood on Nov. 13, the Seahawks return to Trask for a three-game stretch against South Carolina State on Nov. 16, Mount Olive on Nov. 20 and Kennesaw State on Nov. 23.
The first half of December features a road contest against Presbyterian on Dec. 3 before the 'Hawks return to Wilmington for matchups with teal-rival Coastal Carolina on Dec. 8 and Winthrop on Dec. 17. That matchup with Winthrop is the Seahawks Tomorrow game.
Closing out non-conference play, UNCW will travel to Myrtle Beach for the Carolinas Challenge for bouts with Catawba on Dec. 19 and North Carolina on Dec. 20.
Of the 11 regular season non-conference games and one exhibition, 10 of the Seahawks' 12 opponents are from the Carolinas, including three Atlantic Coast Conference teams.
CAA Play
UNCW opens conference play at Trask with back-to-back home contests against Delaware on Jan. 3 and Drexel on Jan. 5. The 'Hawks will then take to the road to square off with William & Mary on Jan. 10 as well as Elon on Jan. 12.
Overall, the Seahawks are scheduled for 15 home games (including one exhibition), 13 road bouts and two neutral site matchups.
Sports Editor Noah Powers can be found on Twitter @tealnoah23. Any tips or suggestions should be forwarded via email to [email protected].