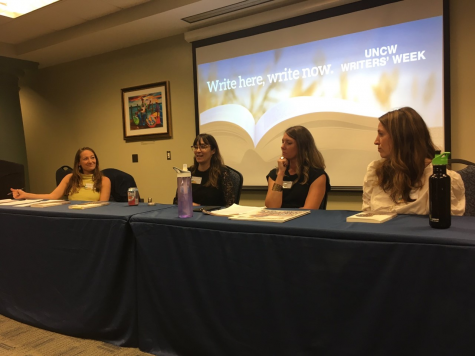 Hayley Swinson, Contributing Writing

November 12, 2019
Last week marked the 20th annual Writers' Week at UNC Wilmington, hosting twenty writers, including ten current faculty and alumni. The keynote speaker was Ayana Mathis, New York Times bestselling author of The Twelve Tribes of Hattie. Mathis took the stage on Thursday night, drawing in the most...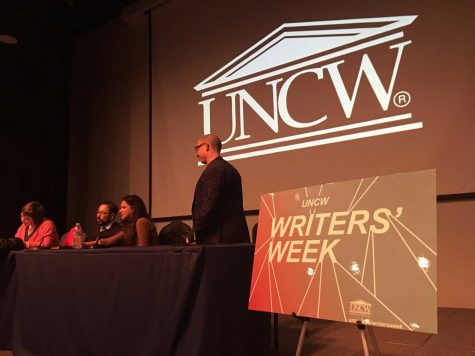 Carey Shook, Contributing Writer

November 16, 2017
Each year during the last week of October, the UNC Wilmington Department of Creative Writing hosts Writers' Week – a series of events that brings in authors, publishers, alumni and professors to speak to the current MFA and BFA students studying creative writing, as well as to the public. These events...