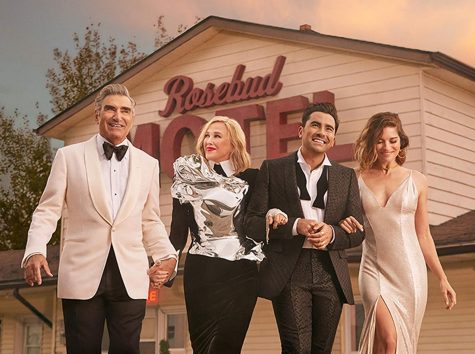 Brenna Flanagan, Lifestyles Editor

February 7, 2020
In the present day of thousands of new shows to watch and catch up on, January fits right into the mold with a bunch of premieres and returning shows to captivate us. There was a lot to choose from, but the following shows are sure to entertain you as we go into February and another month of winter bingeing. Premi...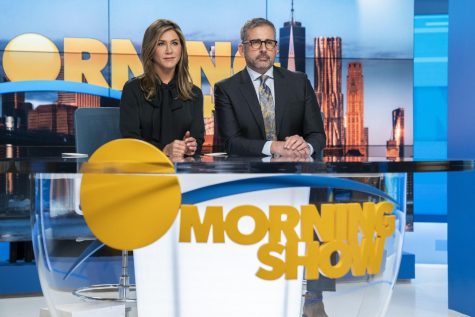 Brenna Flanagan, Lifestyles Editor

November 7, 2019
Welcome to the age of streaming! It was only a matter of time before Apple, the world's biggest tech company, developed its own streaming platform to try to reach the ranks of Netflix, Hulu and Prime Video. And with Disney launching its new platform soon, along with a host of other streaming options ...