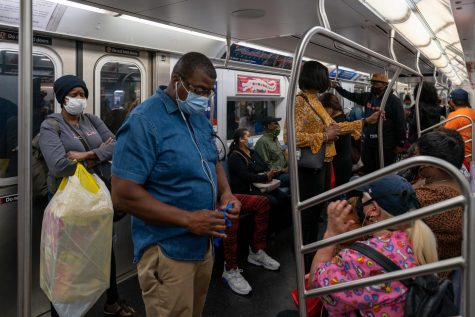 Jacob Sawyer, Staff Writer

September 15, 2020
All of this evidence calls into question whether the lockdowns in the U.S. were really that effective. The jury is still out on this matter, and much remains unknown at this time. However, the argument for more lenient interventions has become much stronger over the past few months. Some of the lives saved by mass shutdowns will just end up being postponed deaths, and consequently America will continue to lose progress and inch back to square one.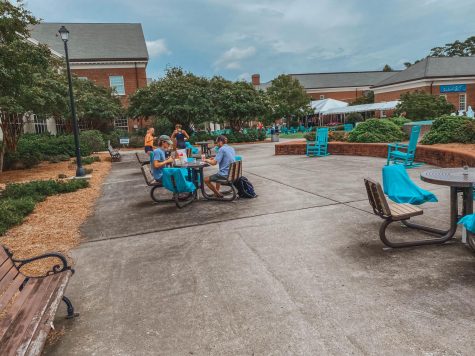 Veronica Wernicke, News Editor

August 24, 2020
UNC Wilmington's (UNCW) campus dining is one of many aspects that the university has had to adjust in accordance with health and safety concerns regarding the coronavirus (COVID-19) pandemic.  New policies include extensive cleaning and sanitation, mandatory handwashing every 20 min...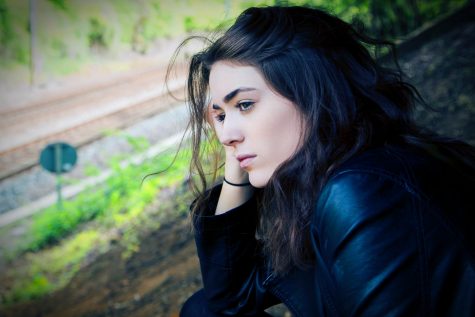 Fairley Lloyd, Staff Writer

March 19, 2020
With the outbreak and rapid spread of COVID-19, people have been taking measures to reduce and slow down the spread of the virus, particularly for more vulnerable populations (the elderly and immunocompromised). Aside from basic hygiene (hand washing, covering your mouth when you sneeze, etc.) many peo...