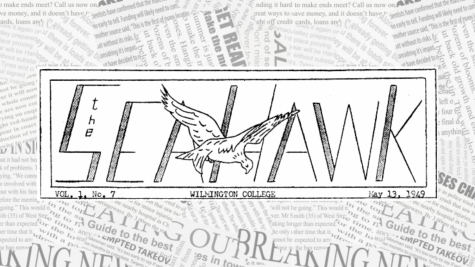 Samantha Dickerson, Lifestyles Assistant Editor

November 25, 2018
Looking back on the milestones The Seahawk has faced, it is important to note them and see how far both journalism and UNCW have come since 1948.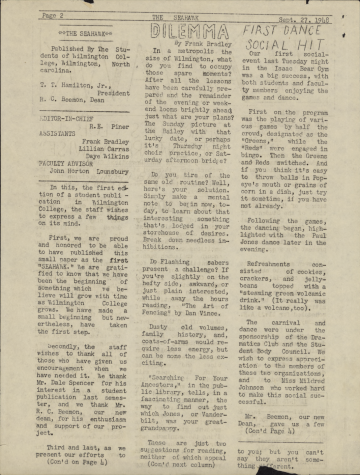 Veronica Wernicke, Opinion Editor

November 24, 2018
For the past 70 years -- woohoo -- writers for The Seahawk have been taking a stance and voicing their opinions about not only worldly views but most importantly the issues on UNC Wilmington's campus. Over these 70 years, students at UNCW have faced many issues -- whether it be with Wave transportation, ...