70 years of student opinions
For the past 70 years — woohoo — writers for The Seahawk have been taking a stance and voicing their opinions about not only worldly views but most importantly the issues on UNC Wilmington's campus.
Over these 70 years, students at UNCW have faced many issues — whether it be with Wave transportation, financial aid, dining and of course construction. But, thanks to a committed and dedicated staff, The Seahawk has always been there to address these issues and help give a voice to the UNCW student body.  
Looking back, we can see what past issues the UNCW community has faced and whether or not The Seahawk played a role in addressing or even solving it. It's also important to see our history and just how far we come and the issues we have faced. 
It is also interesting to note that while The Seahawk has always featured editorials and student opinions I didn't find evidence of an official Opinion Editor position until the 2000s – so look how far we have come.
---
1949 – We want to be invited!
In the first year of The Seahawk — when UNCW was still Wilmington College — the staff encouraged their fellow student body to start attending Student Council meetings. This encouragement arose from the idea that students should be more involved in what their student representatives are doing for them. They proposed that the Student Council should post an invite on the bulletin to further encourage student attendance at their meetings.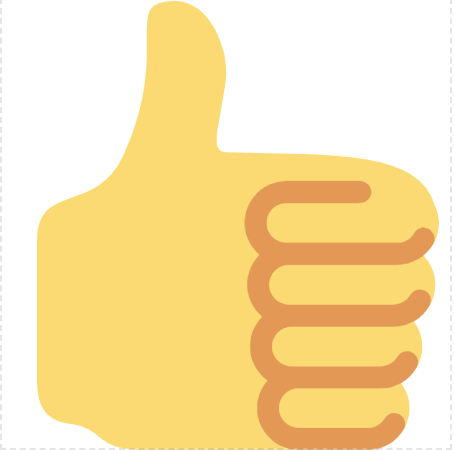 2018 – We've been invited
70 years later and a name change from Student Council to Student Government Association (SGA) students are now free to attend meetings. This open invitation is apparent on SGA's home page which lists their meeting times and locations — every Tuesday at 6:30 PM in the Azalea Coast Room in the Fisher Student Center. It's pretty obvious to see the role The Seahawk played in this encouragement. 
---
1965 – Controversial speaker law necessary ban for campuses
In this editorial, The Seahawk argued the necessity of keeping a 1963 bill that stated a regulation of visiting speakers at state schools. The Seahawk found the bill was needed to fight off groups like communists from being able to speak on campus because "a communist will lay down his life for communism. All he wants is a license to help the cause. The speaker law if it is repealed, will be another step forward in gaining just a license."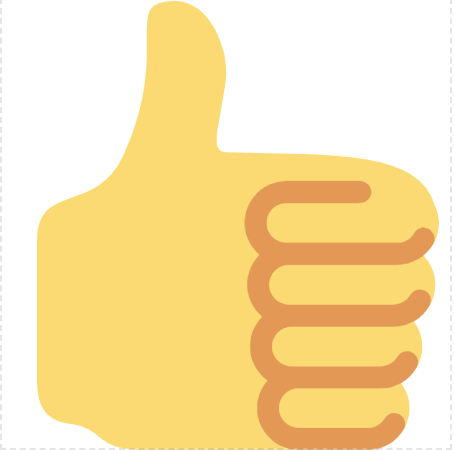 2018 – A bill no more
In this day and age communist are the least of our problems and so is the 1963 bill. Today I walk across campus and hear all sorts of speakers either preaching or talking about their beliefs. Free speech for all on college campuses have been an increasingly important issue and we have taken huge strides in the right direction. According to an article in the National Review, the first state to pass the Goldwater Institute's model bill was North Carolina. 
——————————————————————————————————————————————————
1999 – It's time for students to speak up
In this editorial, The Seahawk urged UNCW students to speak up about the 24 percent increase in tuition. They found it unfair that students opinions weren't taken into account in this drastic tuition increase. Even the current SGA President, Patrick Gunn didn't support this and voiced his own frustrations in an article that appeared below the editorial.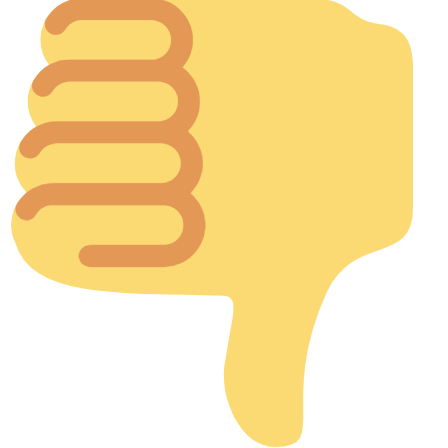 2018 – Much ado about tuition (nothing)
Increases in tuition still seem to be a problem for UNCW students and their families. Each time the universities grows and expands so does tuition. Despite our obvious frustration there doesn't seem to be much that UNCW students can do about increased tuition because big decisions like this are left to the big boys and girls. Don't even get me started on the in-state vs out of state tuition.
——————————————————————————————————————————————————
2010 – Improvements to Campus Dining Nutrition Should Continue:
In this article, contributing writer Linda Newell addressed the nutrition of UNCW's campus dining. While she believed campus dining had made some progress Newell called upon to campus dining to continue improving. She brought up the point that just because we have some healthy options on campus doesn't mean they are always affordable for students.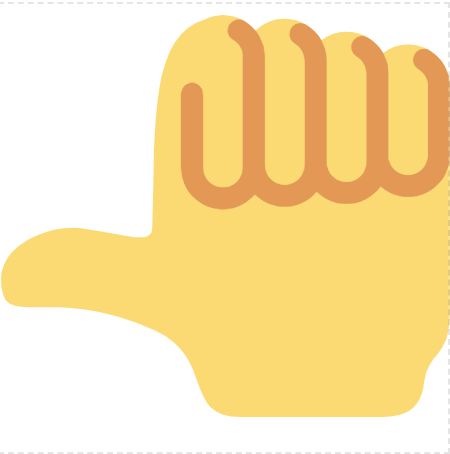 2018 – Is nutrition any better? Eh…
As far as I'm concerned, prices in the POD Market's are still too high to motivate students to make healthier food choices. Meanwhile, there should be a bigger push in Wagoner Dining Hall for the advertisement of healthy food options.
---
2011 – UNCW Gone Construction Crazy, Students Suffering:
This article from seven years ago brought up on the problem of the overabundance of campus construction. Instead of focusing on "improving" campus, the author stated UNCW should focus more on its offered academics and classes because students were suffering.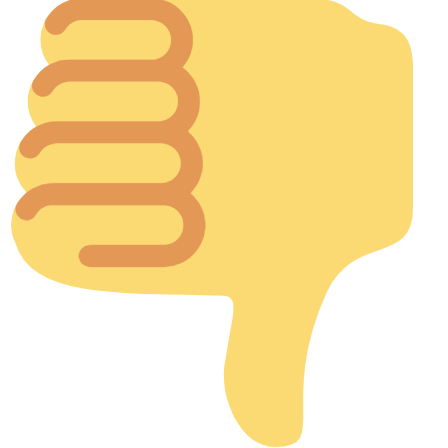 2018 – Students still suffering from crazy construction
Students are still being bombarded by the constant construction taking place on campus. Between the athletic fields, new parking lots, and Veterans Hall building, the campus is a mess. I didn't choose to attend UNCW to constantly see construction all over our beautiful campus.
---
2010/ 2011 – Chancellor problems?
Over a span of three different articles from 2010-2011, UNCW seemed to face the problem of Chancellor Rosemary DePaulo's resigning and a new chancellor taking her place. One writer said a "fresh of breath air" was needed on campus and was hopeful Gary Miller would help. Eliza Dillard hoped Miller would improve school spirit like so many students wanted.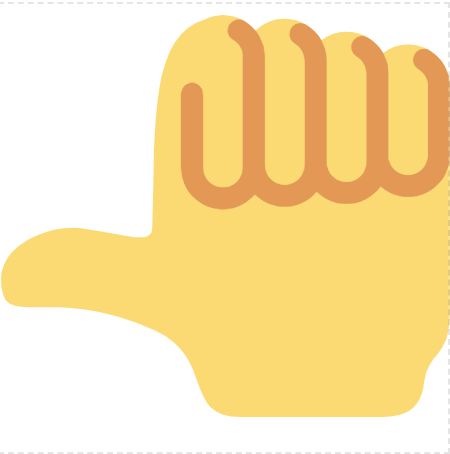 2018 – Finally a fresh breath of air?
Since 2015, Chancellor Jose V. Sartarelli has been trying to improve the campus. I can't speak to the school spirit pre-2017, but it seems like UNCW has quite a bit of school pride. Current problems facing UNCW students are overcrowding on campus, specifically parking and the library, according to a previous Seahawk article. Will Sartarelli stick around longer than his predecessors and be able to help solve or improve these problems? Only time will tell.
---
2013 – No 'center' for women's studies:
Just five years ago, writer Lori Wilson made the argument for the Women's Studies and Resource Center (WSRC) to get a more adequate center. In 2013, the WSRC was located on the second floor of the library in a tiny "one-room faculty office." Compared to other student organizations like Upperman African American Cultural Center, Centro Hispano, and LGBTQIA Resource Office — whose centers are located in Fisher Student Union (FSU) — Wilson found the WSRC inadequate and insulting.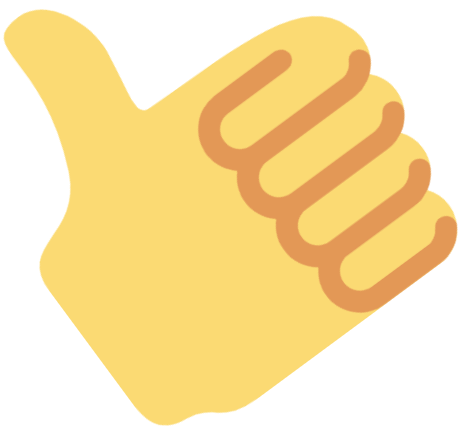 2018 – WSRC making improvements
After a search through the WSRC website, I did not find a listed center location. After finally emailing the WSRC, I found out that their center is now located in Bear Hall 211. That definitely seems like an upgrade from the library, but it's still not as high of a traffic area as FSU. It's pretty fair to say that The Seahawk article helped give the WSRC that extra push they needed in helping to move its offices.
——————————————————————————————————————————————————