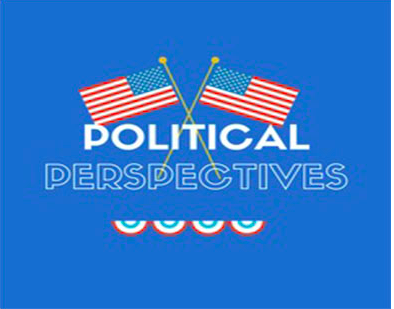 Nicolas Ziccardi, Contributing Writer

August 18, 2020
If the past two presidential primaries have proven anything of substance, it is that demagogues are as pervasive as ever in our electoral politics. Demagogues being political figures who play off the emotions, frustrations, and prejudices of their constituents and harness those feelings to accomplish t...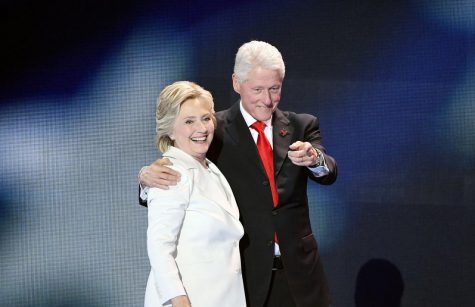 Caroline Shaver, Contributing Writer

October 22, 2018
Well, hats off to Hillary Clinton. The former first lady has somehow managed to tick everyone off -- including her own supporters. That takes some talent -- or perhaps, the lack thereof? Supporters and non-supporters alike are furious over the matter. News outlets, who formerly praised her,...