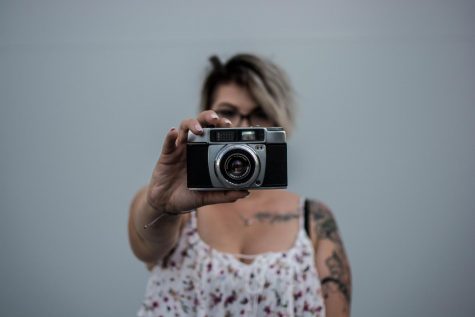 Fairley Lloyd, Staff Writer

February 21, 2020
Diversity in the modeling field, specifically for stock photos, was not something I considered until I started working in journalism. For many online and print publications like The Seahawk, multimedia is used alongside the written text in an article, which often includes stock photography. There are man...
Malia Benison | Assistant News Editor

July 28, 2016
On March 30, 1981, John Hinckley fired six shots at three men, one of whom was President Ronald Reagan. Successfully paralyzing and later killing a White House Press Secretary, James Brady, Hinckley also critically injured Reagan and a Secret Service agent, Timothy McCarthy.After being found not guilty ...