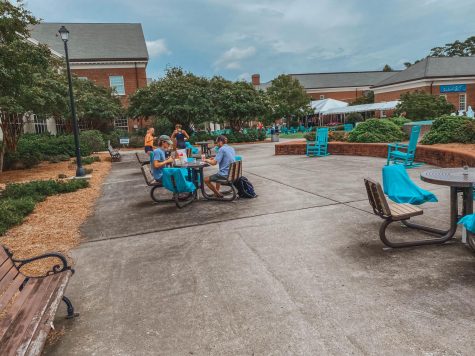 Veronica Wernicke, News Editor

August 24, 2020
UNC Wilmington's (UNCW) campus dining is one of many aspects that the university has had to adjust in accordance with health and safety concerns regarding the coronavirus (COVID-19) pandemic.  New policies include extensive cleaning and sanitation, mandatory handwashing every 20 min...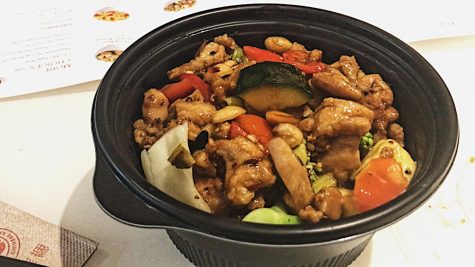 Darius Melton, Katelyn Vargas, and Sarah Levinson

November 14, 2019
In case you have not heard, Trask Coliseum recently introduced the sale of alcohol during the basketball season. This came after the Southeastern Conference (SEC) lifted their stadium-wide ban on alcohol sales back in July. Since that news broke, many UNC Wilmington students wondered when it would be our school's turn to make the same big move. It was a good three-month fight, but UNCW was quick to make the necess...