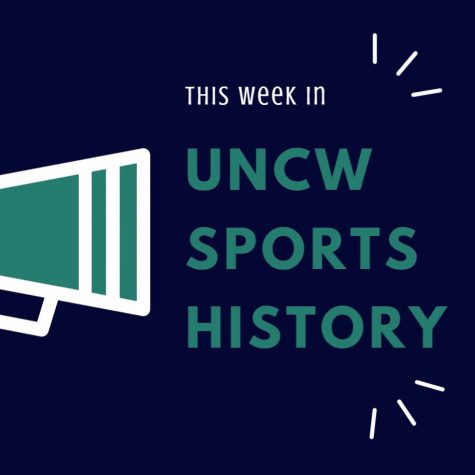 Collin Underwood, Staff Writer

February 14, 2018
As the UNC Wilmington baseball team kicks off its 2018 campaign, The Seahawk took a look back at the history of the Hughes Bros. Challenge -- the yearly tournament UNCW hosts each opening weekend. In 2014, the Seahawks started the tradition of kicking off their season by hosting the Hughes Bros. Ch...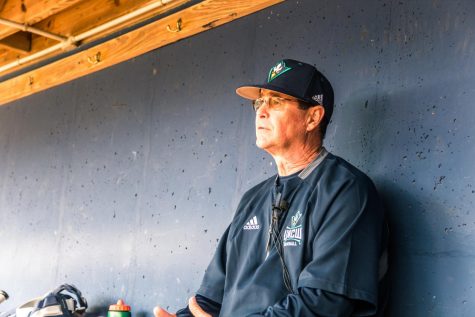 Noah Thomas, Sports Editor

February 13, 2018
UNC Wilmington baseball was picked to win the CAA for the third consecutive year in a preseason poll released on Feb. 1. Being picked to win was nothing new for the self-proclaimed Omahawks. What was new, however, was being picked to win with a roster that sparsely resembled those that brought succes...