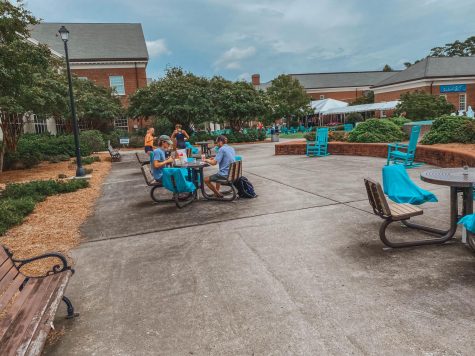 Veronica Wernicke, News Editor

September 28, 2020
As the weather gets cooler and we learn more about the coronavirus (COVID-19), UNC Wilmington has updated their mask mandate.
Veronica Wernicke, News Editor

September 27, 2020
Despite reports from Port City Daily and WWAY news, UNC Wilmington has not tightened their coronavirus (COVID-19) mask mandate. Instead, they have reinforced and clarified information regarding when people on campus must wear their masks.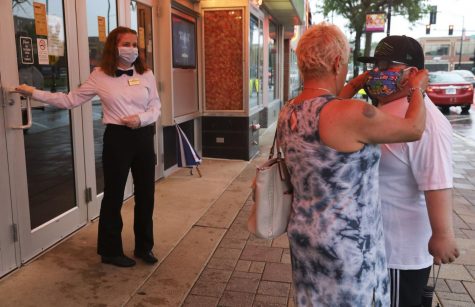 William Becker, Staff Writer

June 30, 2020
It is the middle of summer and not far from a major publicly celebrated holiday, the Fourth of July. The mandatory lockdown for the COVID-19 virus was lifted in a number of places after Memorial Day weekend, which means that people have started flocking to public places. Bars, malls, restaurants and ev...