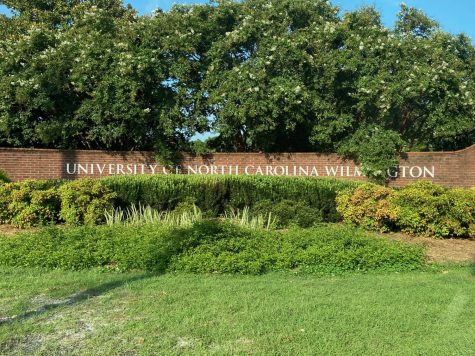 Zachary Kilby, Assistant Sports Editor

August 11, 2020
Men's soccer, women's soccer, volleyball, along with men's and women's cross country will continue preparations for the expected start of their seasons in the spring of 2021.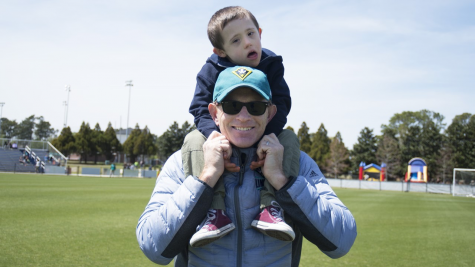 Brandon Sans and Lanre Badmus

April 4, 2019
With the Spring schedule underway for UNC Wilmington men's soccer, Saturday will be special for coach Aidan Heaney. The seventh annual Harry's Game will be played between the Seahawks and UNC Charlotte. Both teams will benefit from the competition, but the hope is fans and players can come away...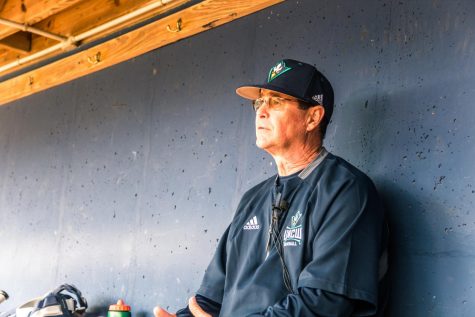 Brandon Sans, Sports Editor

February 13, 2019
Longtime UNC Wilmington baseball coach Mark Scalf will retire after the 2019 baseball season. Scalf's 28th season in the Seahawk's dugout will be the last for the school's all-time leader in wins. His record sits at 909-676-1. "It's been an honor to coach college baseball at my alma mater...