UNCW suspends fall sports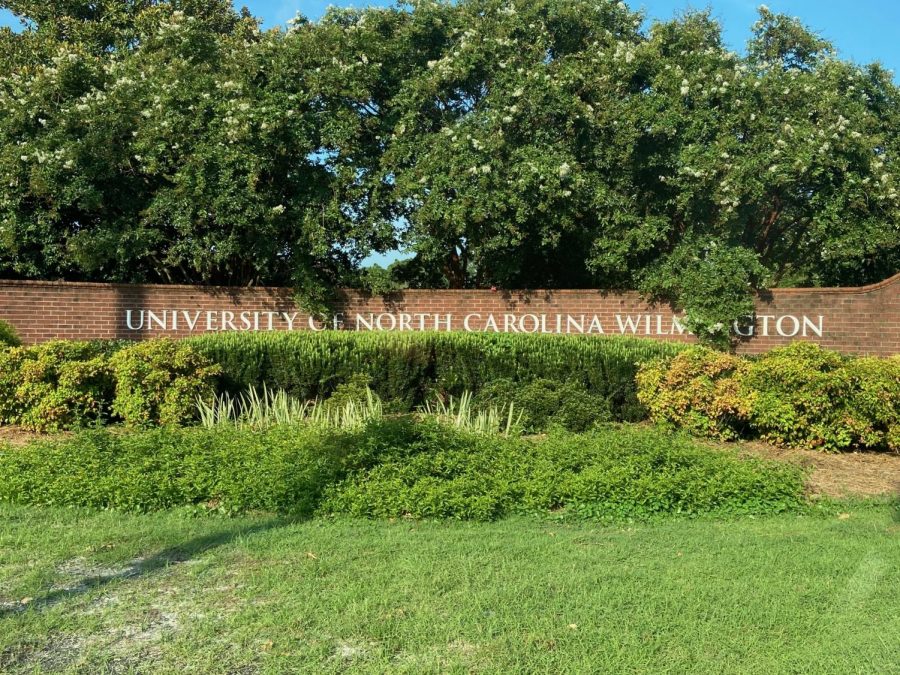 WILMINGTON – Nearly five months after cancelling the remainder of spring sports, UNC Wilmington athletics announced Monday that it will suspend competition for all fall sports due to the COVID-19 virus and a recent directive by the NCAA Board of Governors. 
"We have been determined throughout the summer to mirror the NCAA's championship calendar and compete in fall sports pursuant to all medical and safety guidelines," said UNCW Athletic Director Jimmy Bass in a statement. "With this latest issuance from the NCAA, we will pause, but fully intend to play our fall sports in the spring." 
Men's soccer, women's soccer, volleyball, along with men's and women's cross country will continue preparations for the expected start of their seasons in the spring of 2021. 
"The personal safety and well-being of our coaches, student-athletes and staff remains a top priority for us," said Bass. "We will continue to provide a safe environment through established protocols as we navigate these difficult circumstances."
While no UNCW sports will be played in the fall, all of UNCW's winter and spring sports remain on schedule and are expected to play.