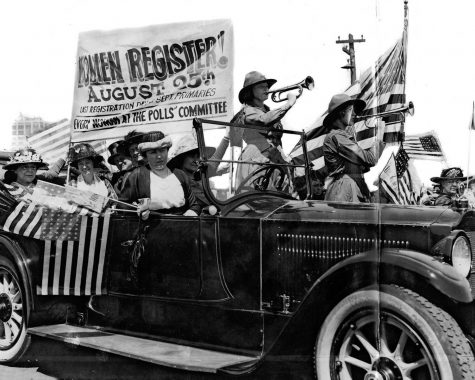 Cierra Noffke, Culture Editor

September 25, 2020
The Library has worked to present itself as a resource for minorities and students looking to gain a richer understanding of the society they live in. This includes expanding the Library's collection to include more works by authors of color and hosting a myriad of programs, exhibits, and displays aimed at breaking prejudices through education.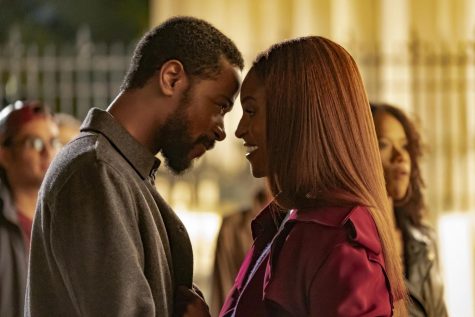 Valerie Keys, Managing Editor

February 18, 2020
There are so many adjectives that describe "The Photograph": witty, gracious, smart, sexy, fun, spontaneous and an all-around classic love story. Following the death of her photographer mother, Mae  (Issa Rae, "Little," 'The Hate U Give") is left with a handwritten letter revealing the most intimate...