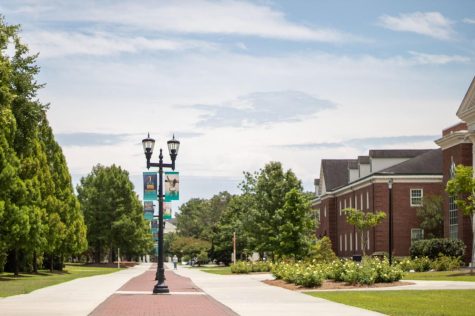 Veronica Wernicke, News Editor

September 9, 2020
Last week UNC Wilmington's (UNCW) Interim Chief Diversity Officer, Dr. Donyell Roseboro, held three open forums to discuss the current climate of diversity and inclusion at UNCW's campus and how moving forward those things could improve.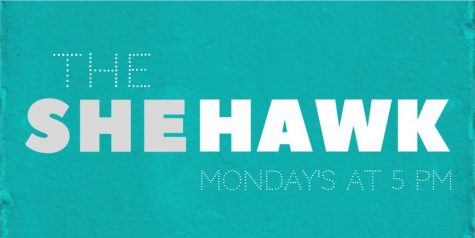 Jimmy O'Halloran, Contributing Writer

March 19, 2019
Fashion is everywhere. The hottest looks and the newest trends are omnipresent, from our social media timelines to our television screens. The ads on my Instagram for the latest sunnies or the current jean sales are never-ending. The clamor that comes with the Victoria's Secret Fashion Show or New...