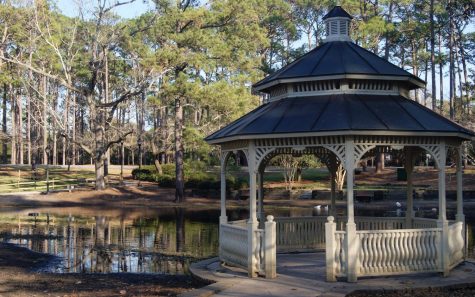 Samantha Dickerson, Lifestyles Editor

February 13, 2019
Even though Valentine's Day is generally considered to be celebrated by couples, many single people decide to celebrate other relationships in their live as well around this holiday. To make a date or an outing easier to plan, The Seahawk has compiled a list of ideas specifically for the Wilmington area that would work for any amount of people in any situation in February.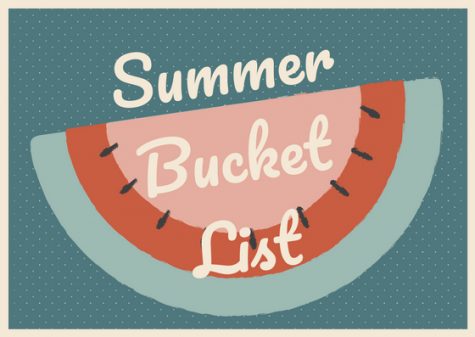 Samantha Dickerson, Lifestyles Assistant Editor

July 25, 2018
Is summer getting a little stale? Check out this bucket list to liven up the end of summer and have some fun!