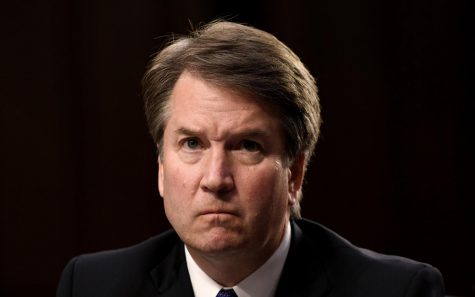 Veronica Wernicke, Assistant Opinion Editor

September 23, 2019
There are a few words that come to mind when I hear the name, Brett Kavanaugh: vile, pathetic, childish and, unfortunately, a justice of the Supreme Court of the United States (SCOTUS).  Last year, when Kavanaugh was in the running to become a Supreme Court Justice, I initially did not pay enough atte...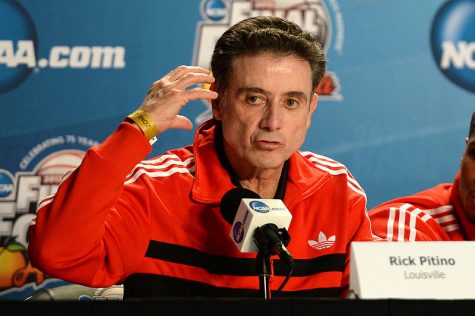 Noah Powers, Contributing Writer

October 18, 2017
After several weeks of sitting on unpaid administrative leave, Rick Pitino of the University of Louisville has officially been relieved of his duties as head coach. Pitino was fired after allegations were made claiming that he, along with several other Louisville staff members, were involved in offering...