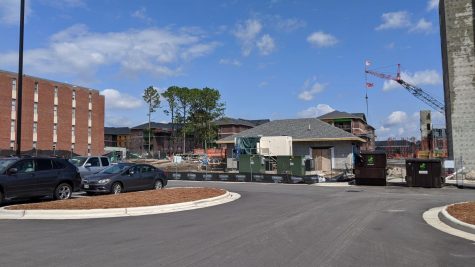 Spencer Boring, Staff Writer

March 6, 2020
UNC Wilmington students will have more housing options available to them in the fall of 2020 with the completion of the Pelican and Sandpiper halls. Pelican and Sandpiper are two of the four halls being built to replace the former University Apartments, which were damaged and subsequently demolished ...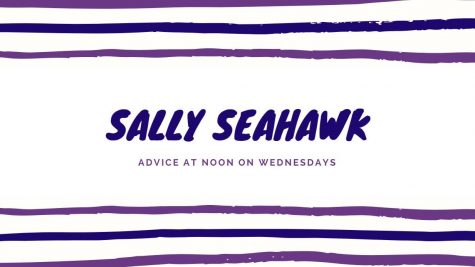 Sally Seahawk, Staff Writer

March 7, 2018
I have had a lot of free time this semester and I'm considering getting a job, but I don't want working to interfere with my school performance. What is your opinion about working while in school?  This decision depends a lot on how good you are at managing your time. Sometimes if you find yours...