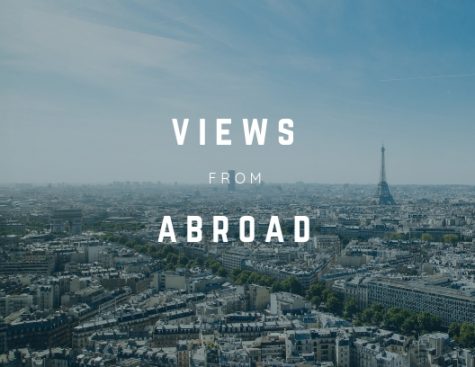 Veronica Wernicke, Assistant Opinion Editor

February 28, 2019
For the most part, it is fair to refer to Wilmington and UNC Wilmington as a coastal, environmentally-friendly community. There have been several restaurants throughout Wilmington that have ditched plastic straws, regularly scheduled beach cleanups, and more residents are using reusable bags. These ...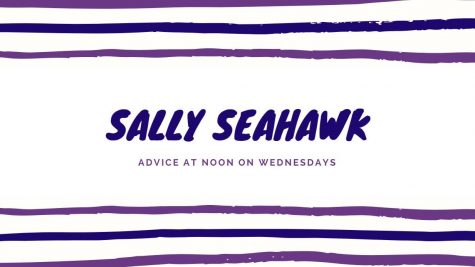 Sally Seahawk, Staff Writer

April 4, 2018
This is my first year living in Wilmington during the Azalea Festival. Is it worth going to? The Azalea Festival is a lot of fun. Downtown Wilmington is always fun, but with the festival in town there is so much to do in addition to the normal downtown activities. Certain downtown streets are clos...