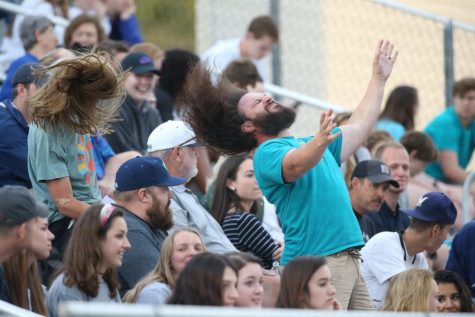 Brandon Sans, Sports Editor

April 18, 2019
Picture this. You're spending your Friday night in April at Brooks Field. UNC Wilmington is up a few runs ahead of whatever CAA opponent traveled to the Port City midway through the game. The inning ends and the Harlem Shake blasts on the speakers around the diamond. Enter the Beard. Michael...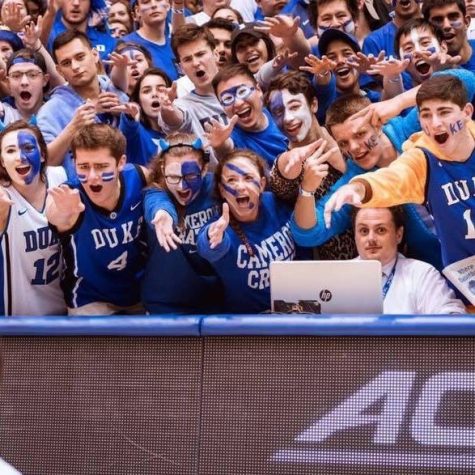 Brandon Sans, Sports Editor

November 25, 2018
Editor's Note: The Seahawk has dedicated itself to quality sports coverage of UNCW Athletics for seven decades behind the outstanding leadership of student journalists. In order to capture that, I reached out to former sportswriters who can trace their roots back to the paper. You will find their rec...