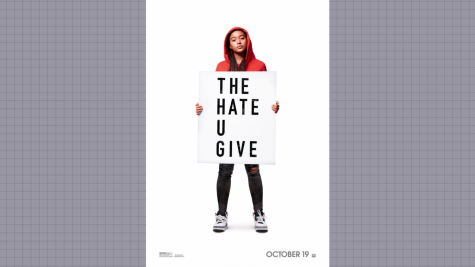 Valerie Keys, Contributing Writer

October 22, 2018
T.H.U.G. L.I.F.E. "The Hate U Give Little Infants F*cks Everyone." This acronym created by the late hip-hop icon, Tupac Shakur is a thought-provoking political statement that remains just as accurate today as it was almost 30 years ago.  Tupac believed that hate was the fire fueling the dysfunction...
Sean W. Cooper, Assistant Opinion Editor

August 29, 2017
There are two countries that I am tired of hearing about in the news. One is Russia, whose interference in the 2016 elections we are still hearing about, nine months later. By the time we've finally heard the end of it, we can expect that Russia will have meddled in probably three or four more presidential...