NC updates vaccine plan
Alongside new guidance and guidelines from the Centers for Disease Control and Prevention (CDC), North Carolina has updated its coronavirus (COVID-19) vaccine rollout plan. Once the state goes through its current available vaccines on Jan. 15 it will use the next shipment to start vaccinating North Carolinians age 65 and older. 
The state has also updated the remainder of its vaccine plan which is now broken down into just five groups with groups one and two currently in progress.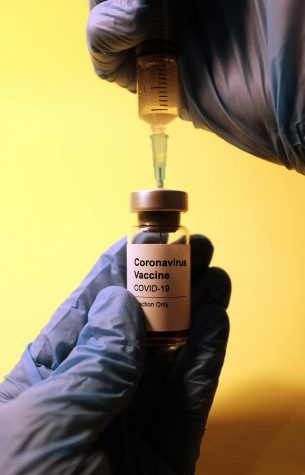 Group one includes health care workers and long-term care residents and staff. 
Group two includes older adults (65 and up). 
Group three includes frontline essential workers and the CDC defines those "as those who conduct a range of operations and services in industries that are essential to ensure the continuity of critical functions in the United States" and are thus at an increased risk of exposure to the COVID-19 virus.
Group four includes adults at a higher risk of exposure to the COVID-19 virus and other serious illnesses. This further includes those imprisoned, living in group living settings and any essential worker not yet vaccinated. 
"The CDC defines these as workers in transportation and logistics, water and wastewater, food service, shelter and housing (e.g., construction), finance (e.g., bank tellers), information technology and communications, energy, legal, media, public safety (e.g., engineers) and public health workers," per the North Carolina Department of Health and Human Services website. 
"New Hanover County will ensure that our local vaccination plan reflects the state's update to include this newly prioritized group in upcoming vaccine administration," said Health and Human Services Director Donna Fayko in a press release. "We will be utilizing all of the vaccine currently available to us by tomorrow, but upon receipt of our next first-dose vaccine shipment, we will be able to work with our healthcare partners and extend the vaccine's availability to anyone 65 and older and all healthcare workers. As we update our plan to be in line with the state's and work through our local vaccination process, we will share information with the community."