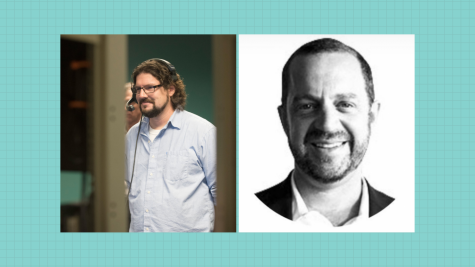 Amanda Hagy, Staff Writer

November 25, 2018
For 70 years, The Seahawk has served as a communication line for reporting current events by the students for the students. The Seahawk, UNCW alumni and other student media organizations have helped evolve what is now known as UNCWs current media platforms. While student media has evolved in the last...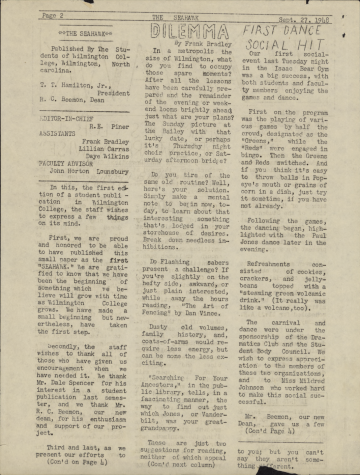 Veronica Wernicke, Opinion Editor

November 24, 2018
For the past 70 years -- woohoo -- writers for The Seahawk have been taking a stance and voicing their opinions about not only worldly views but most importantly the issues on UNC Wilmington's campus. Over these 70 years, students at UNCW have faced many issues -- whether it be with Wave transportation, ...