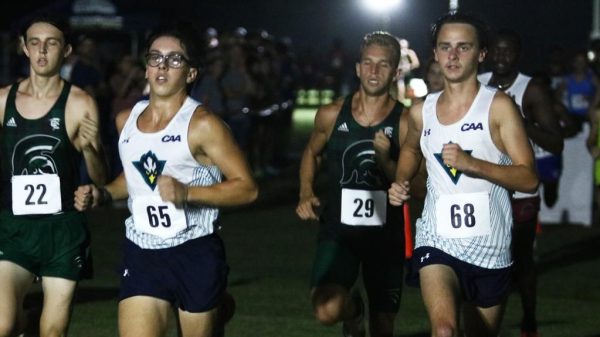 The UNCW cross country program recently hosted the Wilmington Beach Blast cross country tournament on Sept. 8. There were eight men's teams and six women's teams in the competition. Overall, the men's team finished second of eight teams and the women's team finished first of the six teams. These are exceptional results to begin the season for both cross-country teams.
As far as individual competitors go, sophomore Summer Herbertson was the overall first place winner. The Seahawk covered Herbertson before the season started, in the Fall Sports Preview. She paced the field with a 00:18:18:06 time, finishing 57 seconds faster than any other competitor. This was a dominant showing from Herbertson. The rest of the top three would also be UNCW Seahawks. Freshman Kaylie Dziedzine (00:19:15.97) and sophomore Carly McCusker (00:19:18.97) would finish in second and third place respectively.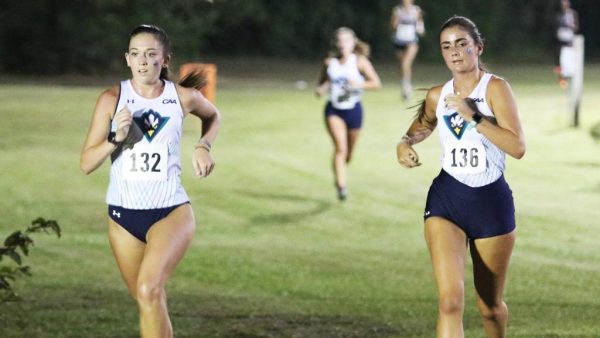 On the other side of the tournament, the men's cross country also fared well. As mentioned before, they finished second of eight total teams at the tournament. As far as individual athletes, Griffin Wald (00:15:23.74) finished in second place overall. Wald is a freshman from Apex, North Carolina. He could be someone to potentially keep an eye on as the year progresses. As for the rest of the team, two other runners finished in the top ten. First-year student Josh Ashley (00:16:00.35) and sophomore Nash Mills (00:16:02.09) finished in seventh and eighth place, respectively.
After the race ended, coach Jeff Klaves had only positive words on behalf of the team after the meet.
"It speaks to the youth; it speaks to how we are an up-and-coming team. On any given day, we truly can have a different number one," said Klaves.
The next meet will be the Chanticleer Challenge, hosted by Coastal Carolina University in Conway, South Carolina. The men's team are set to run an 8k and the women's team are set to run a 5k.