Three upcoming film projects in pre-production in Wilmington
The Wilmington film industry is back on the rise with three new film projects in pre-production, including "Breakwater," "One True Loves" and "George and Tammy."
"Breakwater," produced by Loose Cannon Pictures, is a film about a young ex-convict who has regained his freedom and the challenges he faces while readjusting to society. The film is written and directed by James Rowe, director of "Blue Ridge Fall," and stars Dermot Mulroney ("My Best Friend's Wedding"). Mulroney's character, Ray Childress, searches for the daughter of a fellow inmate after his release only to discover that her past is full of horror.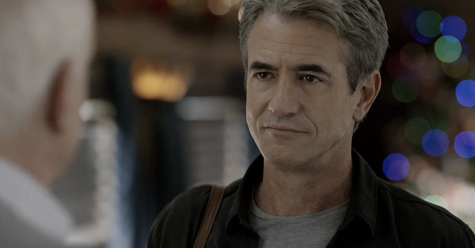 "One True Loves" moved its production from Massachusetts to Wilmington and Highland Film Group gained filming rights at the end of August. The film is about two people who fell in love in high school, Emma and Jesse. Jesse goes missing in a helicopter over the Pacific Ocean on the couple's anniversary. Many years later, he is found alive and goes home to Emma, only to find that she is engaged to a new man.
"George and Tammy" is a miniseries scheduled to air on Spectrum Originals. The miniseries is based on the country music couple George Jones and Tammy Wynette and their tumultuous relationship. Jessica Chastain will star as Tammy. The series is based on the book written by their daughter Georgette Jones titled "The Three of Us: Growing Up with Tammy and George."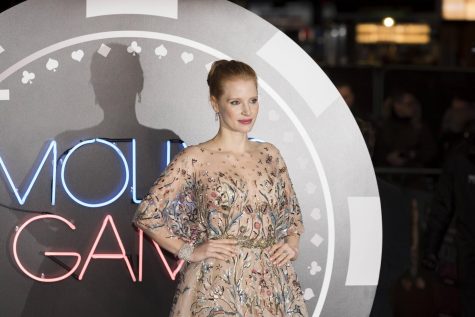 Other films currently in production include "Our Kind of People," which premieres Sept. 21, "The Summer I Turned Pretty," "Florida Man" and "Echoes." Films that recently wrapped in Wilmington include "Reprisal," "USS Christmas" and "The Georgetown Project."
Two years ago, after the filming of "Iron Man 3 (2013)," there was a decline in the industry in North Carolina due to a decrease in tax incentives, which caused many productions to look elsewhere for filming locations. With the incentive back up to 25%, more places are returning to our beach town.
The early days of the COVID-19 pandemic forced many films out of North Carolina. Production teams turned their cameras off and their crews went home for months at a time without work. Once Wilmington began to lift restrictions, film production crews returned to the quiet coastal town to explore its vast opportunities.
Wilmington's boom is credited to creative people who still want to execute their ideas that were interrupted by COVID-19. Creating their work in the city provides numerous job opportunities for UNCW film students, local filmmakers, and young actors searching for work. The consistent success over the summer and into the fall shows a promising trend that is likely to continue.