Brooks Field named site for 2021 CAA tournament
UNCW baseball will have home-field advantage throughout next year's CAA tournament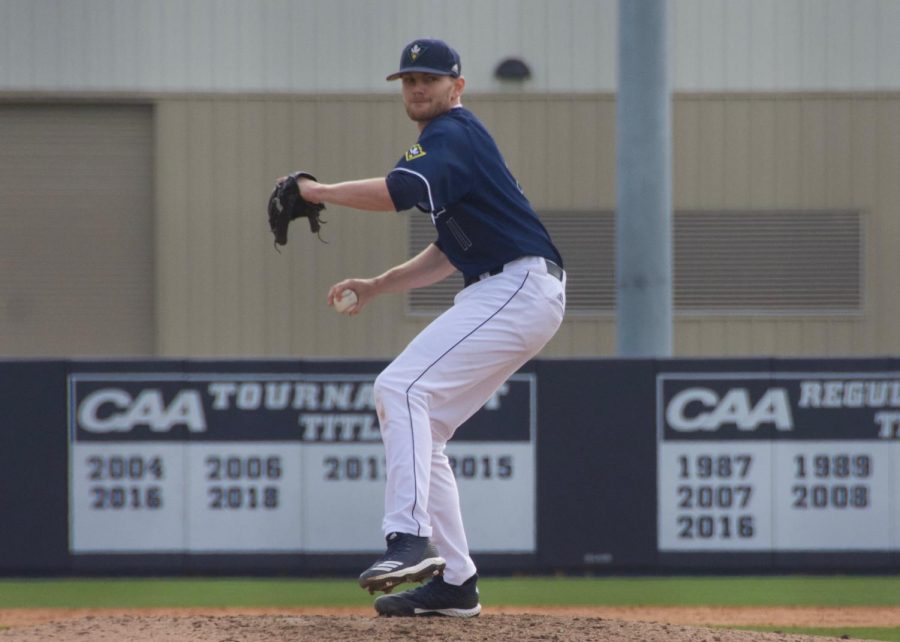 WILMINGTON – Originally, UNC Wilmington was listed to host the 2020 Colonial Athletic Association tournament. However, COVID-19 had different plans. The tournament was scheduled to begin May 20 before the entire sports world came to a screeching halt and was later shut down due to the pandemic.
The last time that the Seahawks were on the diamond was on March 11 – you might remember Matt Suggs hit a walk-off homer that evening to beat rival East Carolina under the bright lights of Brooks Field.
Fast forward two months later and once again UNCW is scheduled to host the CAA tournament for the first time since 2017. The two-time defending CAA champion Seahawks will host the tournament for the 14th time in the team's history, including an eight-year stretch that ran from 2004 through 2011.
The 2021 CAA tournament will begin on May 26, with the last game taking place on May 30.