What's open in Wilmington post-Florence
There were quite a few restaurants, coffee shops, stores and other businesses that sustained significant damage thanks to Hurricane Florence. Here are some updates on a few of your favorite Wilmington staples post-hurricane.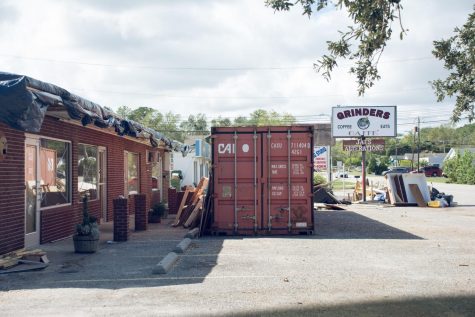 Grinders Caffe': The chilled out coffee shop on Wrightsville Avenue faced considerable damage to their building in the wake of Florence. On September 19th, they posted a message to their followers on Instagram saying, "We will be open and serving the best community on the planet as soon as we can! BUT unfortunately for now, we have some damage to undo…We are forever grateful to the folks who have supported us throughout the past 7 years in Wilmington…We will Rise & Grind again!" On October 1st, they posted an update, saying that they will continue to operate their business in a new location, 890 S. Kerr Avenue. They have not yet announced an opening date.
Flaming Amy's: As one of the most iconic restaurant chains in the Wilmington area, residents were anxious to hear if both the Burrito Barn and Bowl had sustained any damage after the storm. On their social media, the company announced that although a sign had been broken and some other structural damage had occurred to at least one of their locations, all Flaming Amy's locations were operating and open during normal business hours.
Oceanic: This restaurant is a favorite location among students for hanging out by the pier or enjoying fresh seafood and beautiful views. Since it is located right on the coast, the business took quite a hit from Florence and is currently closed until further notice. Their inaugural Pier Party event, originally planned to take place on September 30th, was also canceled and will be rescheduled. No official word has been released yet about the damage to the building or when it will reopen.
SUNdays: Right across the street from the Oceanic restaurant is another favorite hangout among UNCW students: SUNdays Cafe. Being so close to the ocean, the status of this coffee shop also kept residents on their toes. However, despite "minimal damage being done," the cafe is back serving the community during its normal hours, according to their Instagram.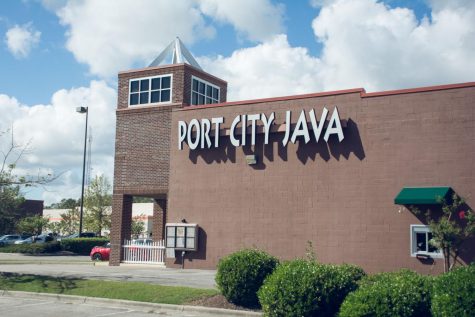 Port City Java: Although this coffee shop chain has many locations across North and South Carolina that are still up and running after the storm, there are a few that are either in limbo or shut down. According to the company's Instagram page, their downtown Wilmington and Southport locations are temporarily closed and their Lumina and 300 North Front Street locations are permanently closed. Check their social media for updates about reopenings and locations serving free coffee.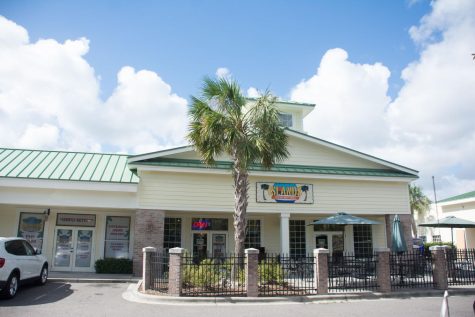 Islands: This local Mexican chain restaurant is another UNCW staple, known for its dollar tacos. When asked how all of the locations around Wilmington fared during Florence, a representative on Islands' website only had positive things to say. "All of our locations are doing great now!" They said. "Please feel free to visit us soon! We are open regular business hours."
Have a question about the status of a business that wasn't mentioned? Let us know and we will find out any information we can!